STANDING SOBA
Every time when I travel abroad, I always wanted to experience the everyday life of local people.
What they eat, or where they hang-out, and It's always fun to communicate with local people.
The standing SOBA restaurant is place that you could experience for our everyday life, place that quite popular for busy business man.
We called this kind of restaurant for, "TACHIGUI SOBA"
Yes, This is Japanese Fast food.

Most of hub/big train stations have this standing SOBA restaurant, such as SHINJUKU, SHIBUYA, TOKYO station (and more) in Tokyo, also a train station all over the Japan.
Nowadays, I could see lots of tourists enjoy TACHIGUI SOBA.
This place is one of my favorite TACHIGUI SOBA near by BLUELUG HATAGAYA store (less than 10 minutes by bike)
Located in HATSUDAI area (one stop from Shinjuku Station, towards west)
"KAGA" is the name of this shop.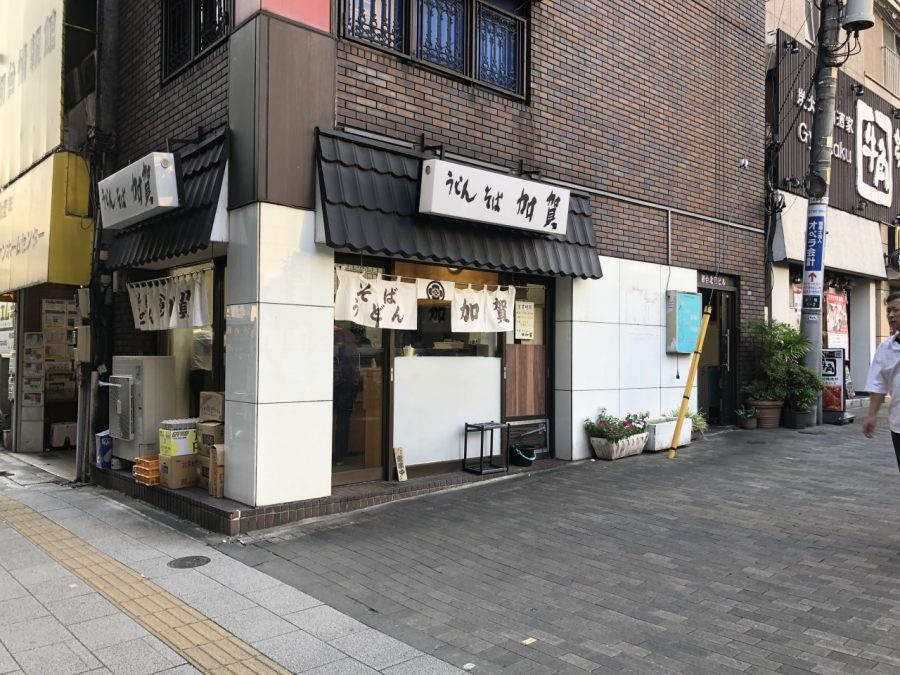 Exterior.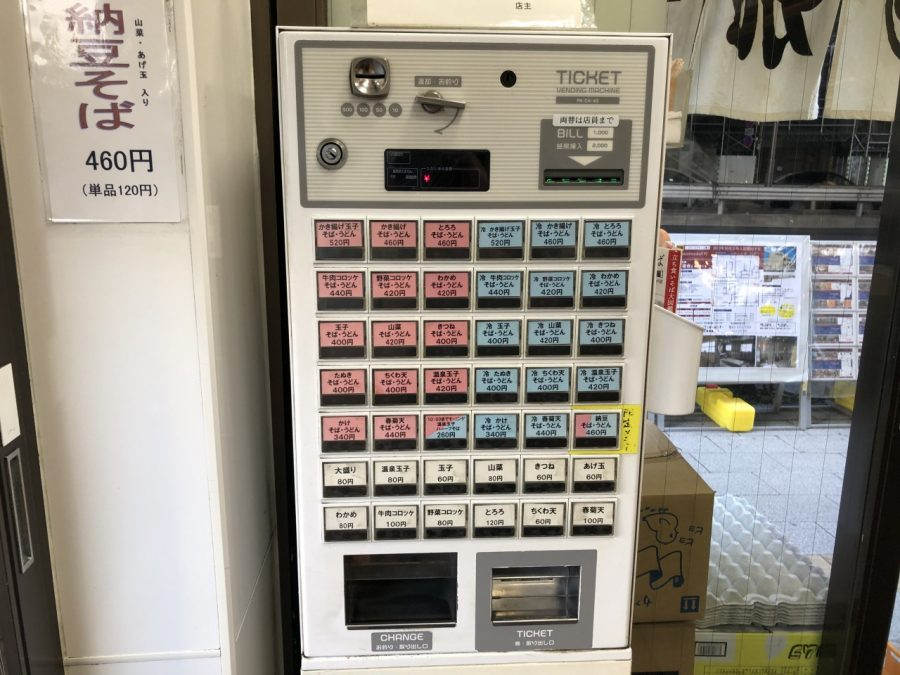 Vending/ticket machine. Needed to get ticket before order.


Seeing outside from shop.
The shop is really small, I guess fits only 8 people by standing, Yes, very minimum.
Lots of business-man lined up for lunch time.
I usually order "Cold SOBA with KAKIAGE TEMPURA (Mix vegetable tempura)"
Its only 460YEN!!! (around $4.20USD)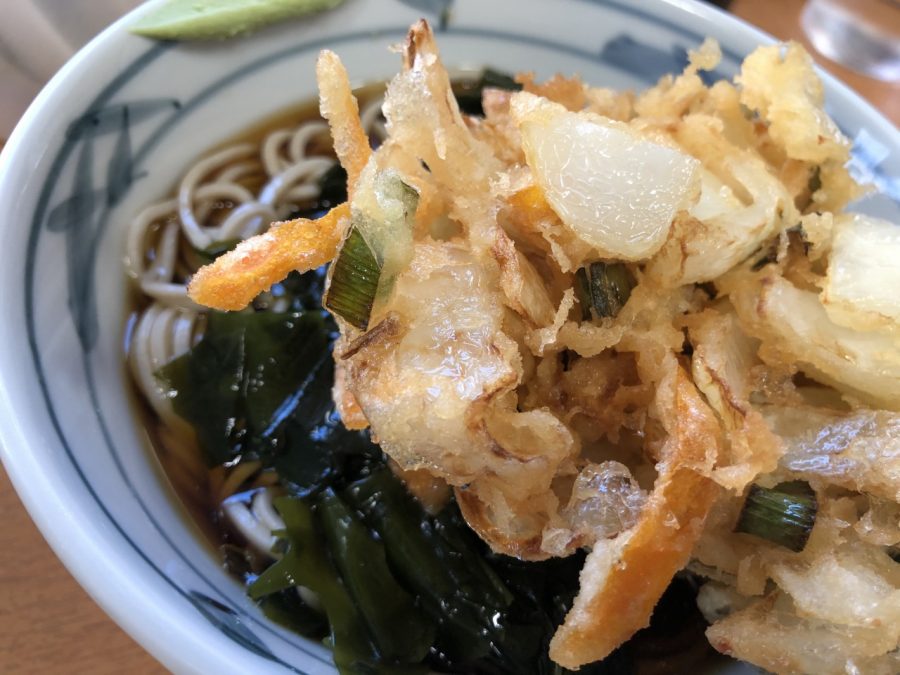 It's not fancy, but affordable and delicious.
If you have little bit of curiosity, and an adventurous spirit, I recommend to try this place.