Panda!Panda!Panda!
Today I would like to introduce Panda !!
Don't worry.
We don't have a real panda.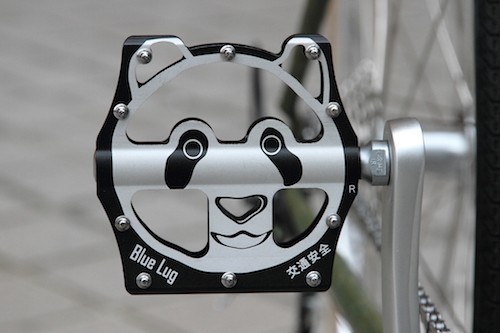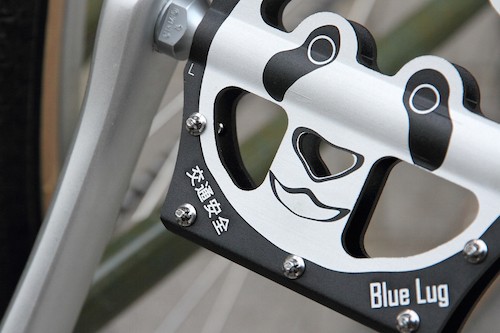 Panda eyes draw me in.
It's Bluelug original.
"交通安全" written on the pedal means road safety in Japanese.
We had made two types.
Panda face and foot.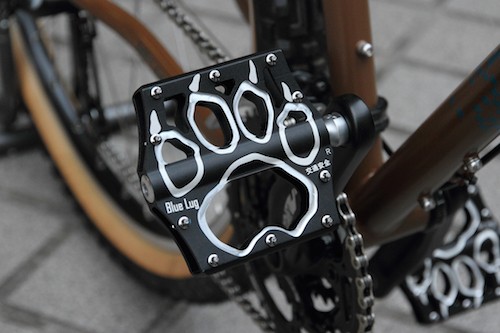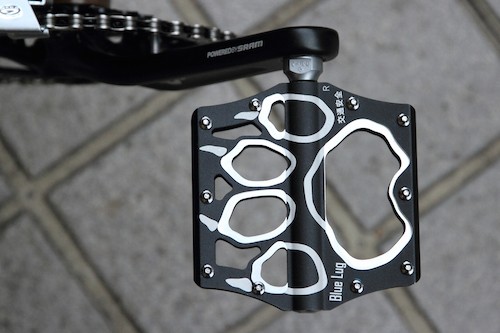 Don't judge a book by its cover.
Of course, quality is good.
And Your power will go up!
It's pretty straightforward.
See you later.