So Kaneko a.k.a. "Kaneyan"
Our staff member, Kaneyan was featured on "Humanoids of Surly", a blog post that Surly posts on their website, where they interview Surly riders around the world.
Throughout the days of working at Blue Lug, Kaneyan had built a bunch of Surly bikes, shared his love towards Surly and rode many Surly bikes.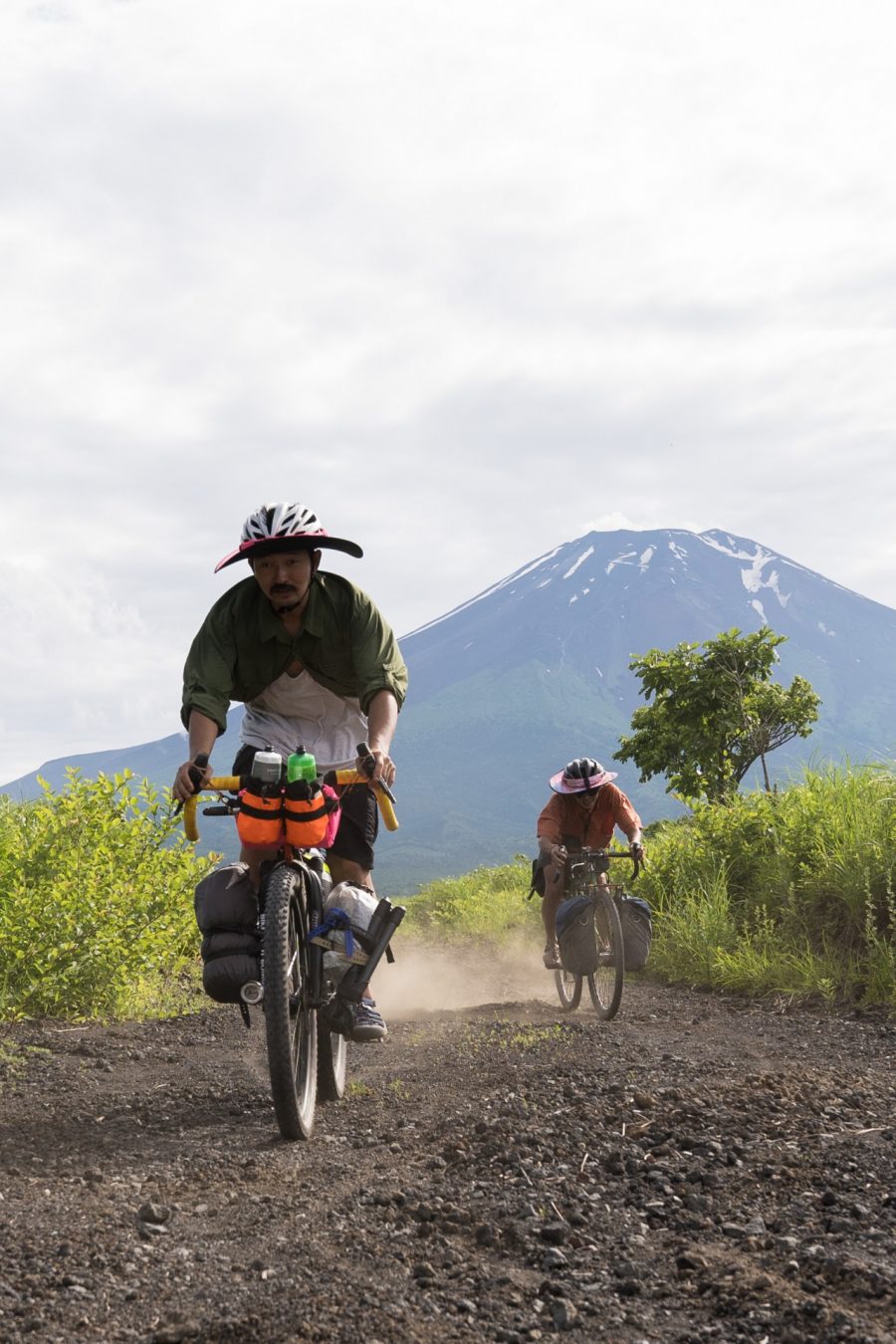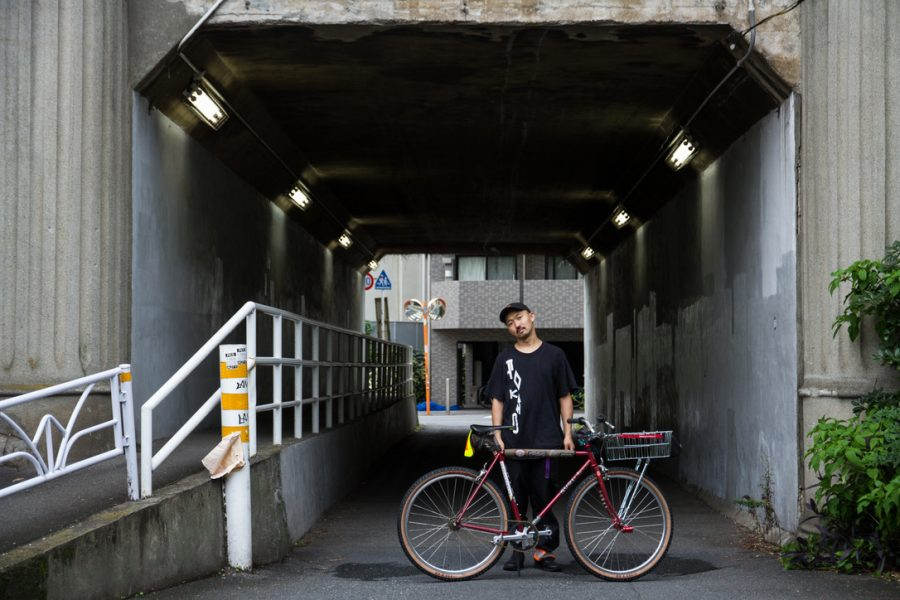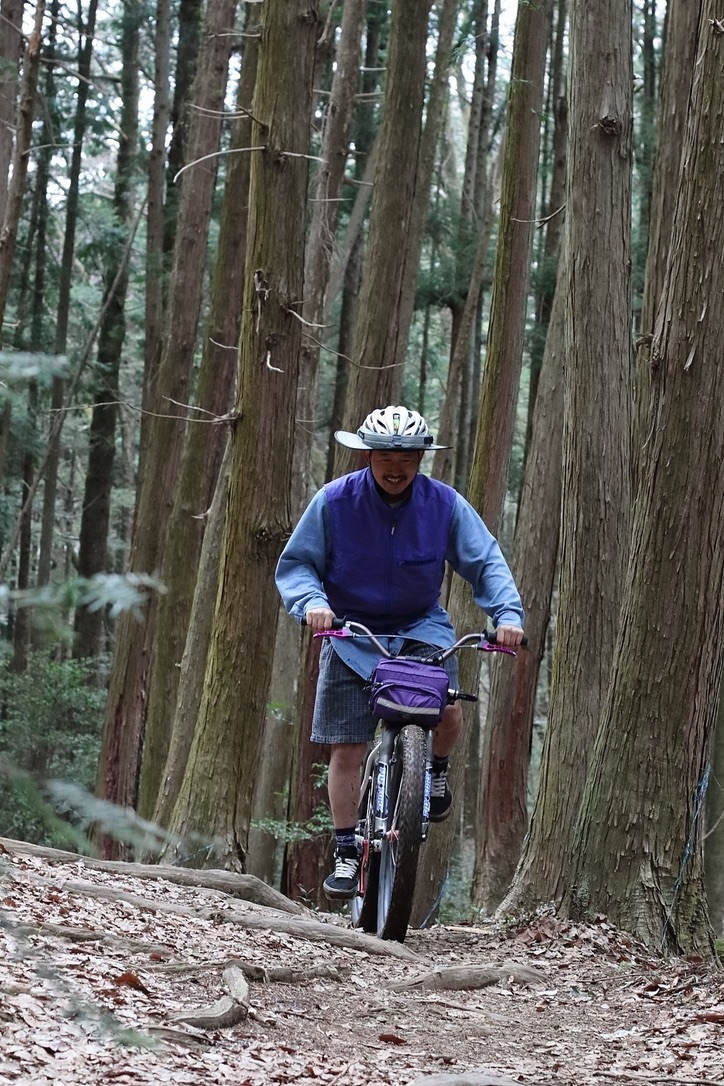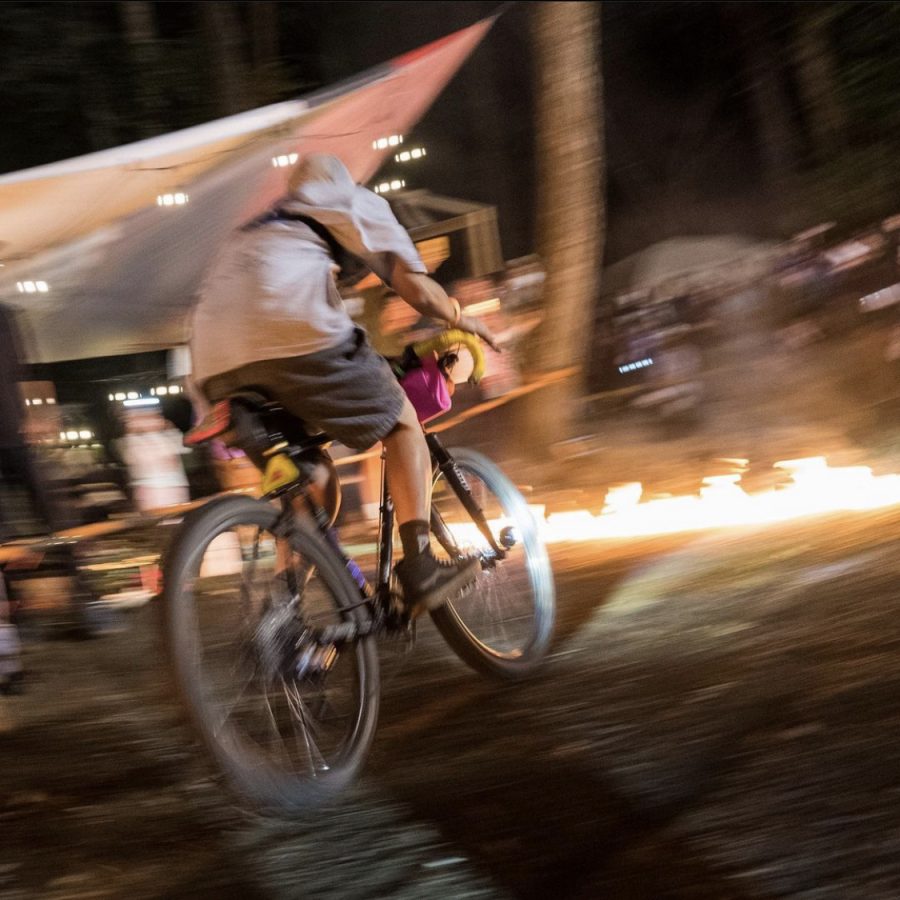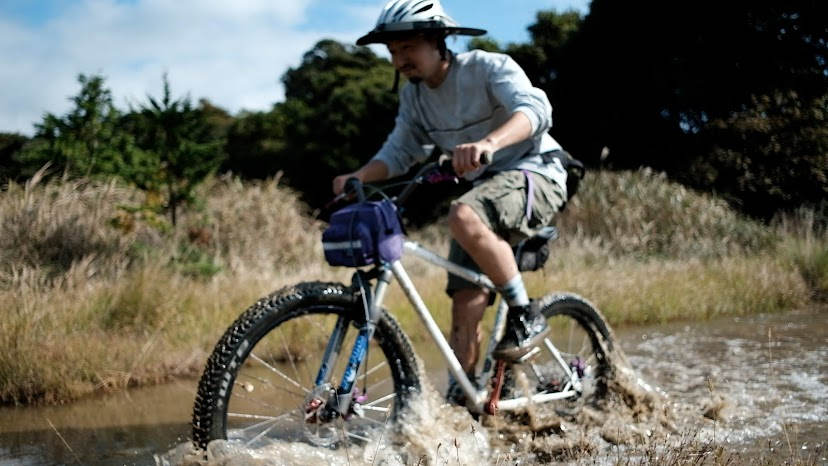 We know that the man clearly has a strong passion towards the brand, so this is purely a special moment for us.
Some of you may have already seen the post, but for those of you who still haven't, you can read the interview HERE
Great work Kaneyan and Thank you Surly Bikes!