Another Year Over
First and foremost, I'd like to say thank you so much for supporting our business through the online store, following our socials,  sending lots of love and caring about Blue Lug. The more I (Shin) spend time here, I realize how amazing of a community that the bicycle industry has. We appreciate every single one of you who shopped through our online store and for those of you who had been stopping by our physical stores.
Just like every year, we will be taking a short break for the holidays. Here are the schedules…
---
Holiday Ours
December 29th (Thu) : Last day of online shipping. (orders up until 10:00 a.m. of Dec.29th will be shipped out on that day.)
December 30th (Sat) – January 3rd (Wed) 2023 : Short break (All physical stores and the online store will be closed during the days)
January 4th (Wed) : First opening day in 2023. (All stores will be opened and we will start shipping all the orders placed during our break.)
---
We will be putting up some special Japanese End Of The Year/New Year goodies for purchase on the site during our break. Here are some sneak peaks…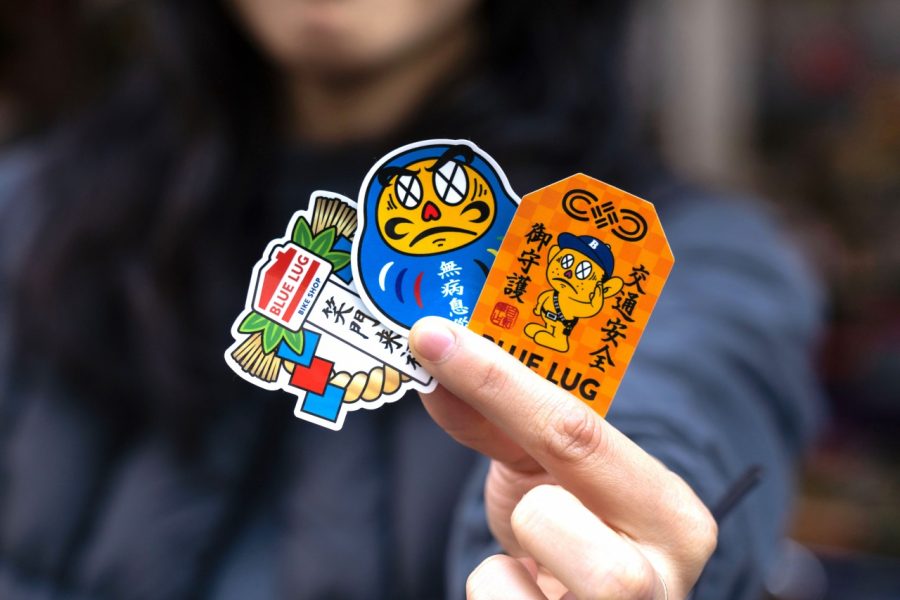 Holiday Sticker Pack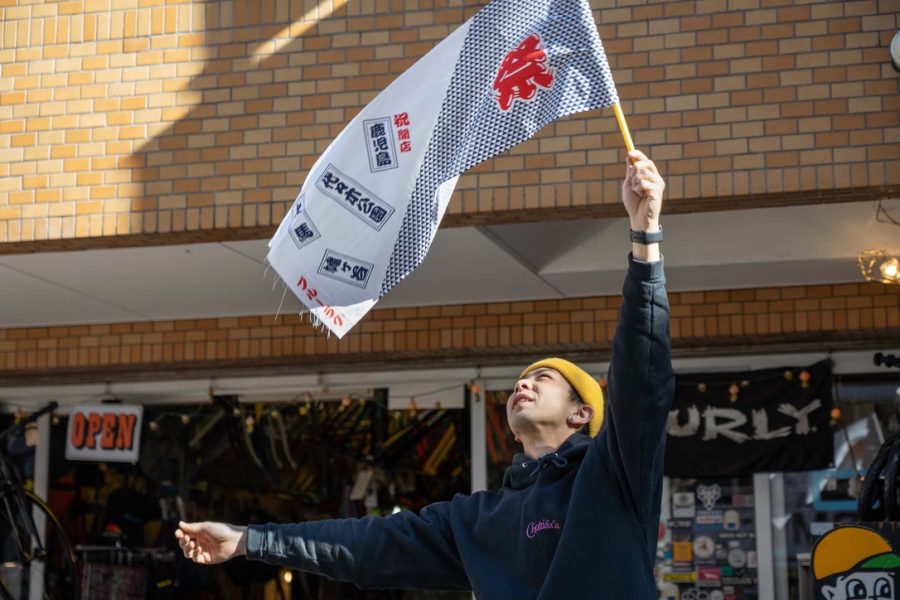 Holiday Tenugui (Japanese bandana)
We will also be including a little surprise gift (not the stickers and tenugui) in all the orders that were placed from Dec. 29th 10 a.m. to Jan. 4th 10 a.m. since we will be leaving you hanging during our break!
Again, thank y'all so much.
Don't party too hard, ride safe, stay healthy and most importantly, have fun.
"Yoi Otoshi Wo!" (have a great new year)✌️
-Shin