S-RACK
I think it was around a year ago…
Boss told me that… "let's make an original bike rack" "Can you do that?"
"Ohh my…"
I know I am indoor parson and every Bluelug staff know that.
I like to read comics, watch Anime, play video games (my recent favorite is Animal Crossing)… and more. It was tough challenge for me, but it was fun and was meaningful. And finally I can introduce this for everyone.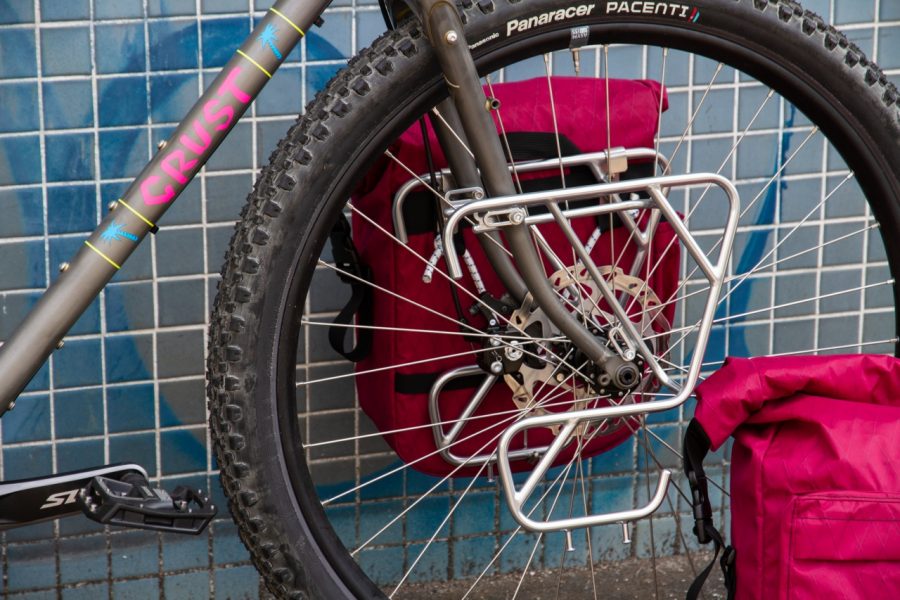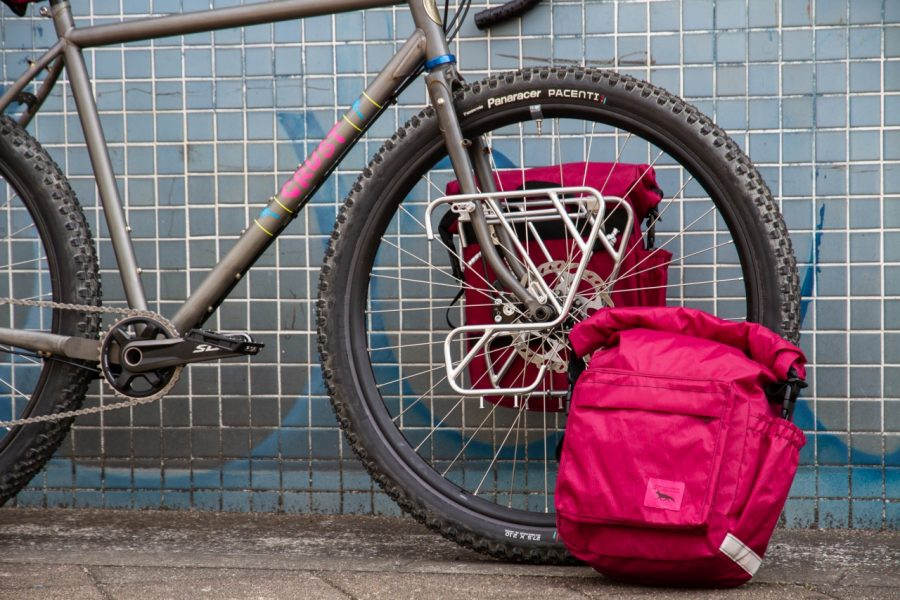 NITTO S-RACK
Of cause we can't make this happen without NITTO.
The name "S-RACK"
"S" stands for "Single" "Side" "Simple" and the rack shape is "S" shape. These meanings are behind the name.
I wanted to make racks for everyone.
I ride Rivendell Cheviot, and one day, I wanted to put TUBUS DUO, but it won't be fit for cheviot. Based on this experience, I wanted to make front racks that has many possibilities.
If you use this NITTO "Campee bolt set" and NITTO "straight struts" have more possibilities.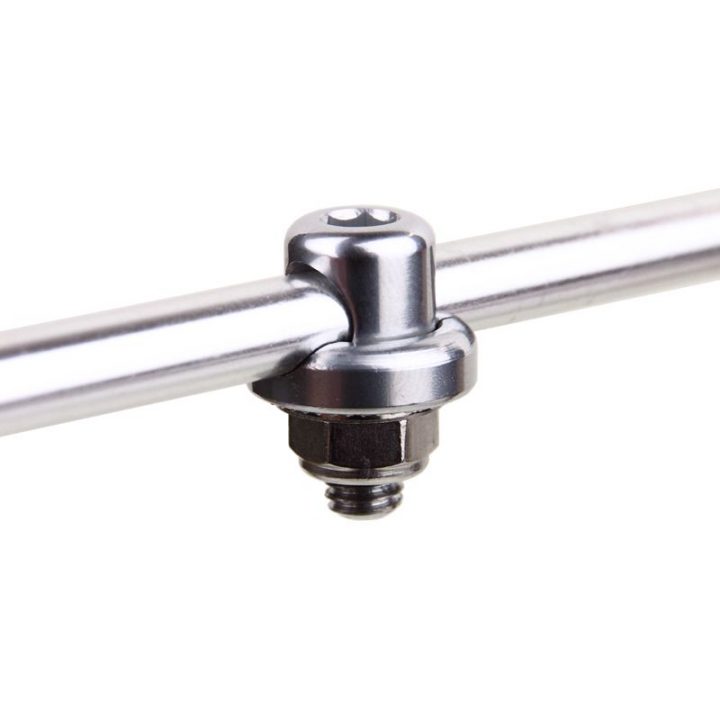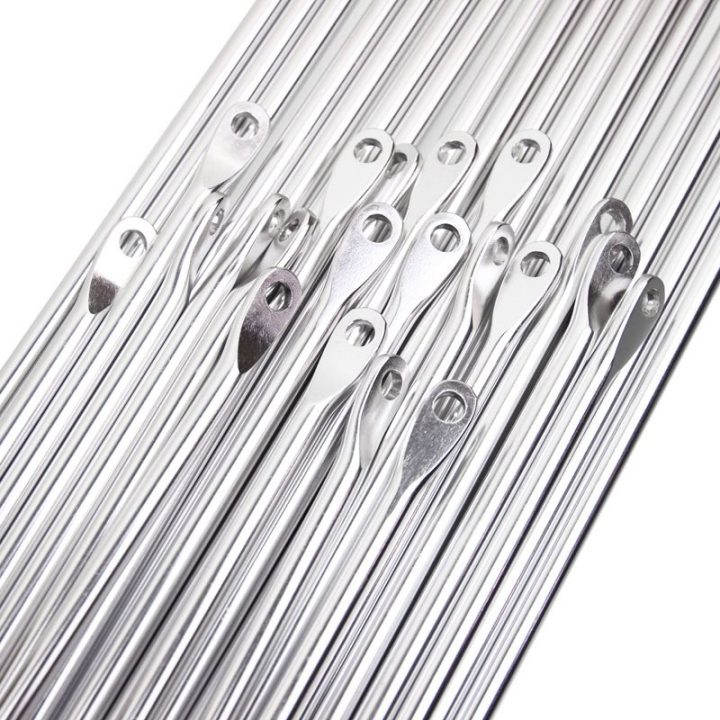 I put this rack on my bike, and here is the fastest user review.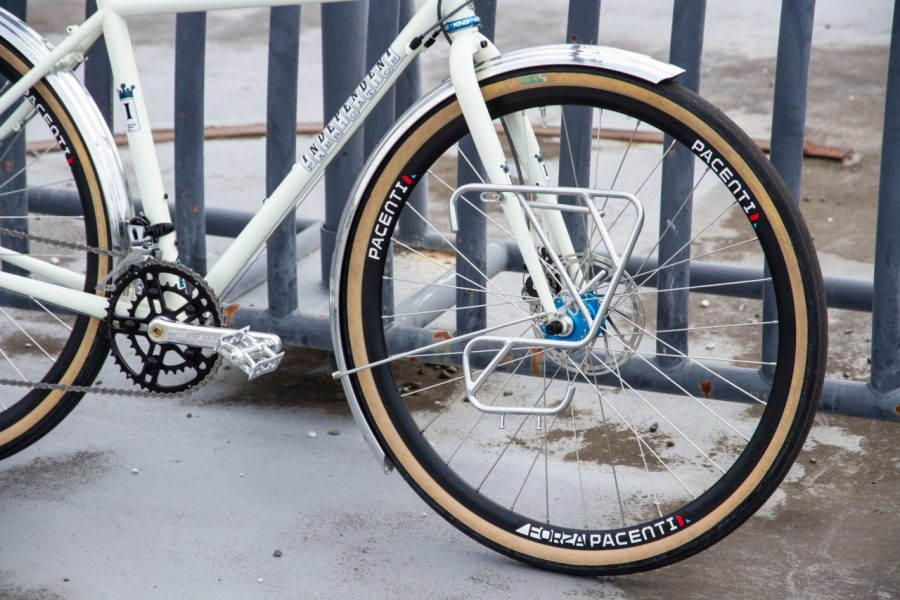 When you get this rack, come with different thickness flat washers/spacers to keep the space for pannier hooks.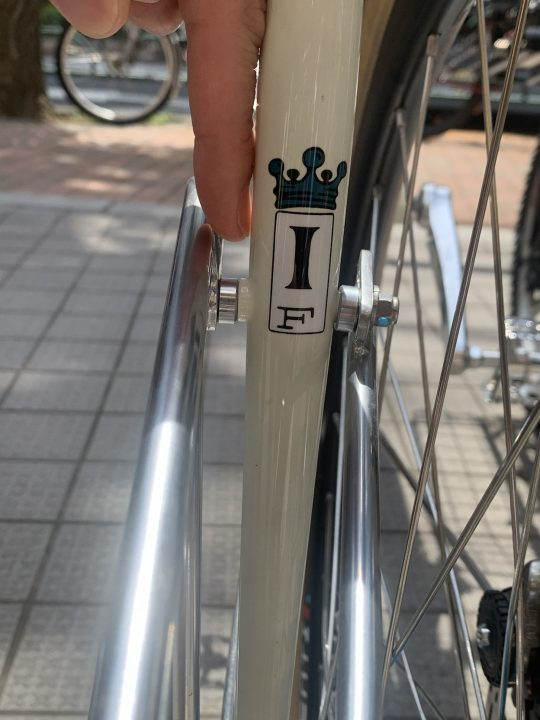 This rack sold individually. So I installed only right side, for my daily bike.
Maximum load capacity is 6kg (around 13 pounds) I could carry 28 Japanese comics!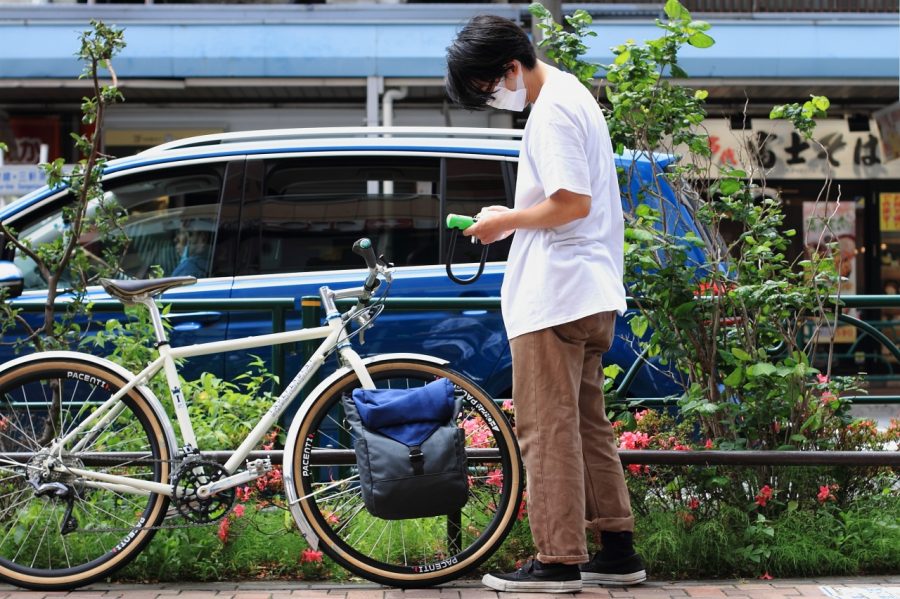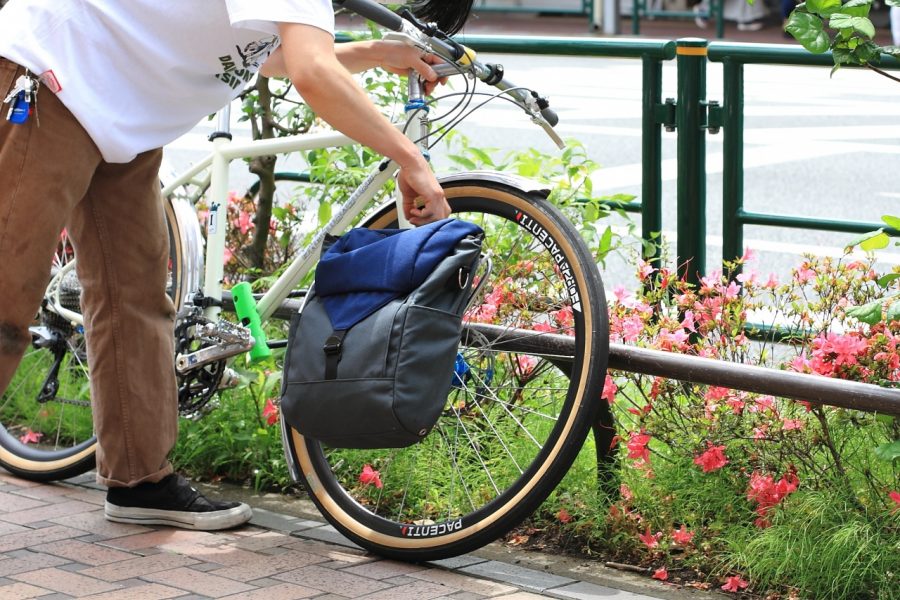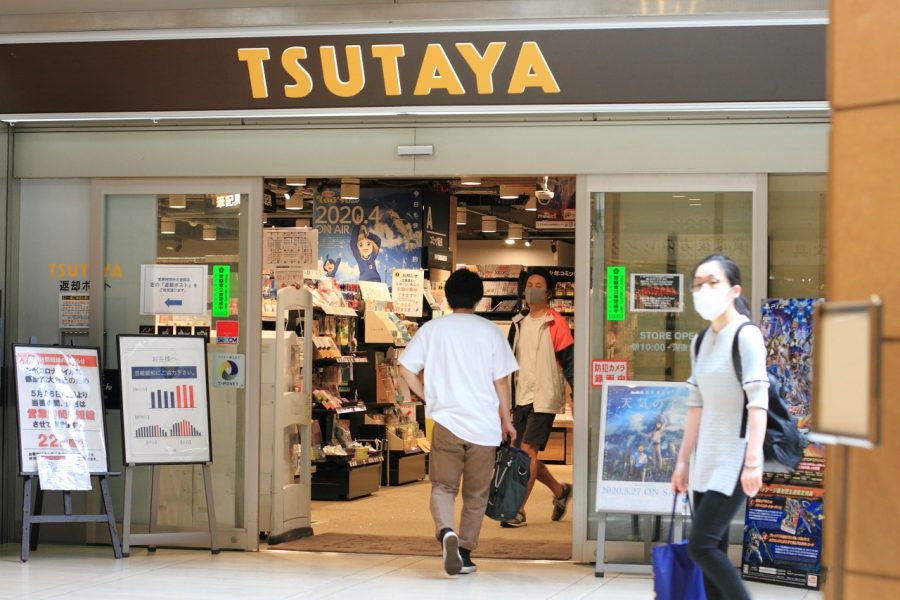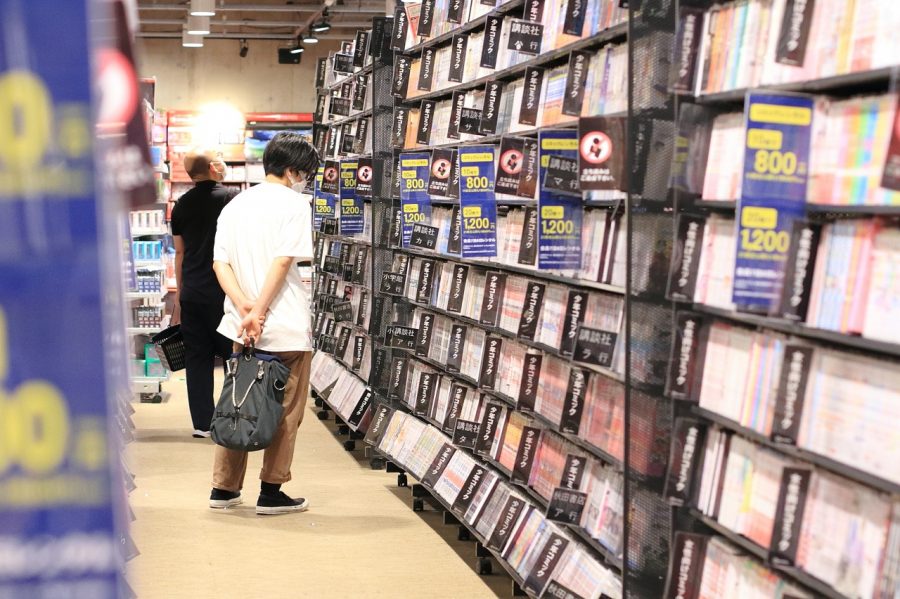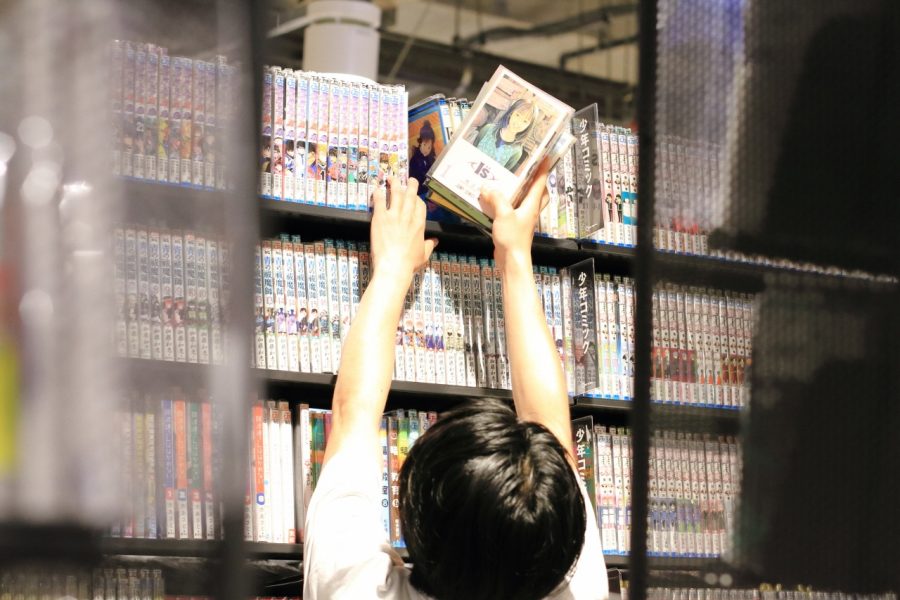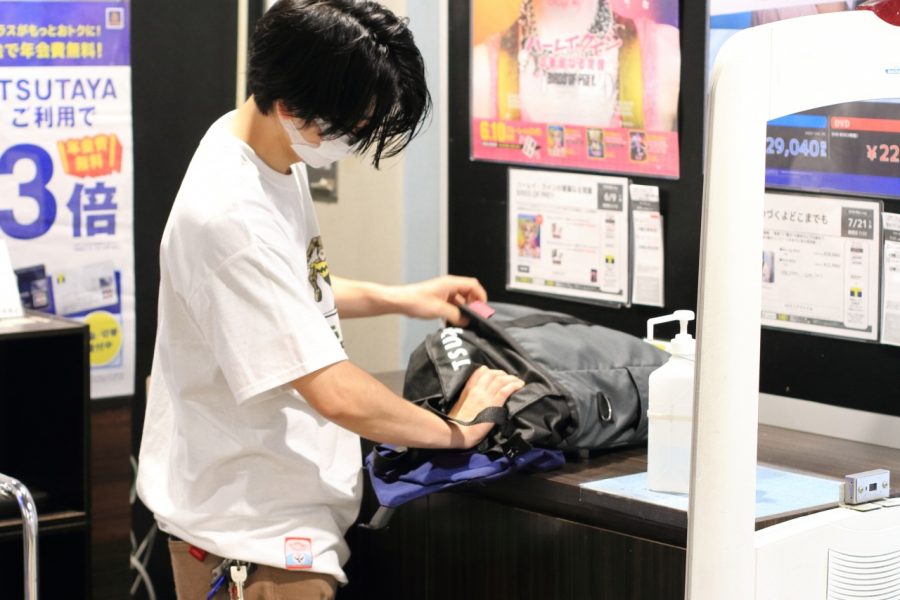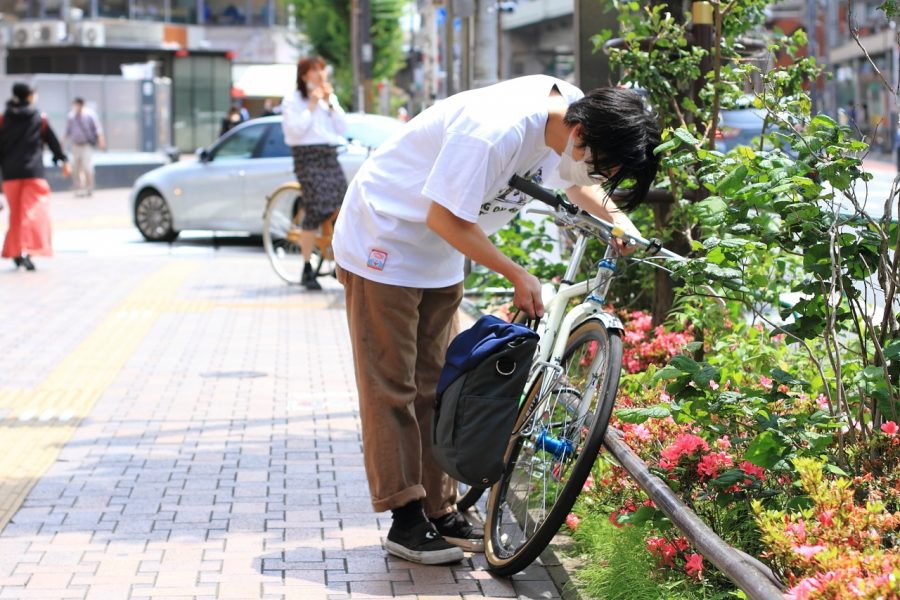 A customer who rides Rivendell Joe Appaloosa get and install this rack immediately. Thank you so much!!