Packable Velocity Jacket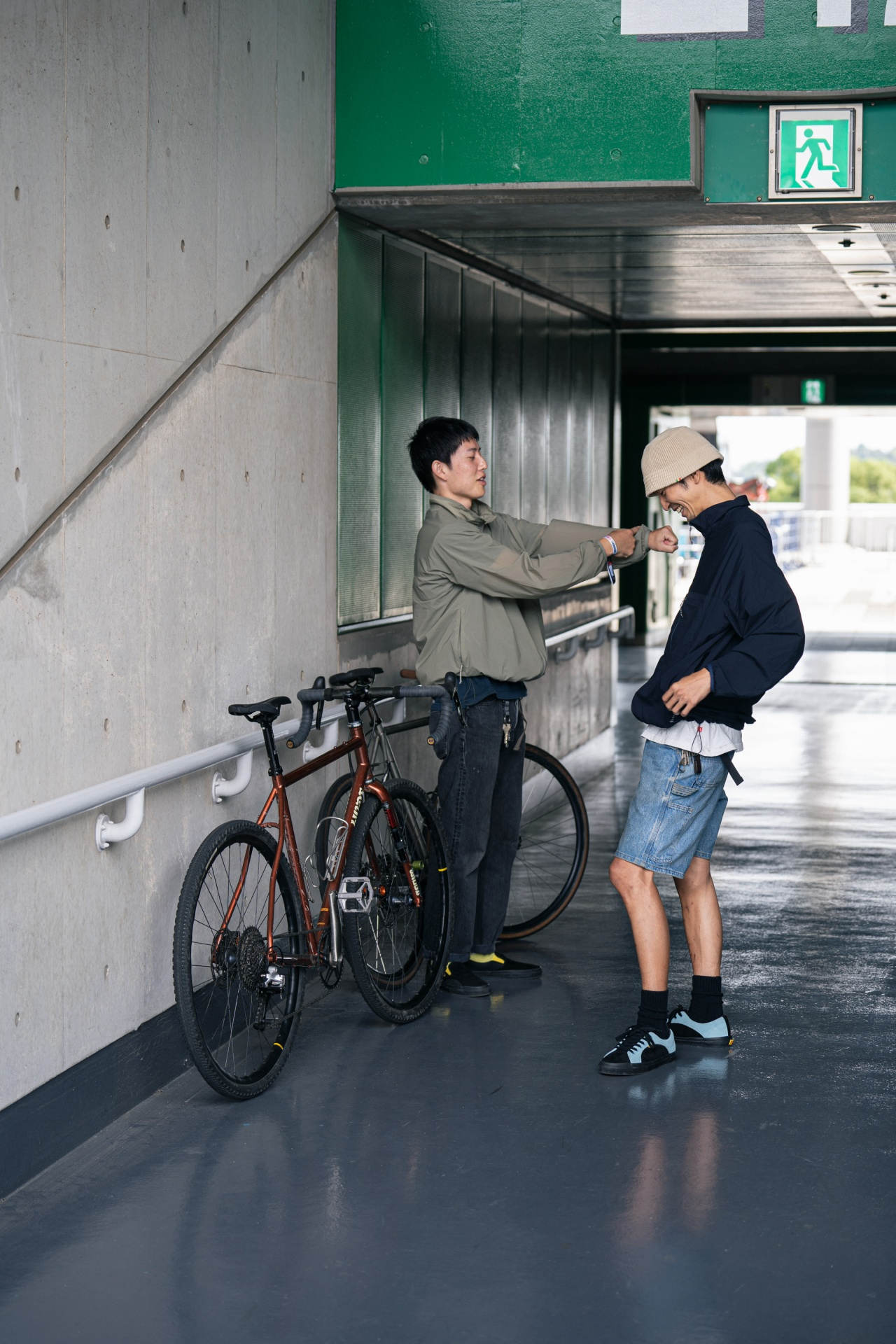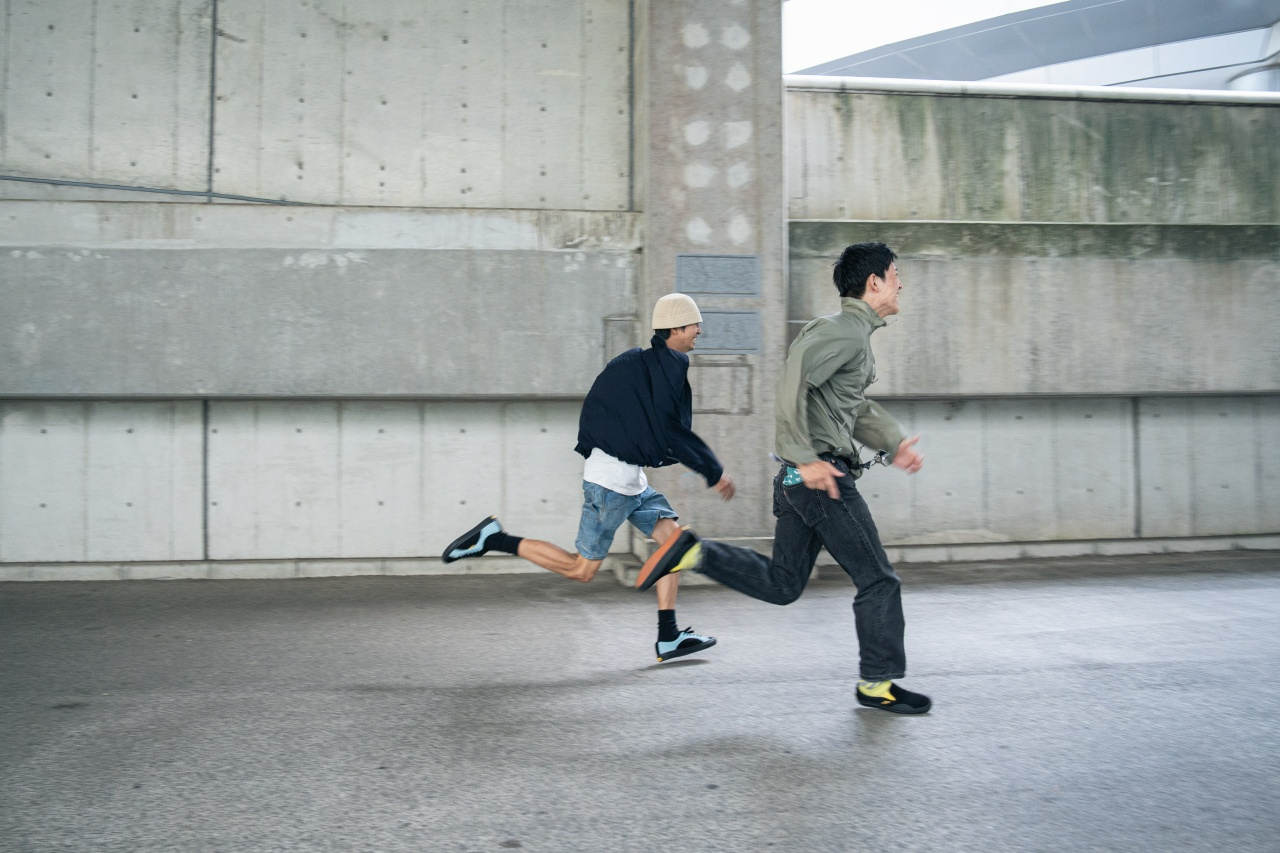 Strong and light. High worn resistant, shut out wind and water, keep warmth and absorb sweat. It's even durable. We found the best fabric.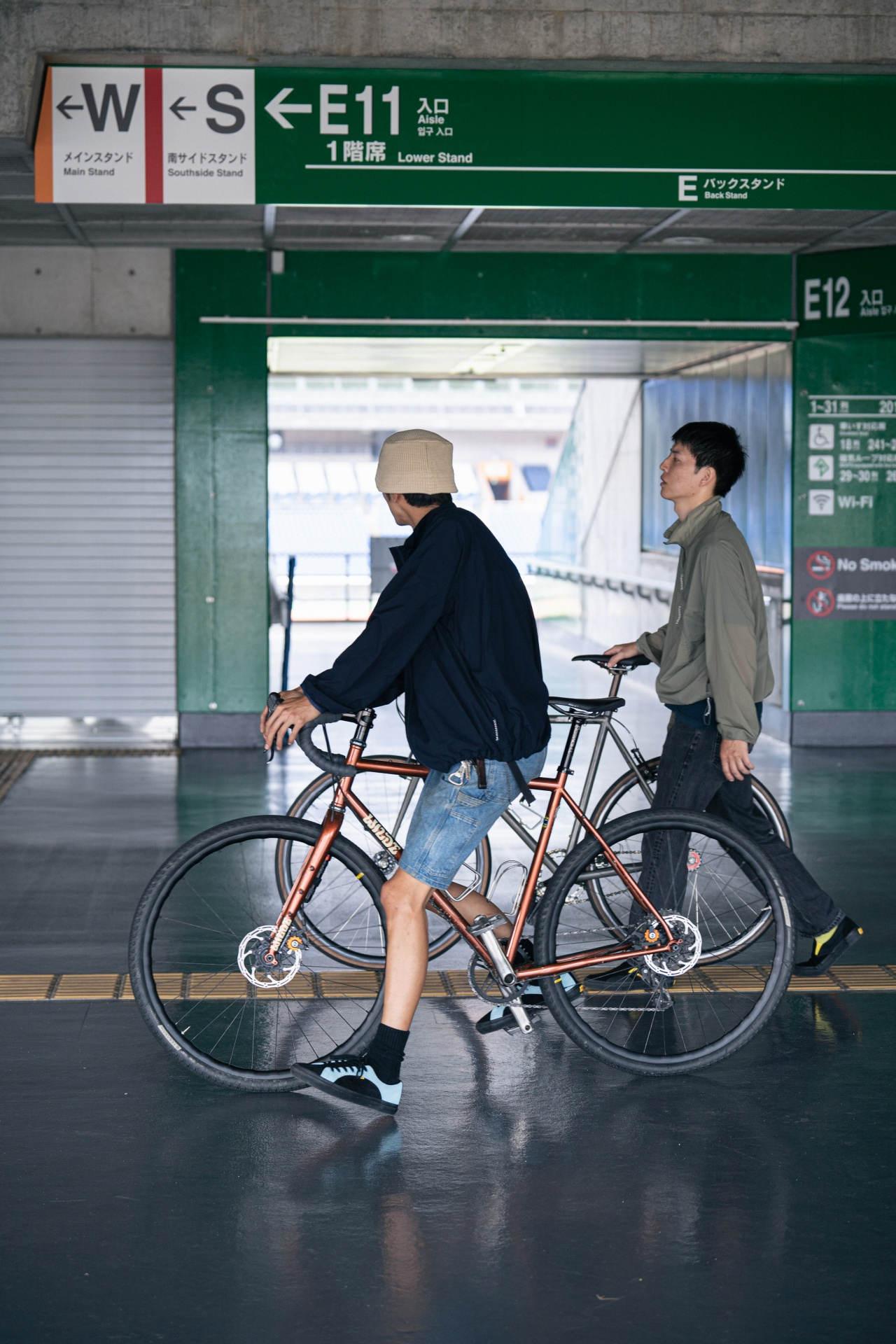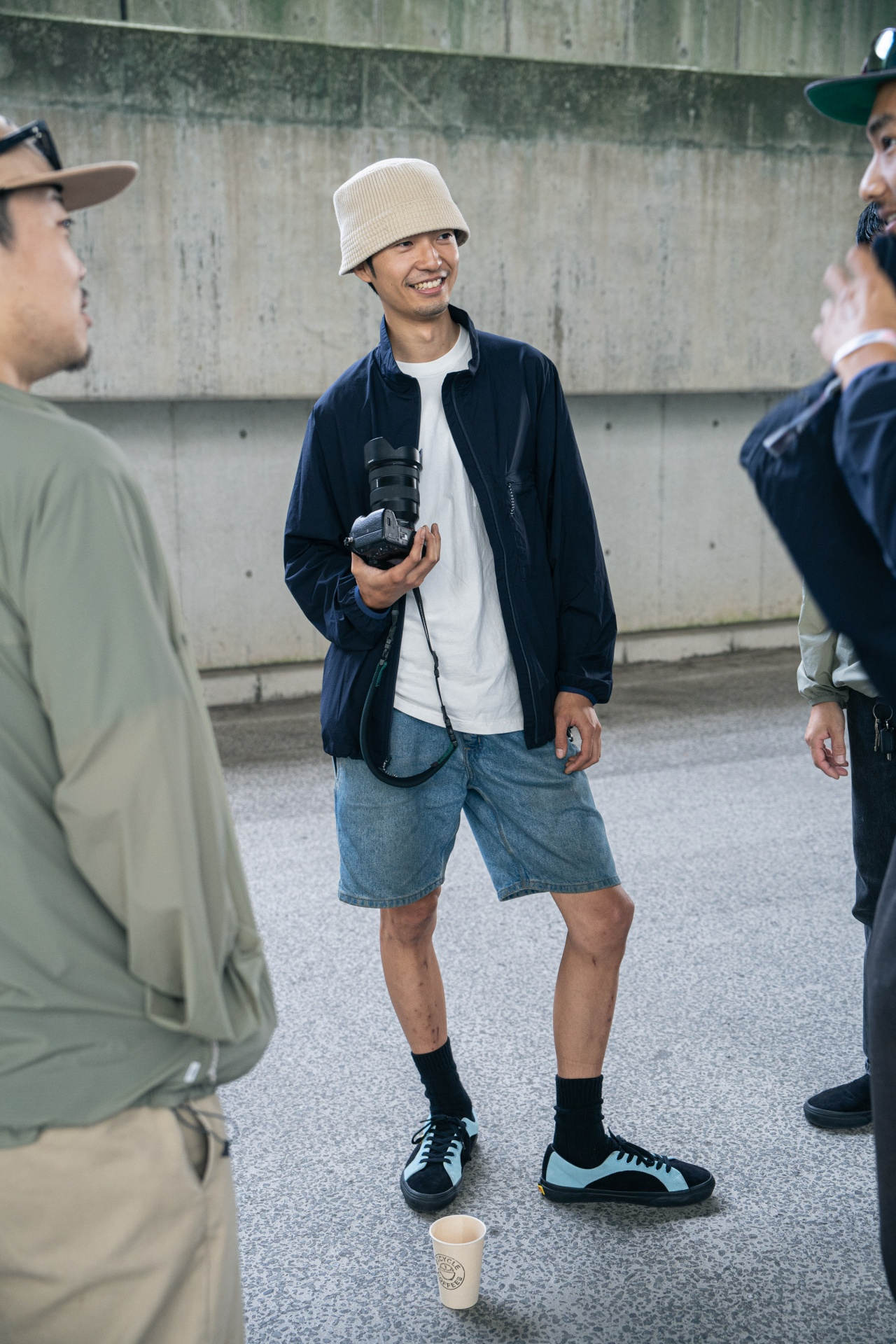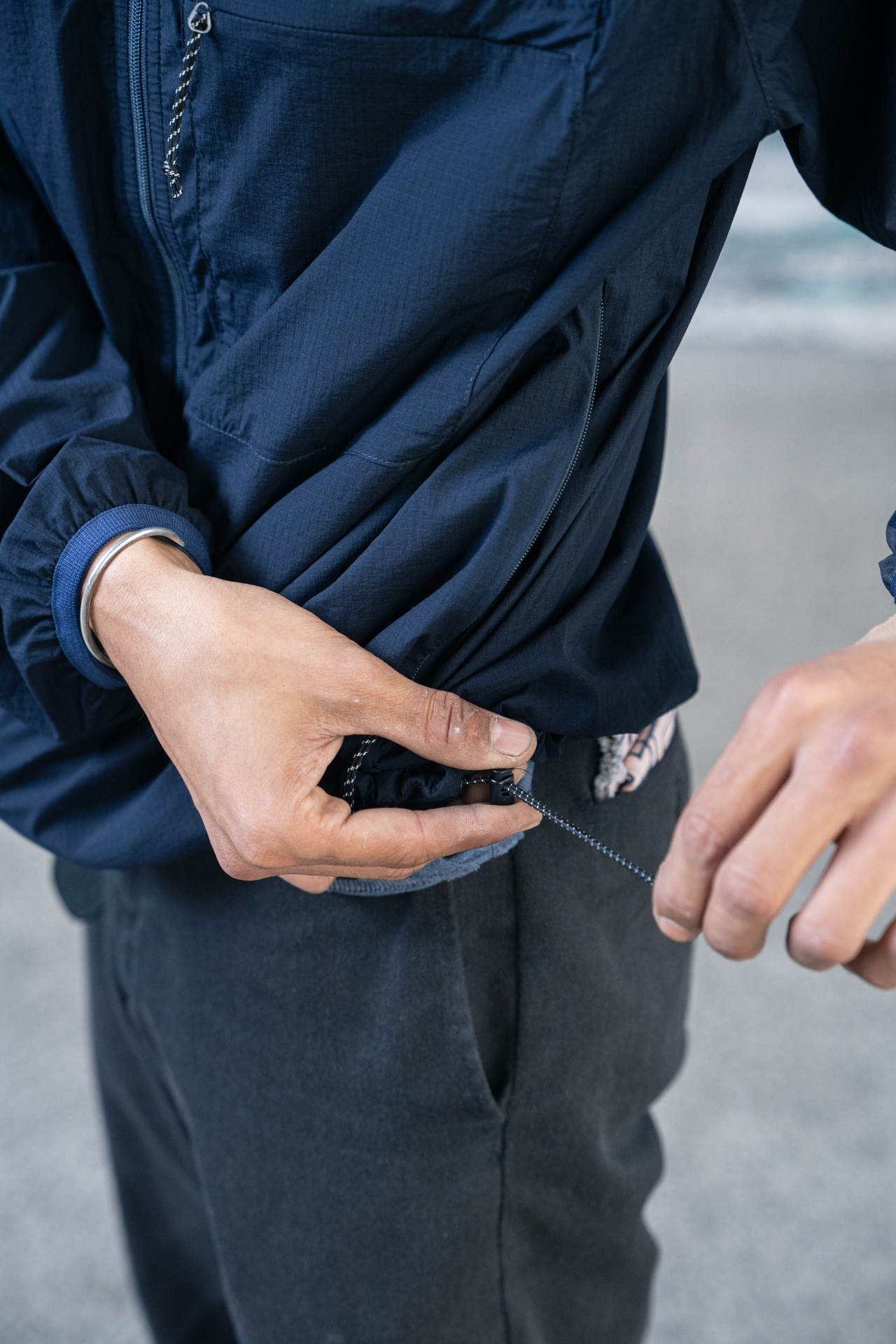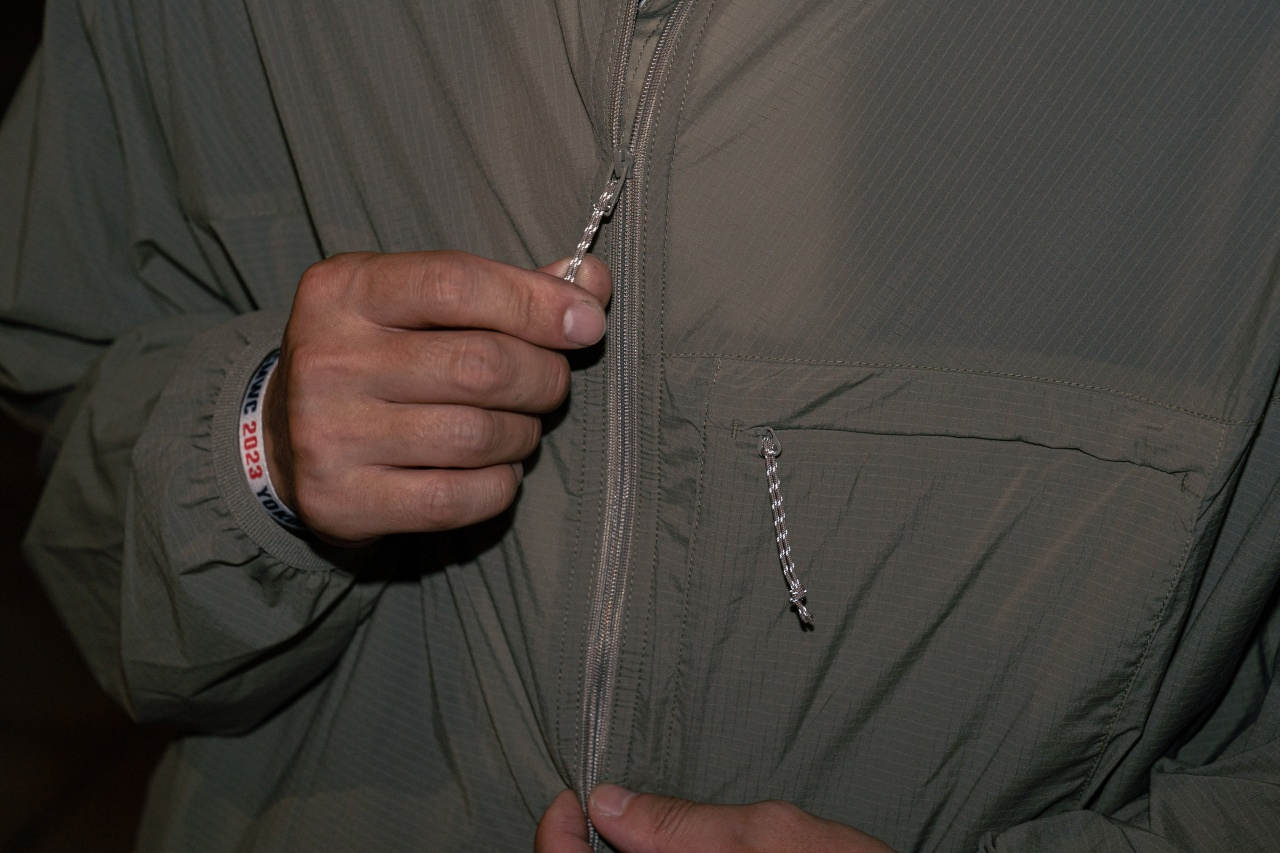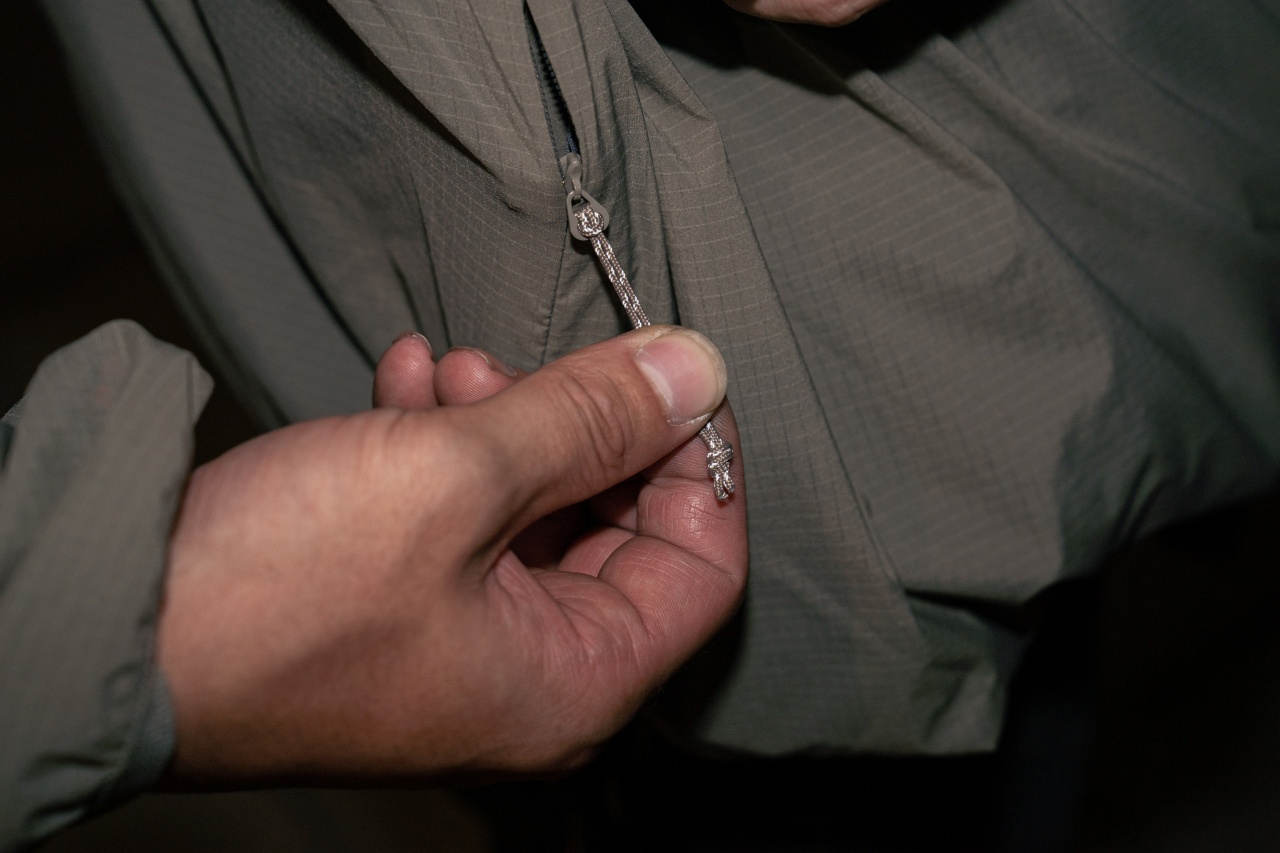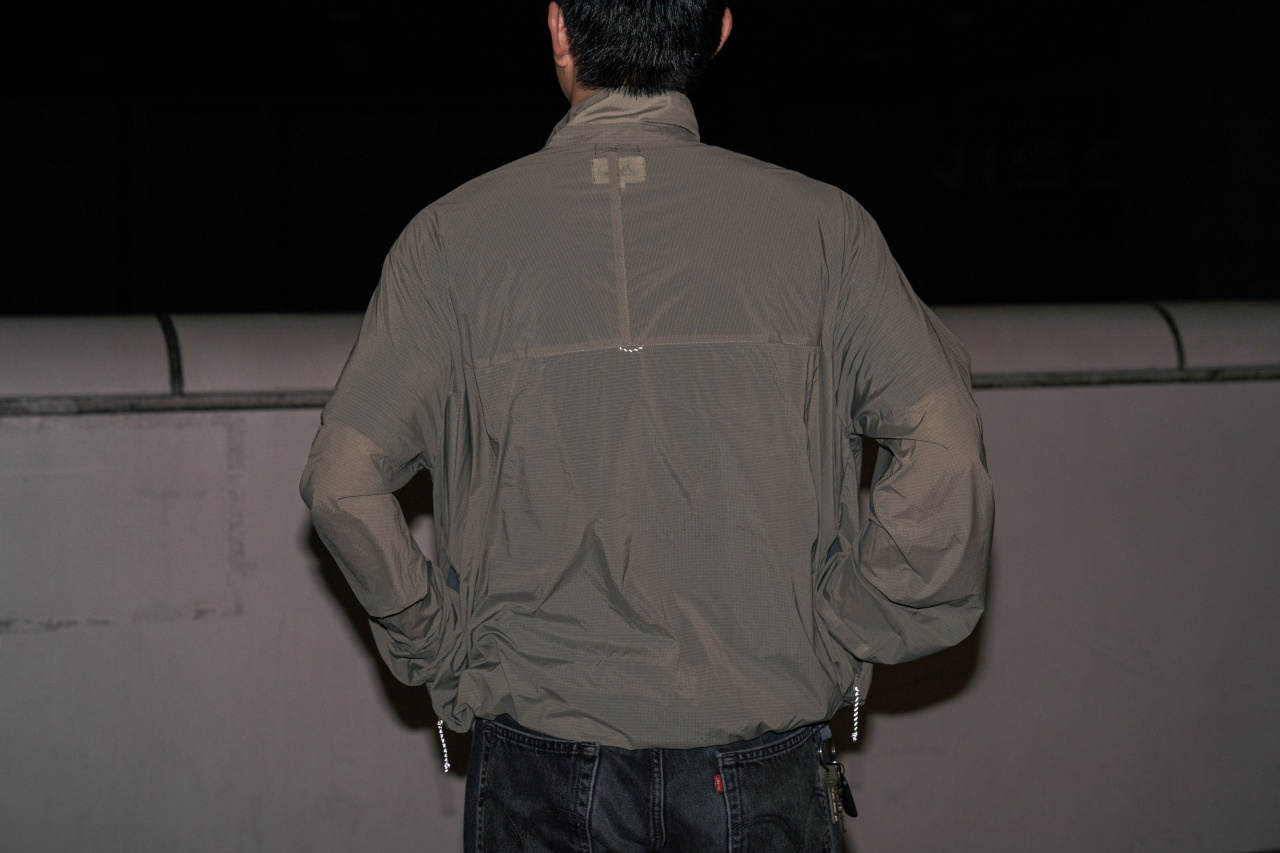 The straight pattern with less seams gives you enough room and lightness to move.
Other features are – the small zips suit perfect for the light fabric, the thin reflector cords easy to find also makes you visible. The light pockets which are meshed inside make good ventilation as well.
The jacket comes with 2 colours, clean navy and gray-ish olive.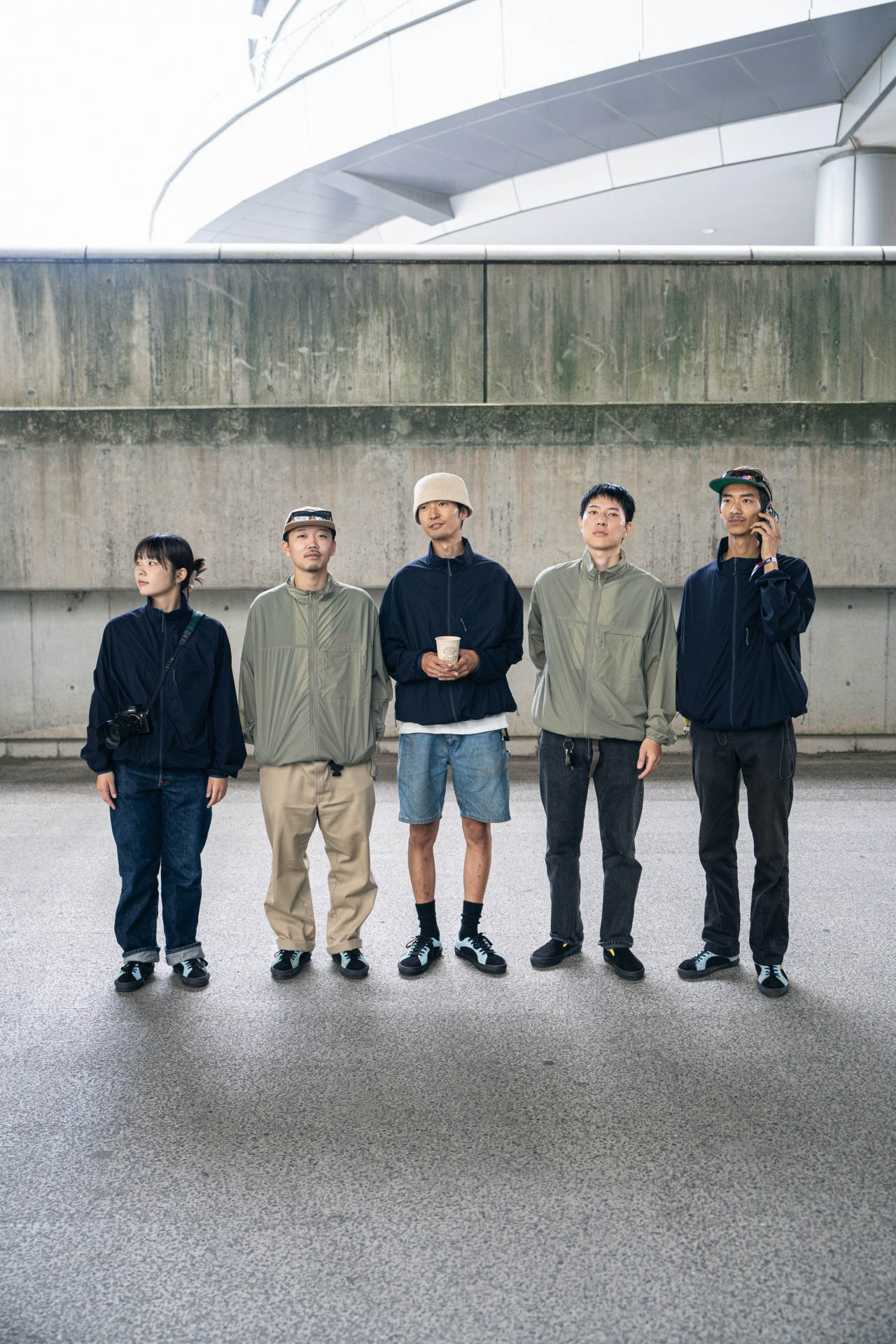 158cm S / 168cm M / 179cm L / 177cm XL / 180cm XL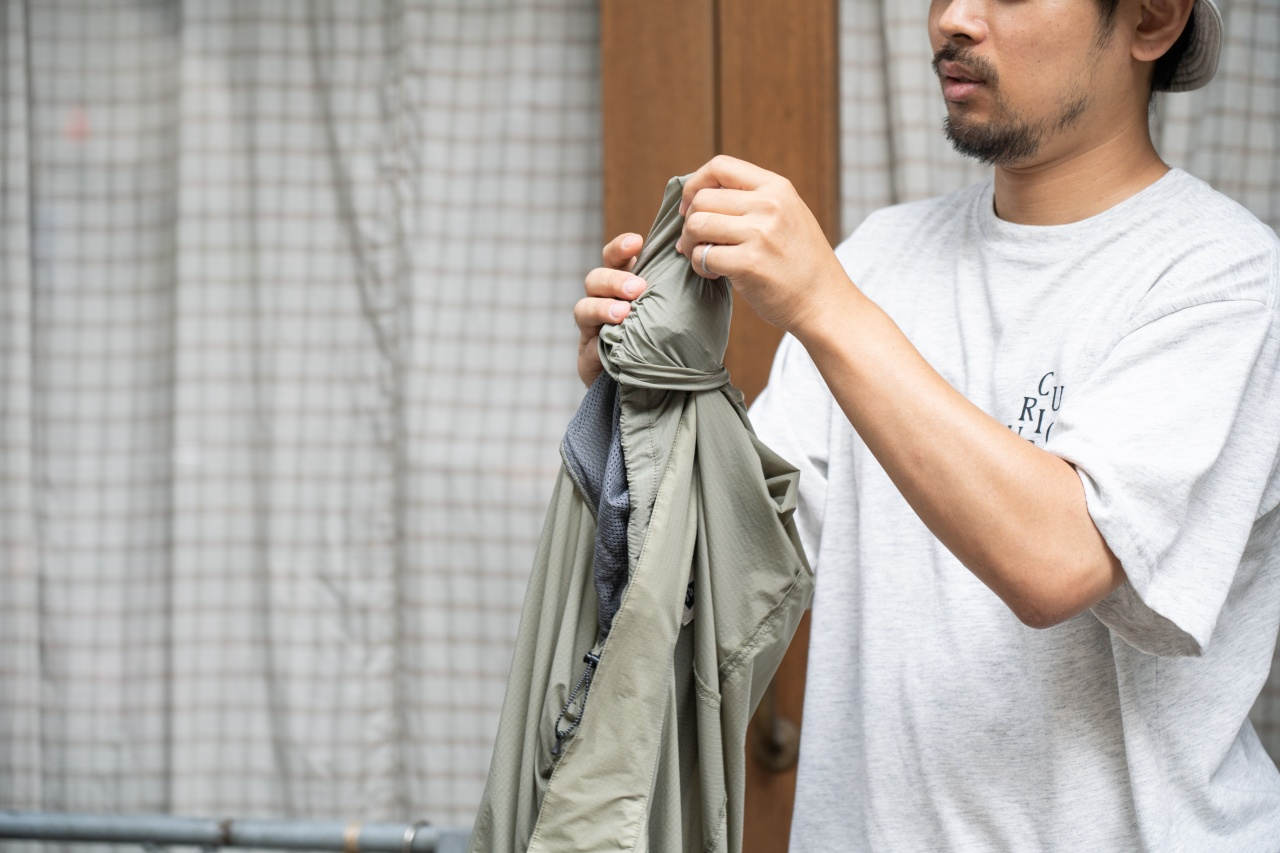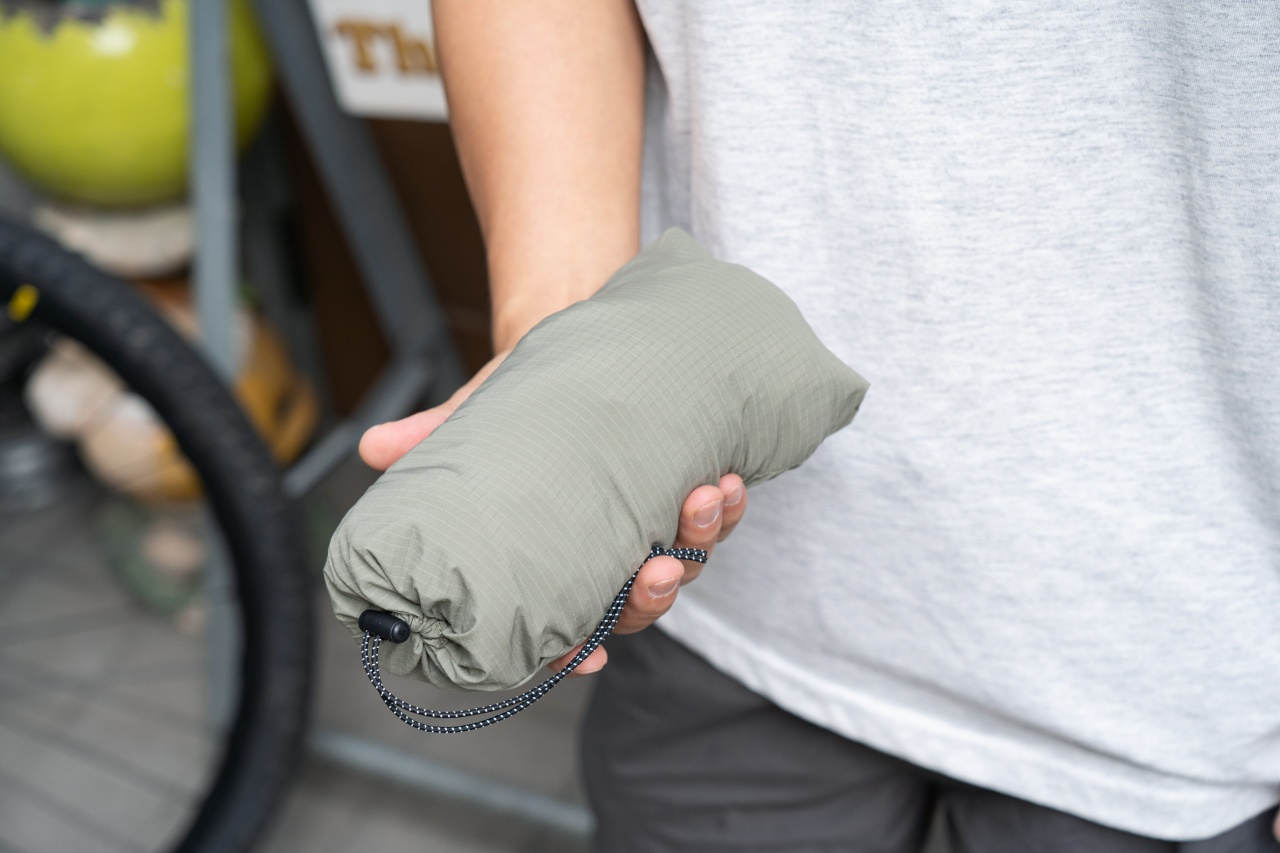 Finally, it's packable.
Not only for bicycle rides but also for daily and holiday clothes, we could make this versatile wind breaker jacket light and portable.
The Packable Velocity Jacket is made by Pilgrim with the high quality. Thank you as always!
This jacket will be out this weekend.
・
・
・
Packable Velocity Jacket will be in stores on 7th October 2023 at 12pm in all Blue Lug stores.
Also the jacket will be on our online store on 9th October 2023 at 7pm/JST (please allow us if all sold out in physical stores)