MADE IN JAPAN
First of all, what is pannier?
This image is full loaded bike bags for bike trips.


I know, it looks so heavy…
But this time,  I introduction use to the everyday bike.
*FAIRWEATHER* flaptop pannier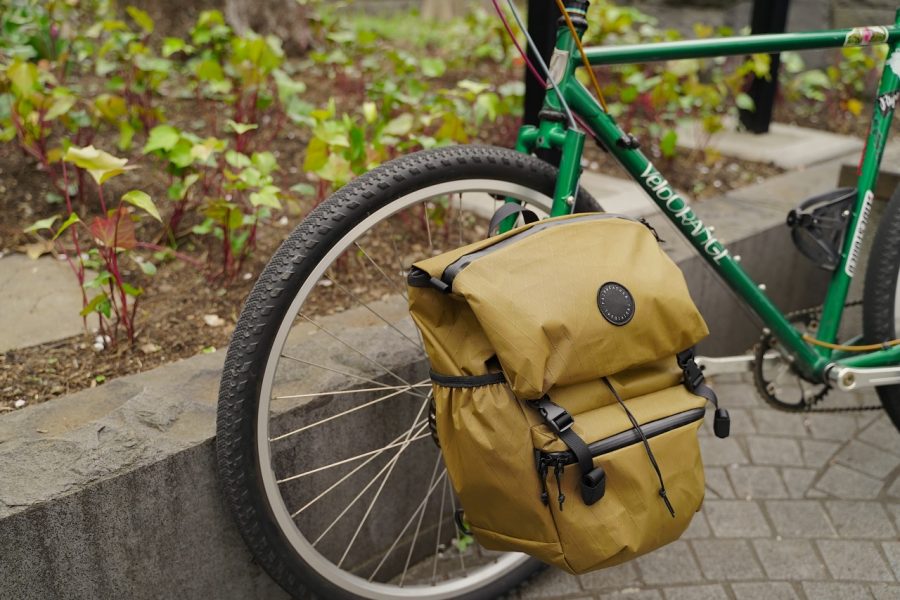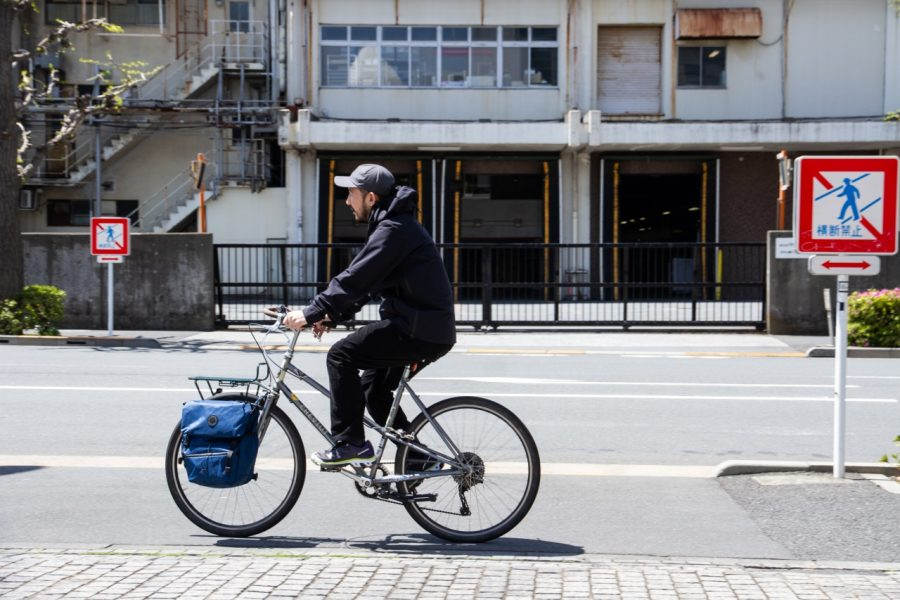 This pannier smaller than *FAIRWEATHER* pannier
X-PAC COYOTE and X-PAC NAVY is new face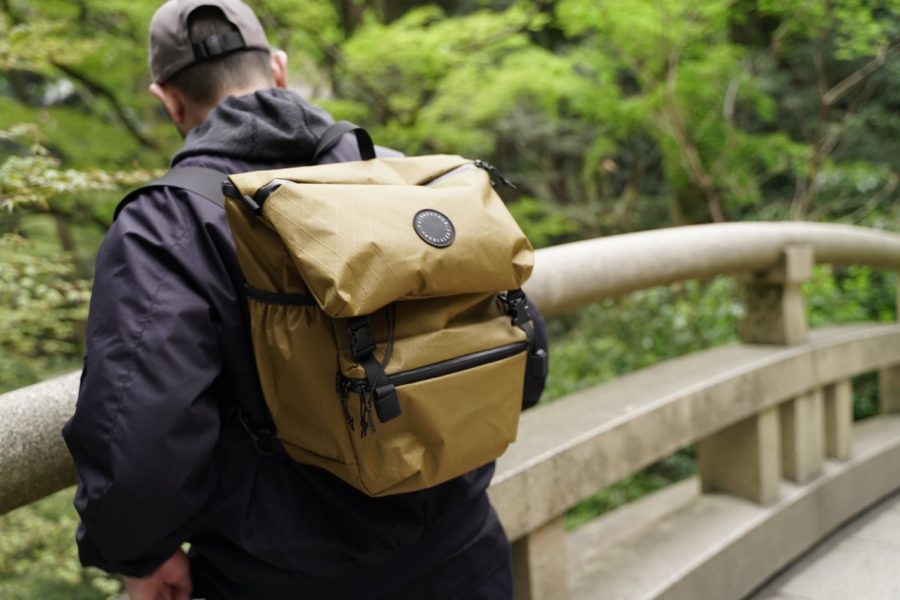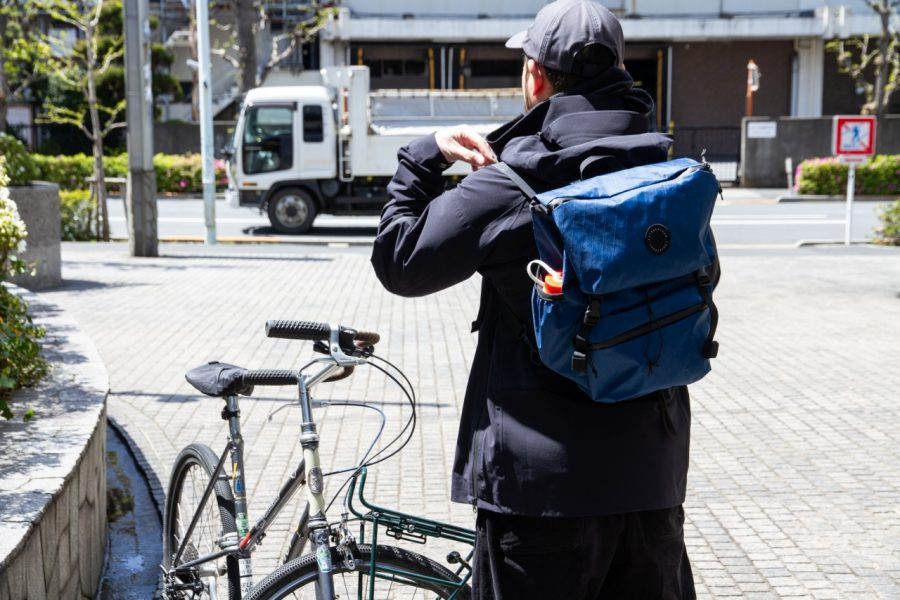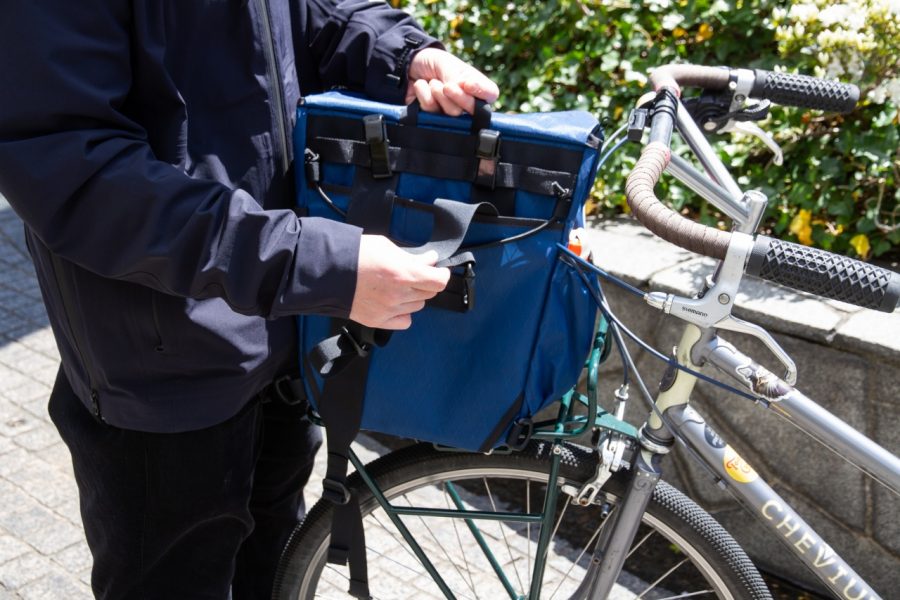 All FAIRWEATHER  pannier bags have shoulder strap on back.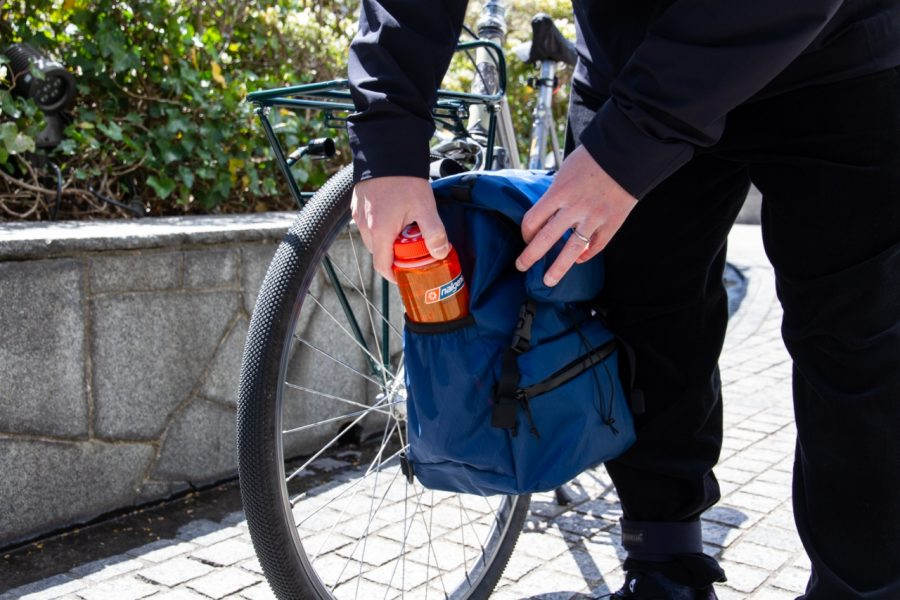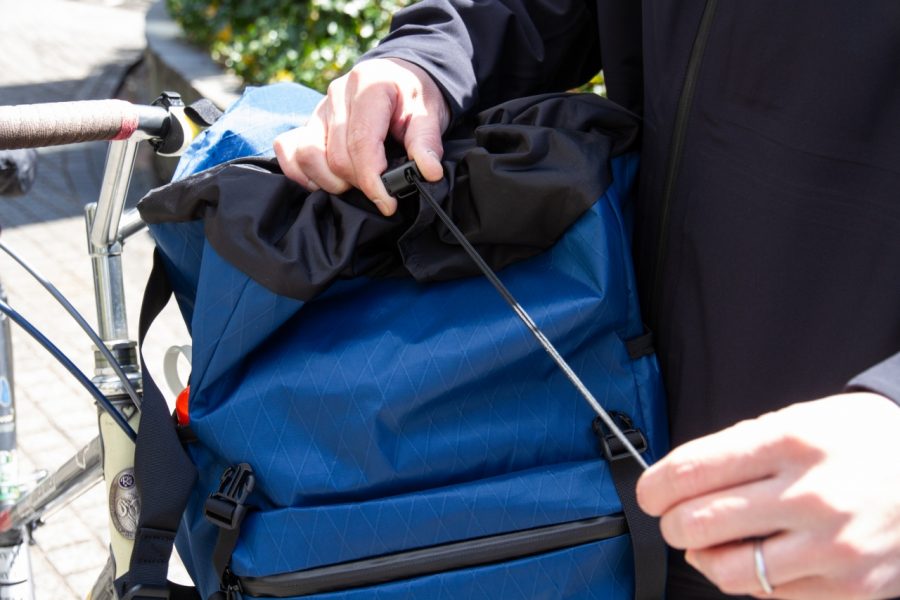 Two big pockets (flap and front), and two side pockets.
Side pocket great for bottles and u-lock.
Main compartment has drawcord closure.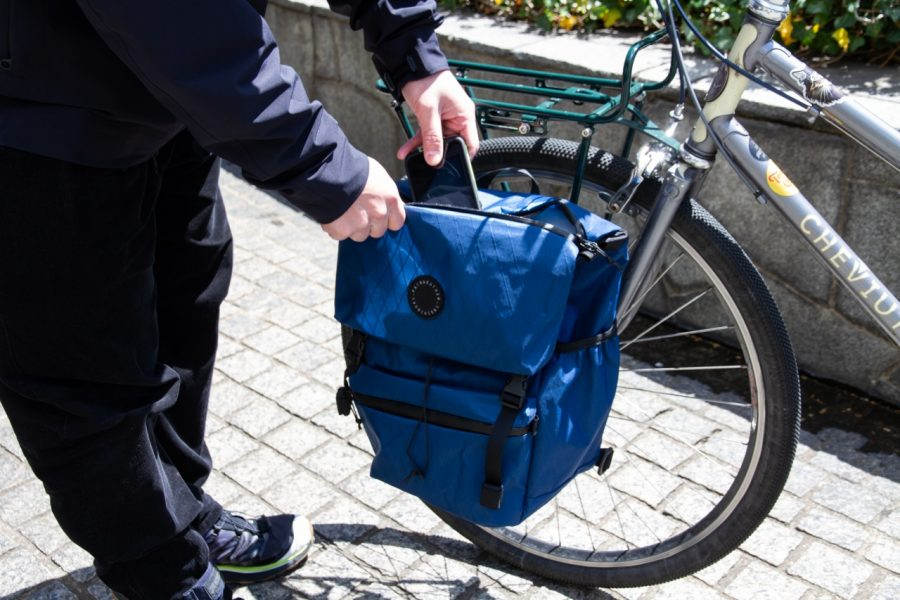 Do you think unbalance?
Actually if you put a lot of stuff in Pannier it will be unbalance.
But I think city use is no problem.
If you don't want to get heavy handling how about use rear.
We just started to make movies.
I hope you will get more information from these movies more than just an image.
Enjoy Tokyo's urban scenery and beautiful Cherry blossom and Shrine.