-LOSCO BAR-
This is our newest handle bar.
Designed by BLUELUG Yoyogi-Park manager, MACCHAN.
I Don't know how many people know for this, but he designed our neo-classic handle bar "B903 Bullmoose handle bar"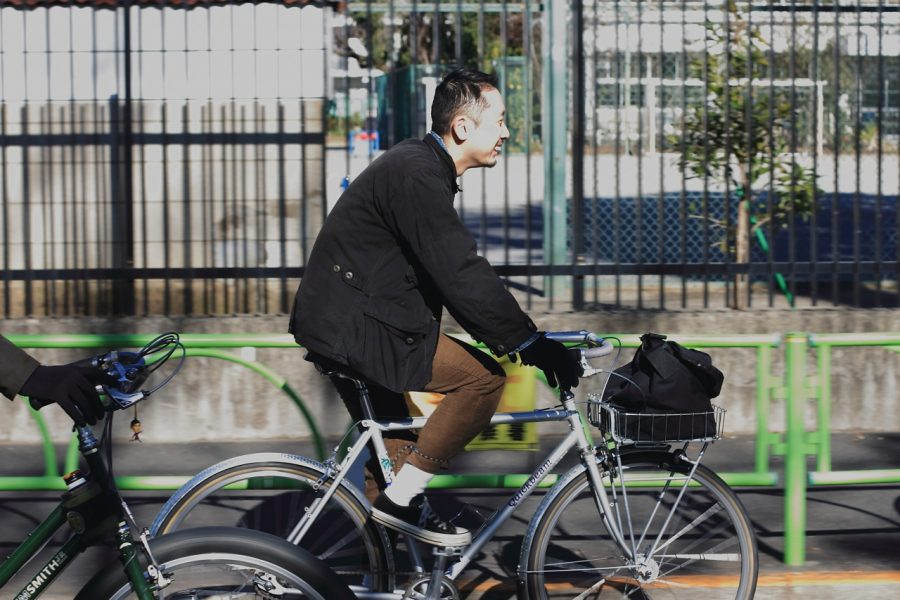 If you have good hunch, you already know that he took the concept from Bosco bar.
That's why the name is LOSCO BAR (Low Rise Bosco Bar)
We really love Bosco bar, but sometimes it's too up-rise for us, and wrist is uncomfortable.
Here is the overall look.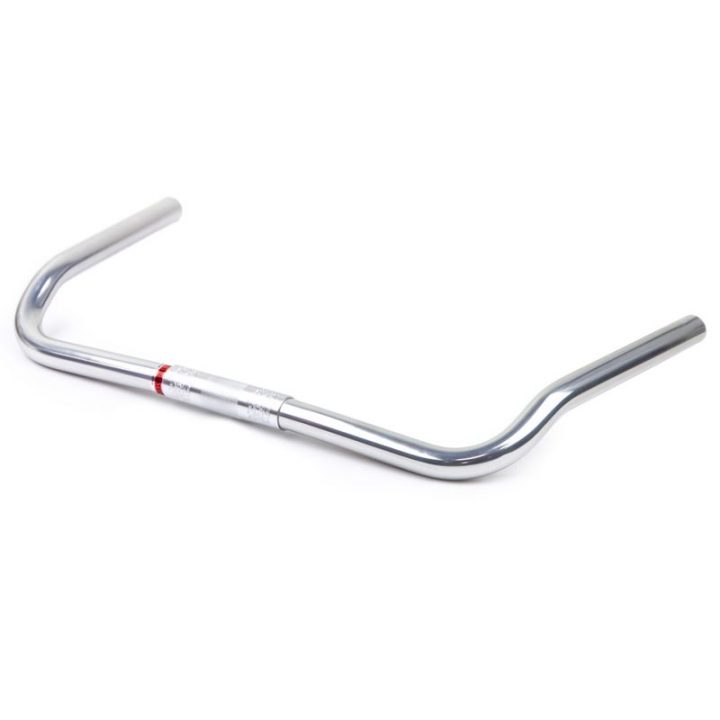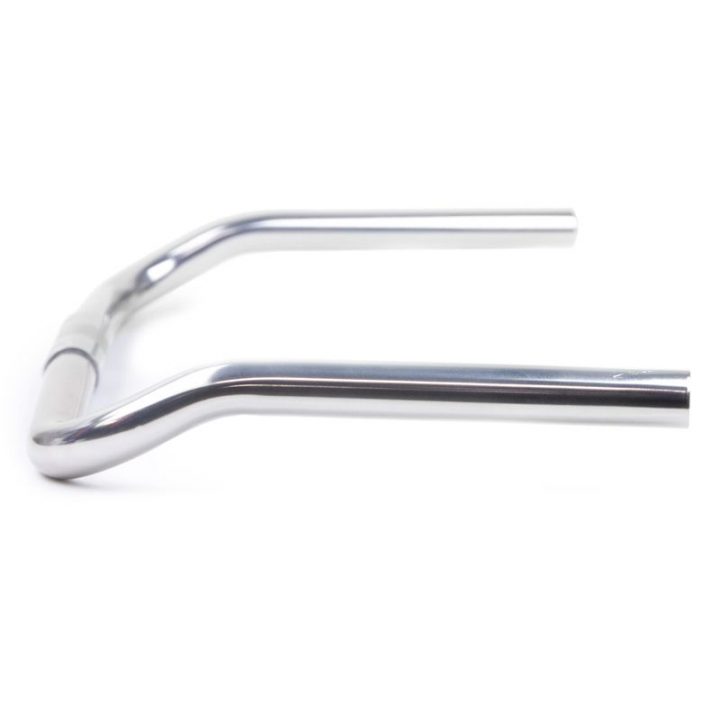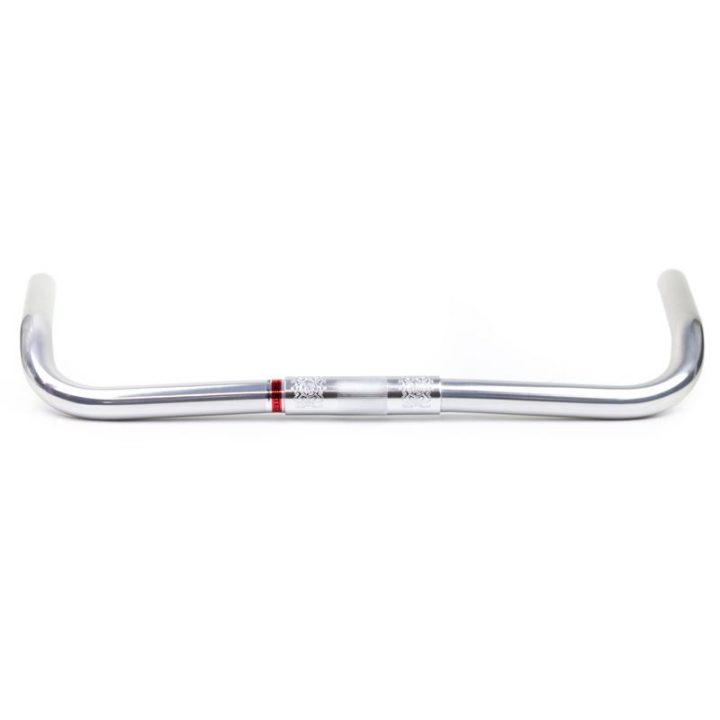 Available 2 width, 480mm, and 540mm.
Also available Silver and Black.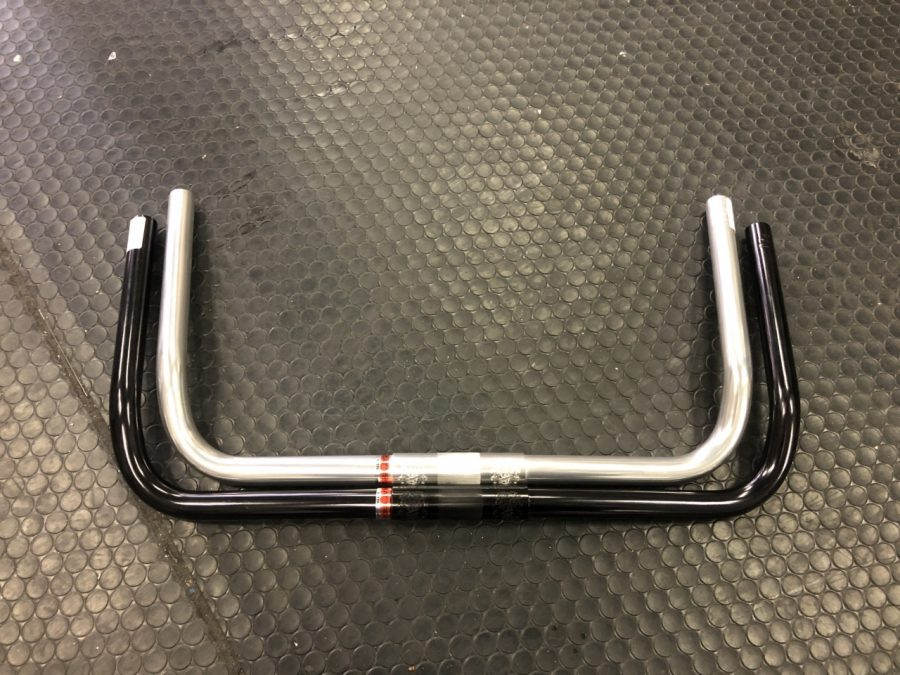 Possible to use NITTO V4 stem for this handle. Handle clamp size is 25.4mm.
It has a curved that hangs slightly outward from stem clamp, can you feel it?

Yes, using heat treated aluminum pipes.
And NITTO'S Iconic iron mask logo is on it.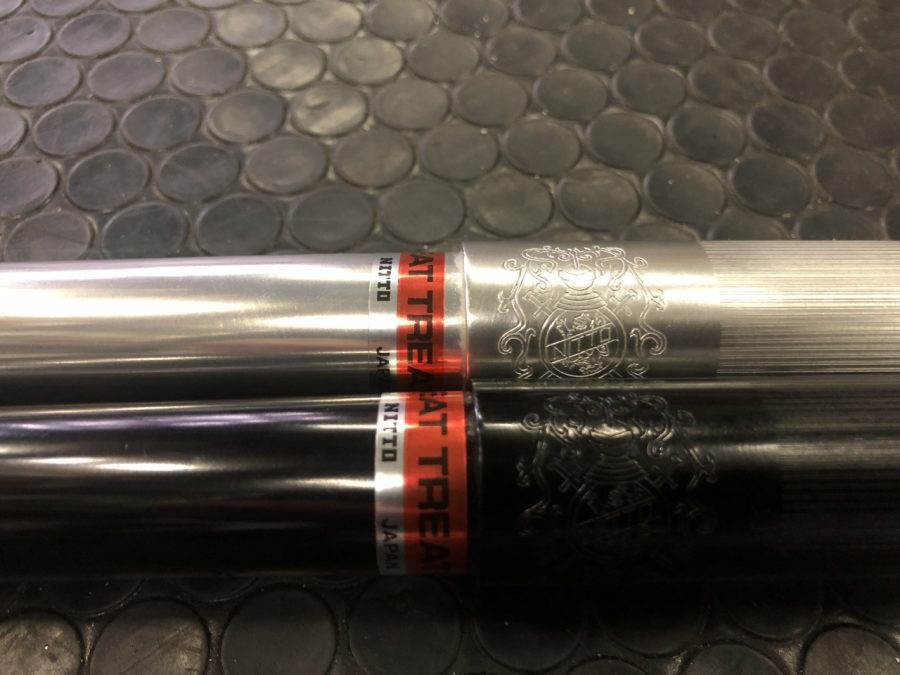 We are so luckily have strong relationship with NITTO, one of the finest technique has.
And they always listen for our opinion, and make it happen.