Issue's A.N.T. Club Road Single Speed Conversion
About a year ago, Issue from BL Kamiuma got himself this beautiful ANT Bikes frame.
You can watch Issue unbox and geek out about this frame in this video here.

He originally had this bike set up in a classic full fender sportive style with drops.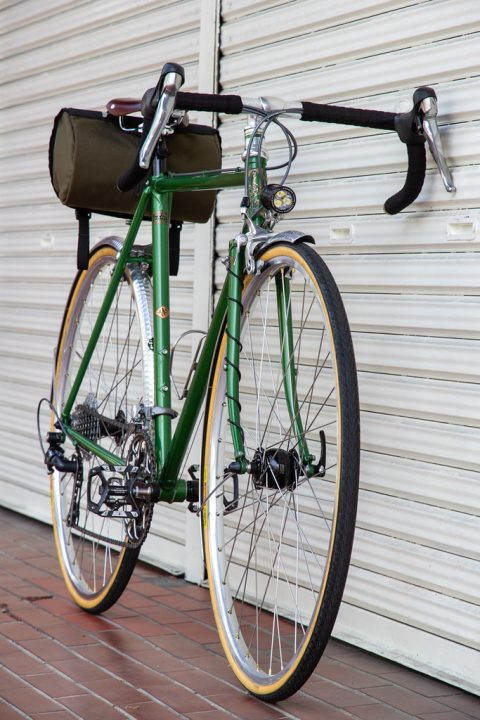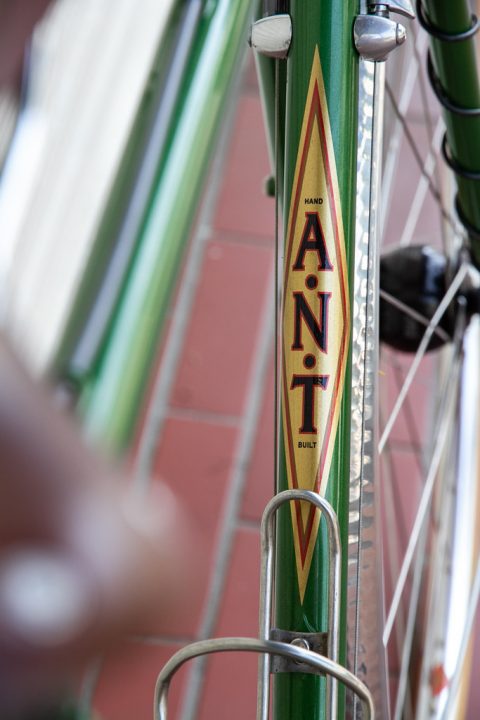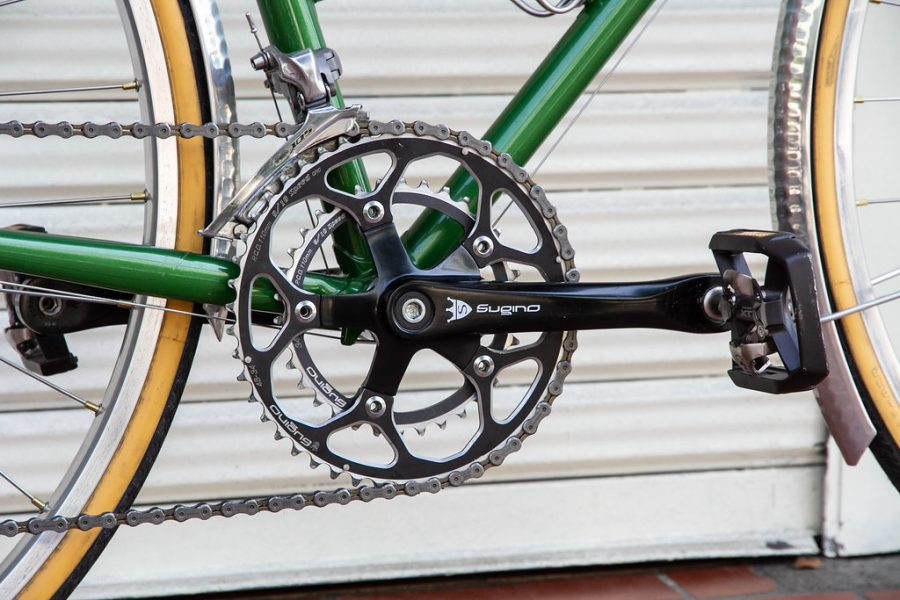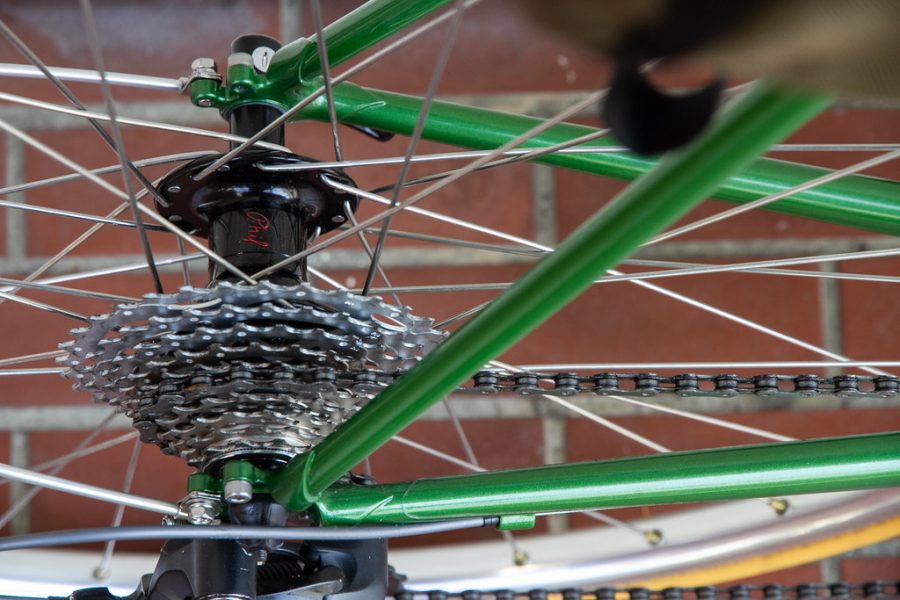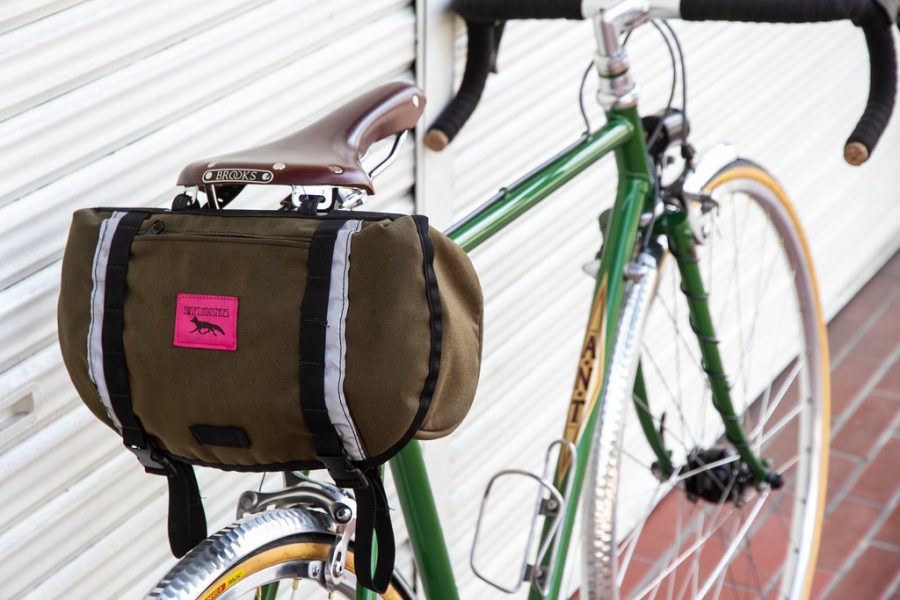 See more pictures HERE
He was apparently happy about this set-up and traveled many miles, until he got a new bike for long rides. Issue does love this bike very much. He would often ride this bike to get around here and there.
However, the way he rides this bike recently, didn't match how it was built… A drop bar with a 2 x 9 set up is a bit too much for cruising around a few blocks to be honest.
When Issue starts to think about his own bikes, nothing can probably stop him.


More Photos HERE
Just like that, the single speed conversion was complete. He used is the *WHITE INDUSTRIES* eno eccentric hub to make this conversion possible. 
"I really wanted to keep the Honjo fenders, but it was physically impossible to manage to get them in the right place, so I had to purge them for now." He says.
The max tire clearance for the original set up was around 700 x 38C, but now, around 33C is the widest he could do apparently.
Either way, Issue's builds and customs are always fun and inspiring to see. Hope ya'll enjoyed it too.
If you have any suggestions on what I should write about for a blog, hit me up at karaki@bluelug.com
Looking forward to chat with ya'll!
Peace.
Colonel