NITTO Special Gear Tonight!!

As seen on Instagram, the Nitto clothing and accessories are going live tonight (Jan 29th) at 7:00 p.m.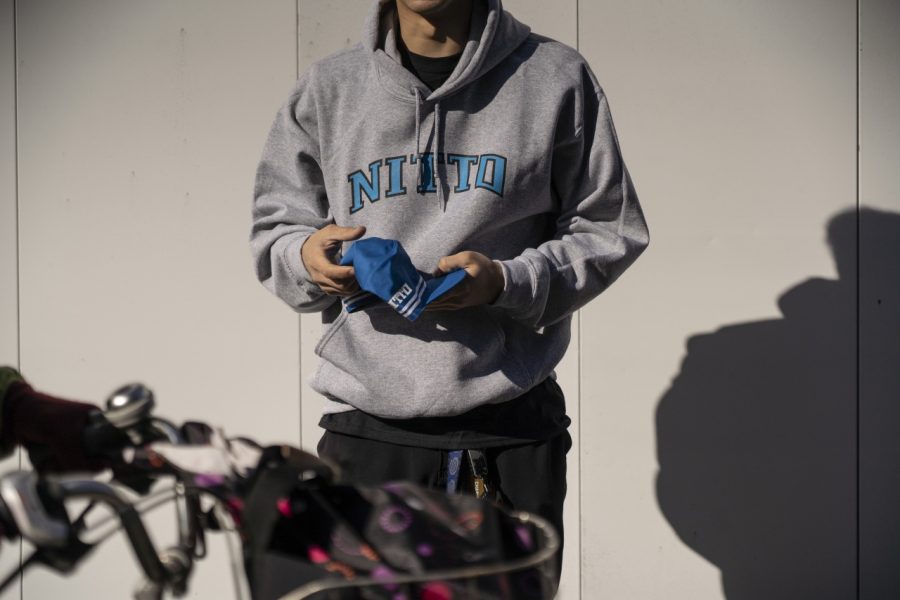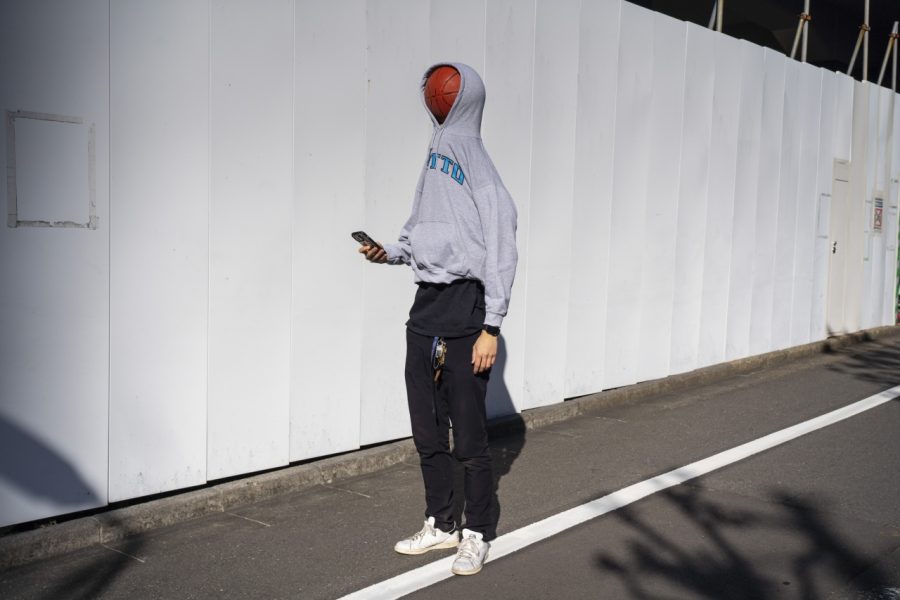 (Daichi doing Daichi stuff)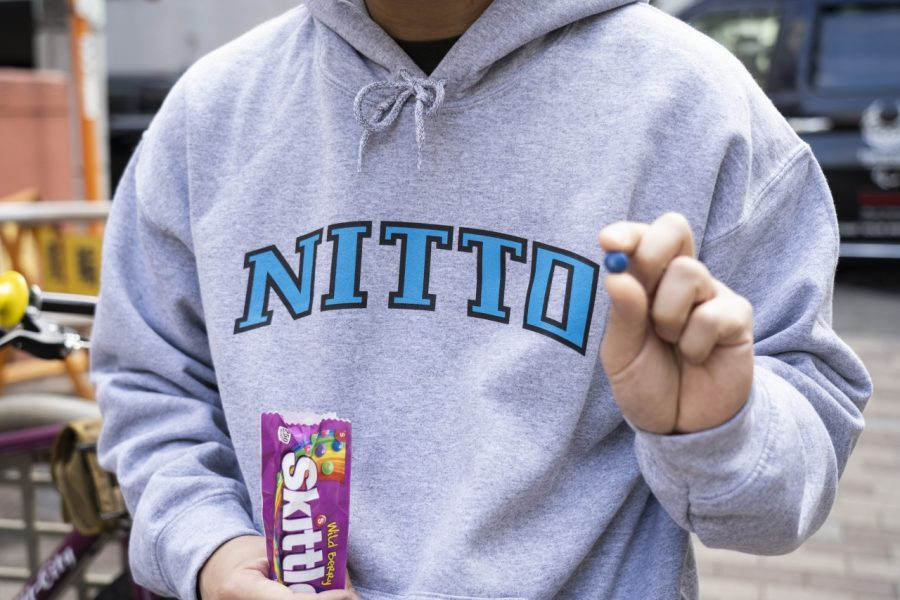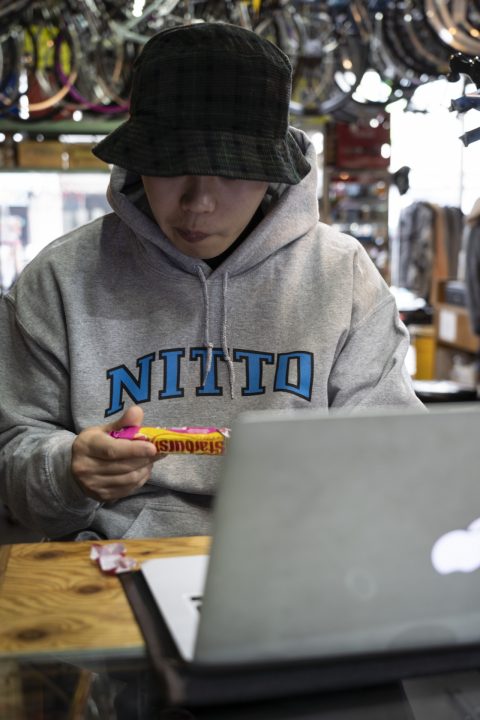 No explanation is needed for this one. We finally got enough stocks for you guys over the sea. I'm really psyched that we can get these to ya'll out there.  We made sizes up 2XL with Gildan blanks.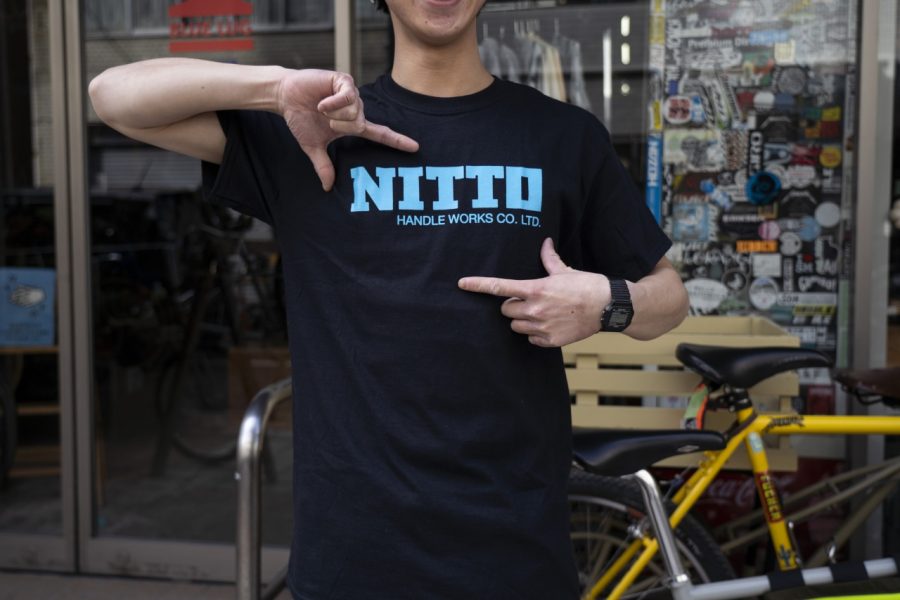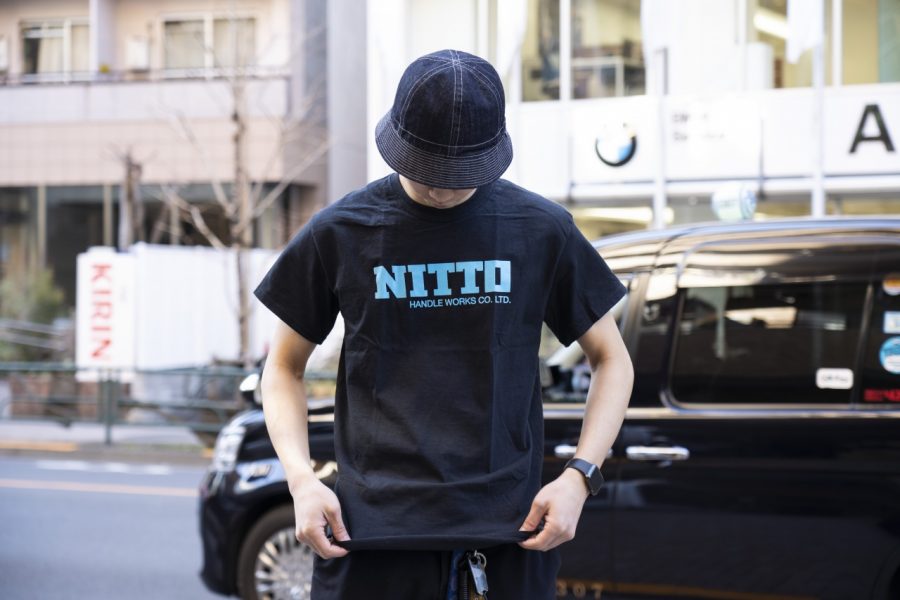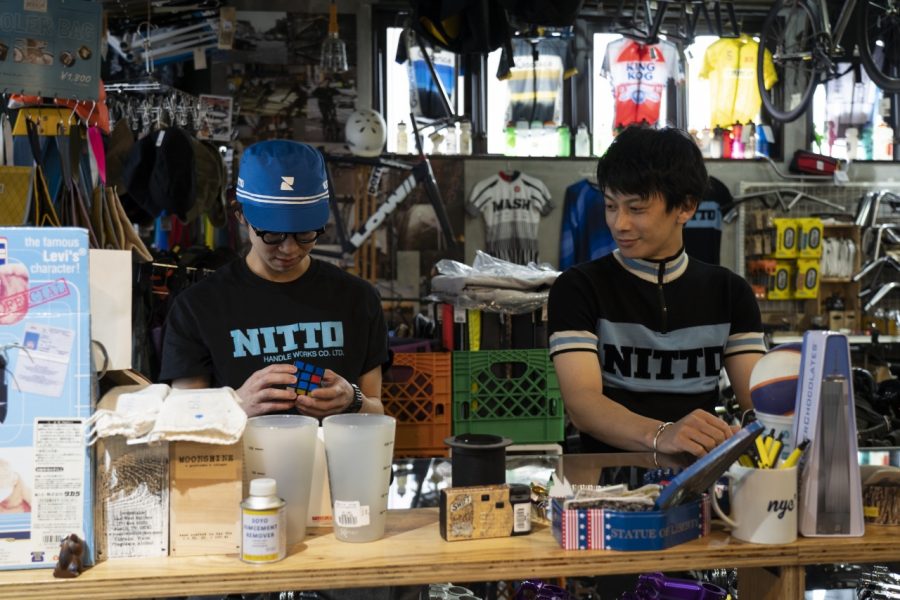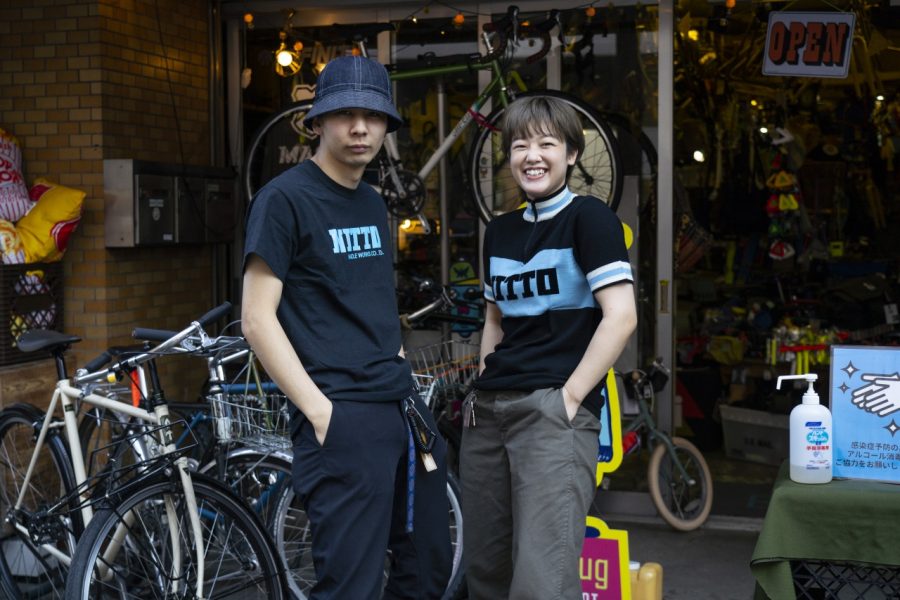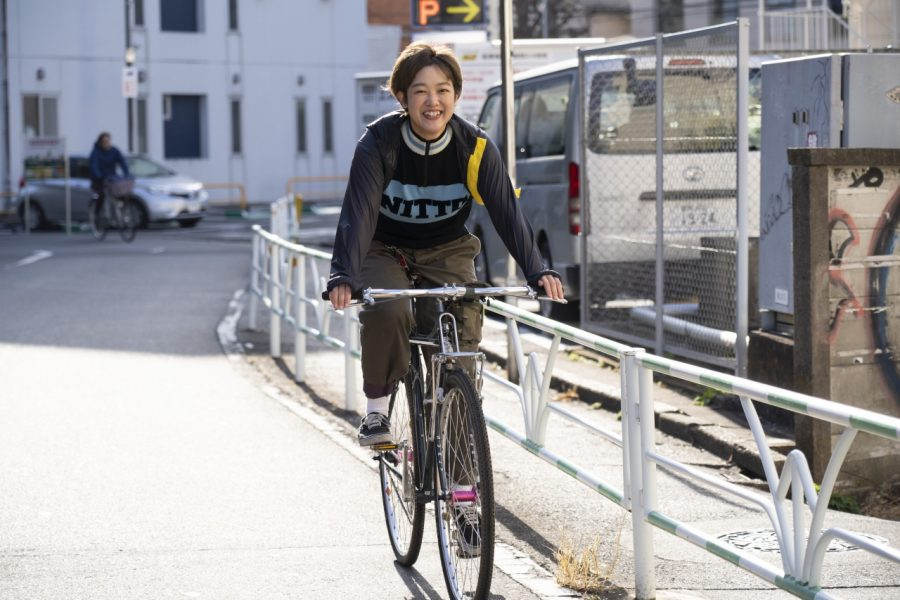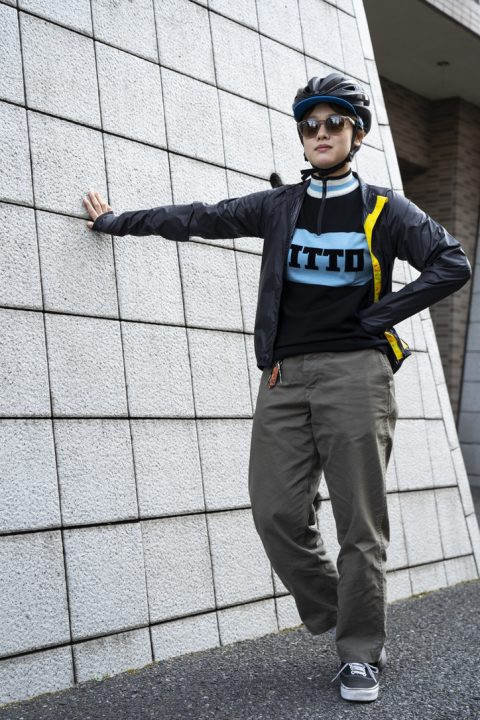 Fun fact, these Nitto Wool Jerseys are vintage, and they are not out in the market these days. The guys over at Nitto recently found these jerseys in their warehouse and asked if we wanted to sell them… As a result, we took their entire stock.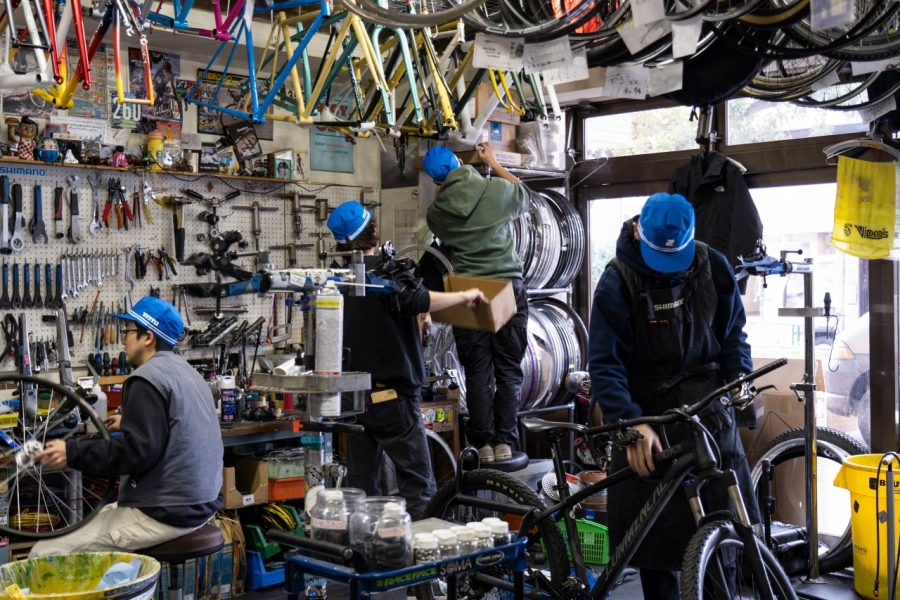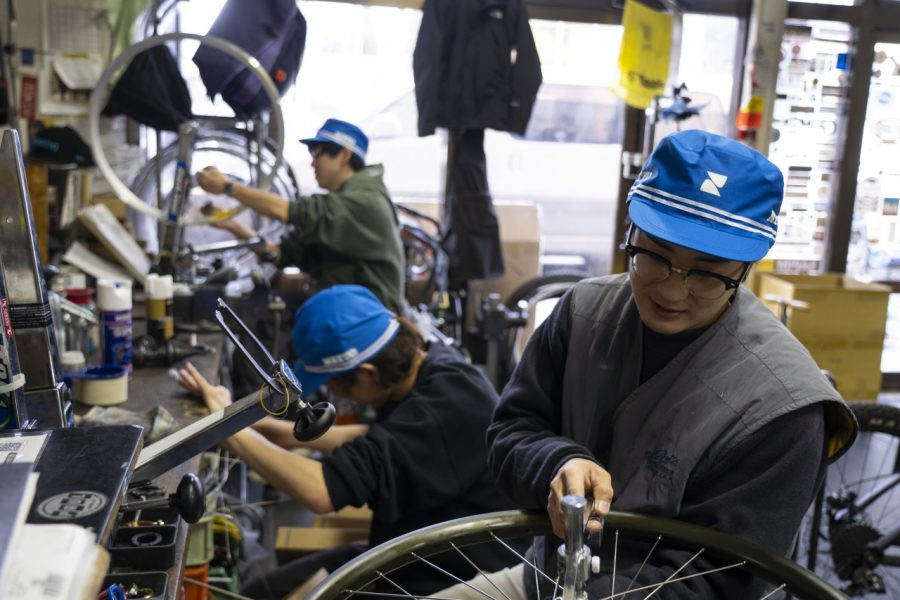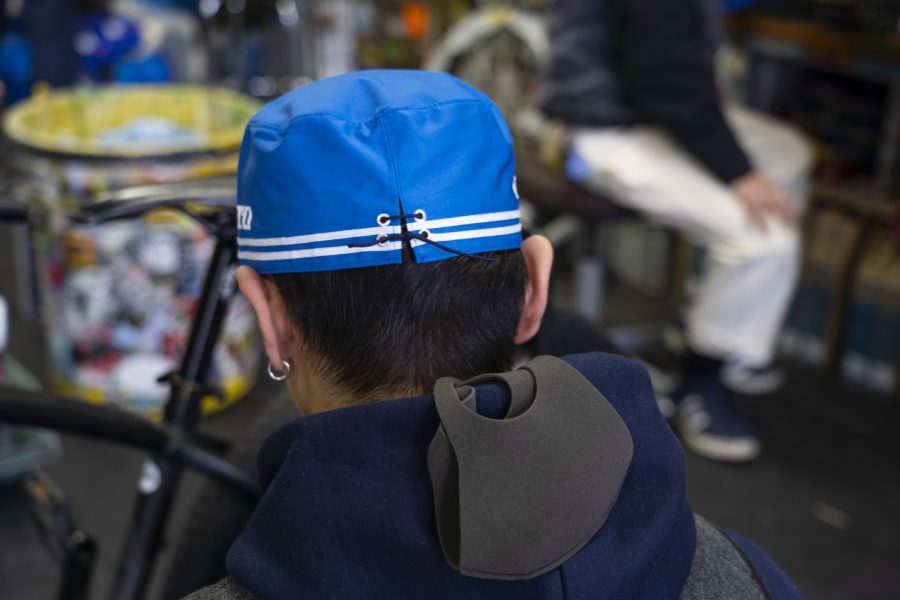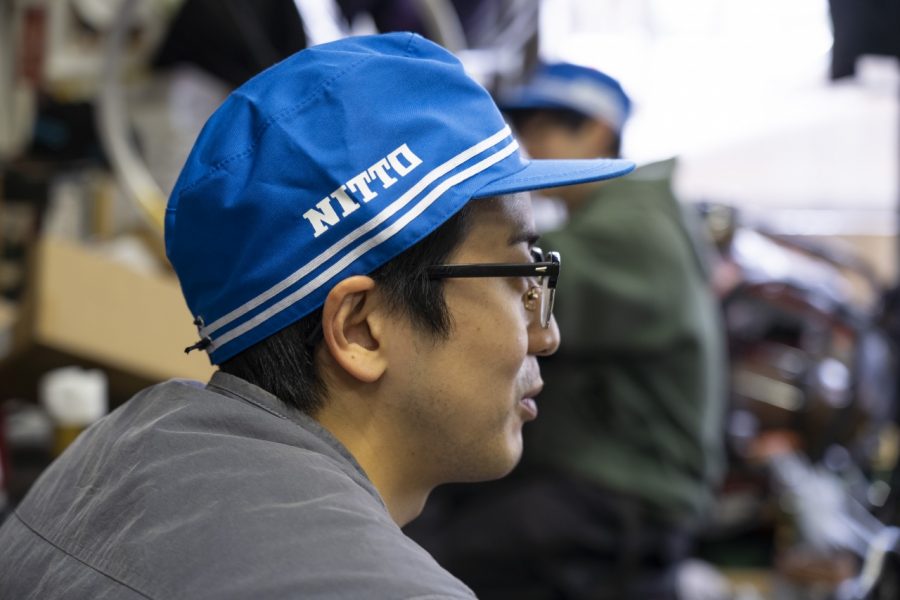 We carried these caps for a long time now. These are actual caps that the workers of the Nitto factory wear everyday.
There are a few sizes available, medium, large and extra large.
All of these items will be
at
January 29th 
7:00 p.m. (JST)
Good luck ya'll!