Fairweather ONGR Bag / Reflector
The Fairweather B903 Bullmoose bar is one of the most popular bicycle parts we've made. We collaborated with Nitto to create the handlebar combining the looks of an 80's MTB handlebar with modern 1 1/8″ steerer tube compatibility.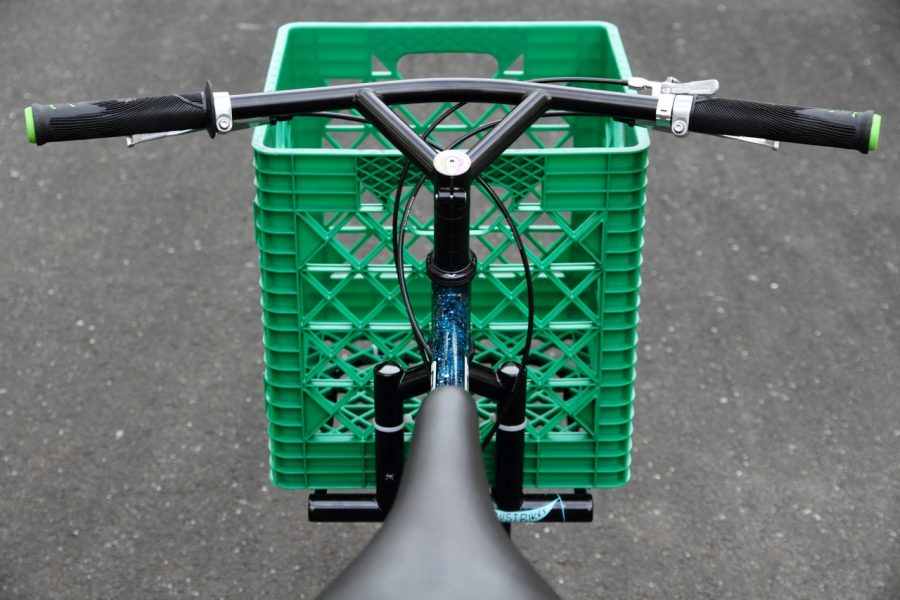 *FAIRWEATHER* b903 Bullmoose bar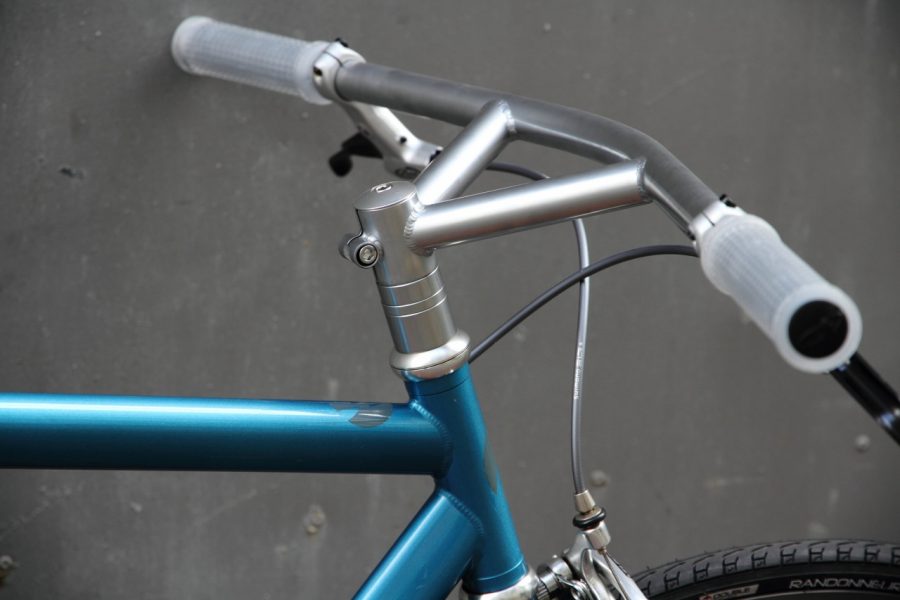 Those are made in Japan, but it is very popular in foreign countries as well, so not a few Japanese actually thought the handlebars were made in the United States or somewhere.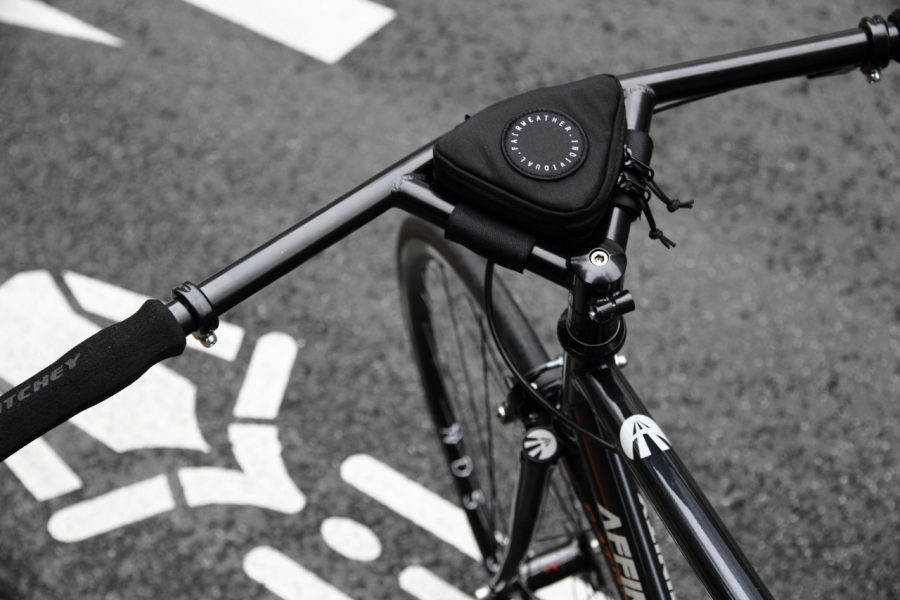 *FAIRWEATHER* ONGR bag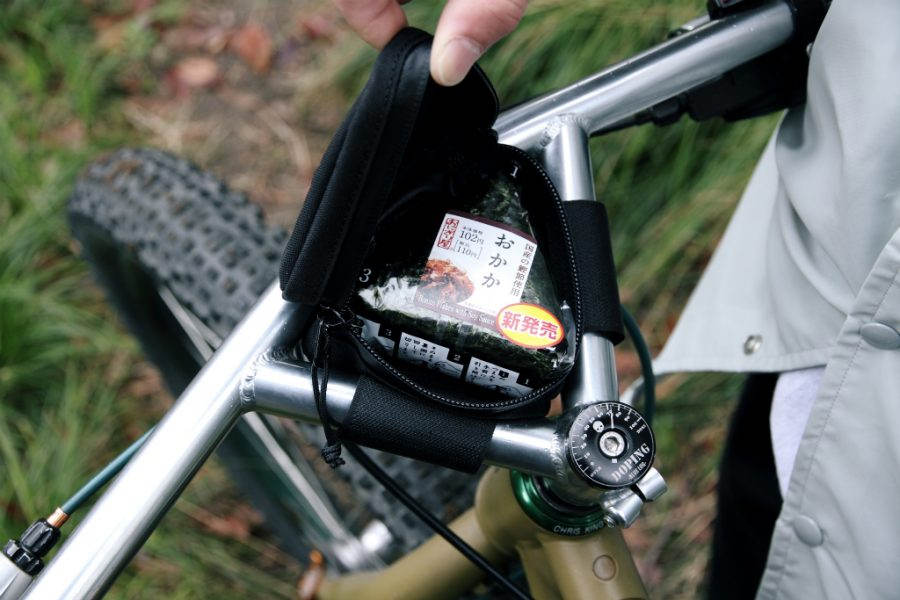 2 years ago, we made the FAIRWEATHER ONGR bag and posted on our instagram. It was just an April Fool's Day joke though, many people were excited about it. And then in response to many people's request, we finally made it commercialized!
As you may know, Onigiri is a common Japanese food made of triangular-shaped balls of rice. Onigiri is also perfect for portable food for riding.
These are made of water-resistance lining Cordura nylon and water repellent zipper. Made in Japan.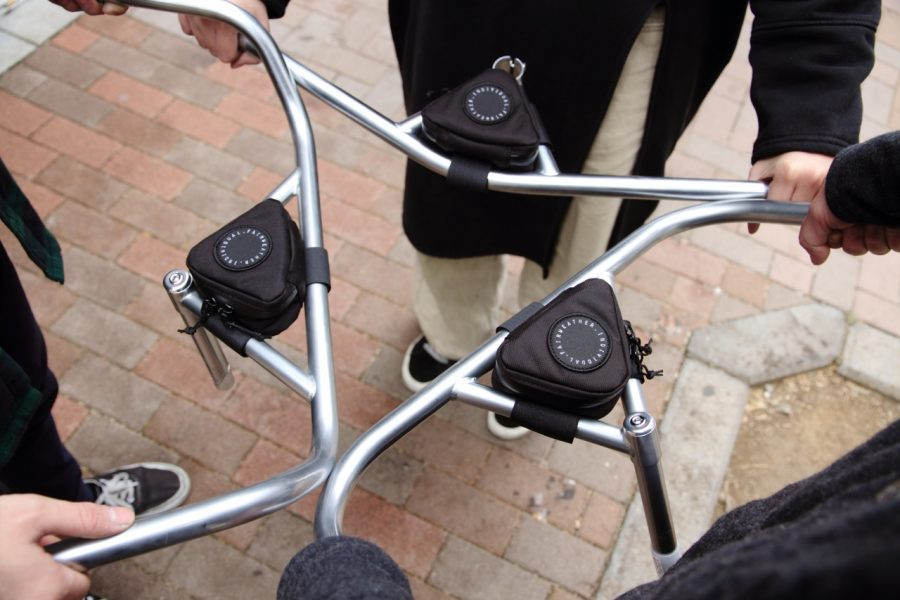 Those are designed for the fairweather 903b Bullmoose, and it can fit the NITTO Rivendell Bosco Bullmoose bar and Rivendell b910 Choco-moose bar.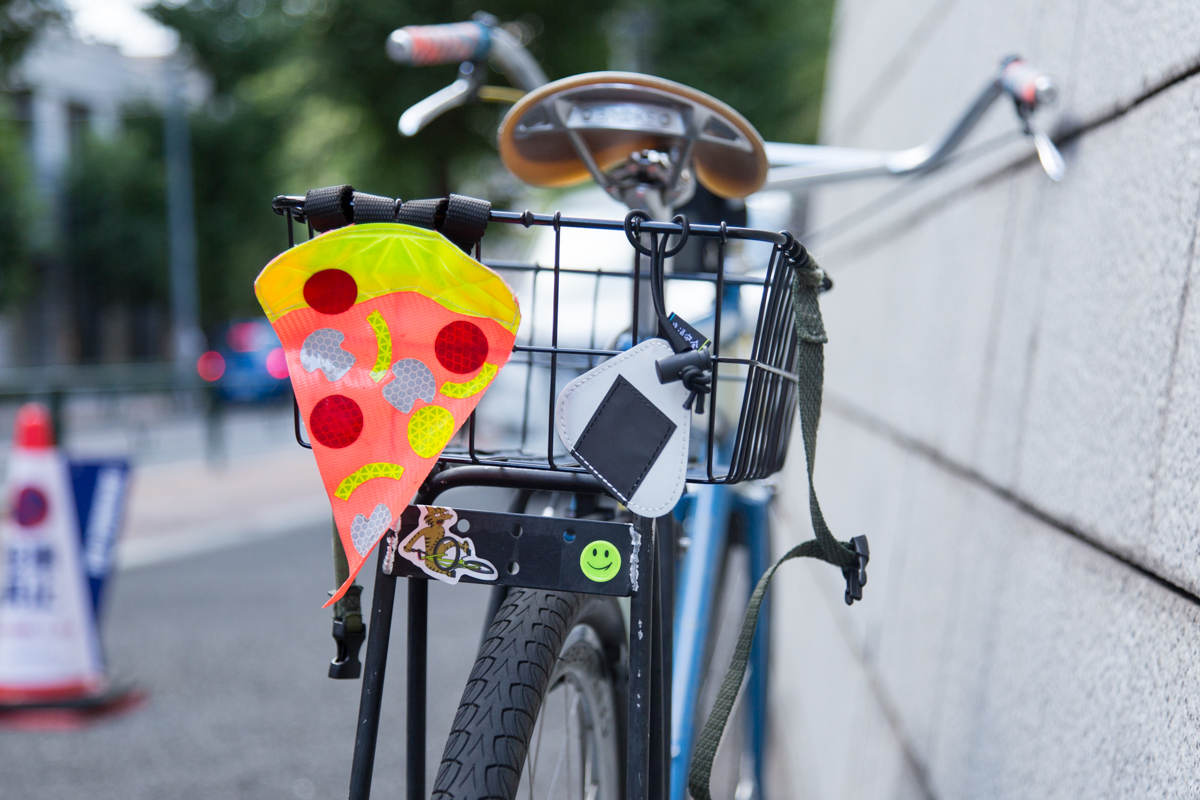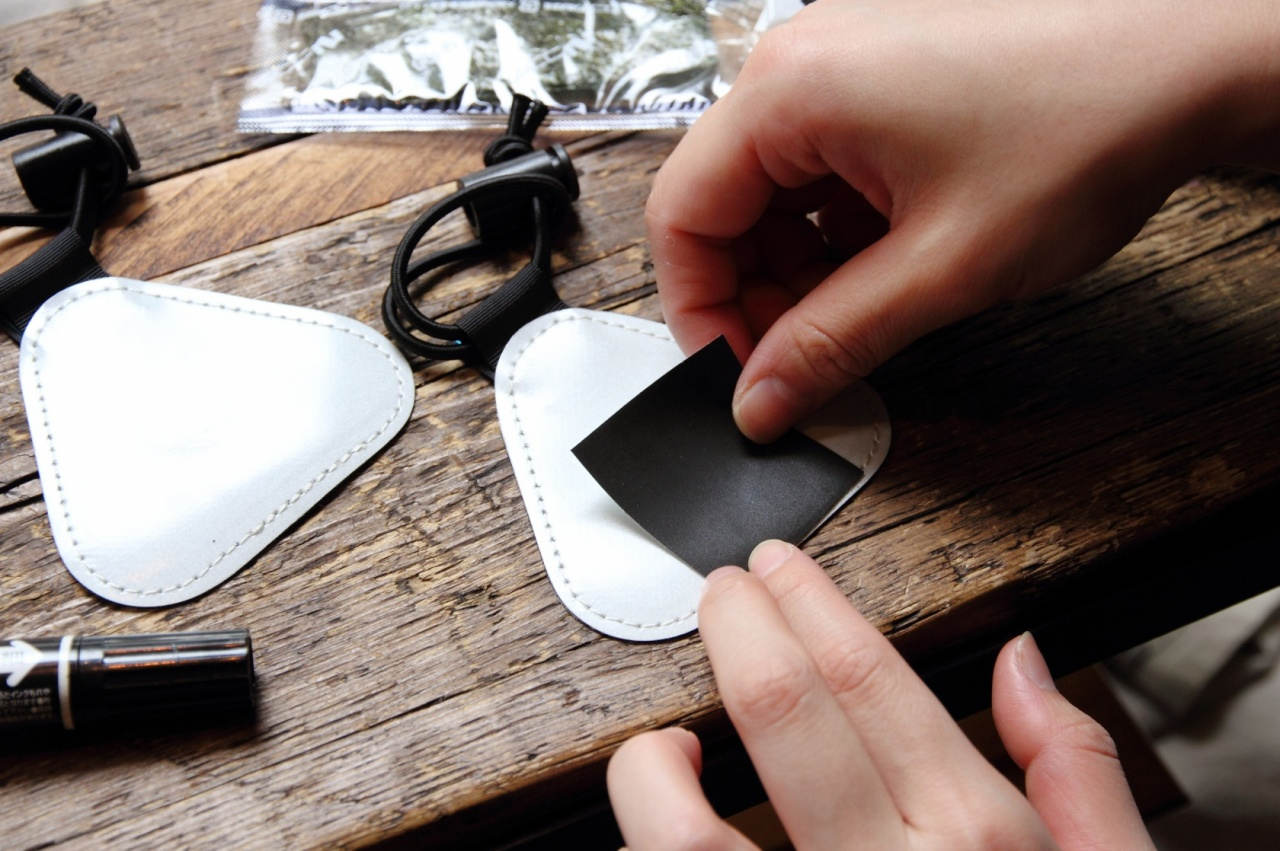 In addition, handmade Onigiri reflectors are available. Just as good Onigiri is prepared by hand, these reflectors are handmade at Blue Lug Hatagaya. Please check them out before it's gone!