Custom Painted XC-III
Hello hello. This is Konno from Cook Paint Works.
Today, I'm writing this blog to talk about this…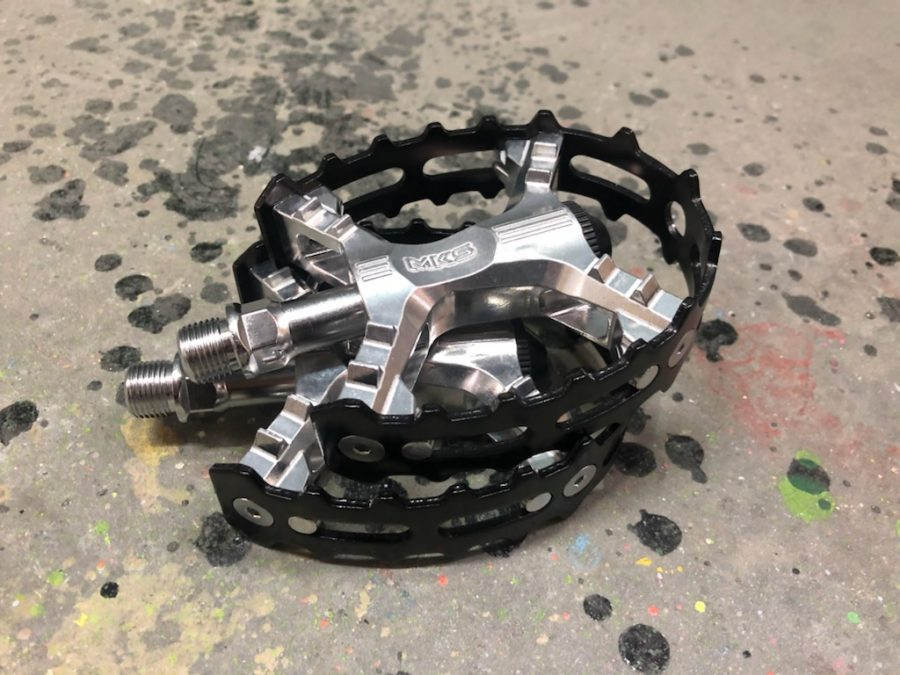 The masterpiece from MKS. The XC-III, a.k.a. the Bear Trap pedals.
These work of art look amazing on Riv bikes and Surly bikes, and have become very very popular.
So, I'm often at the Kamiuma store whenever I have a spare time from doing custom paint jobs.
One day, Tani, the boss of the Kamiuma store came up to me and said, "Can't you paint these pedals?"
Cook Paint Works is a bike painting company by Blue Lug.
We mainly paint frames, sometimes stems, and other small things. But somehow I never painted pedals…hmm.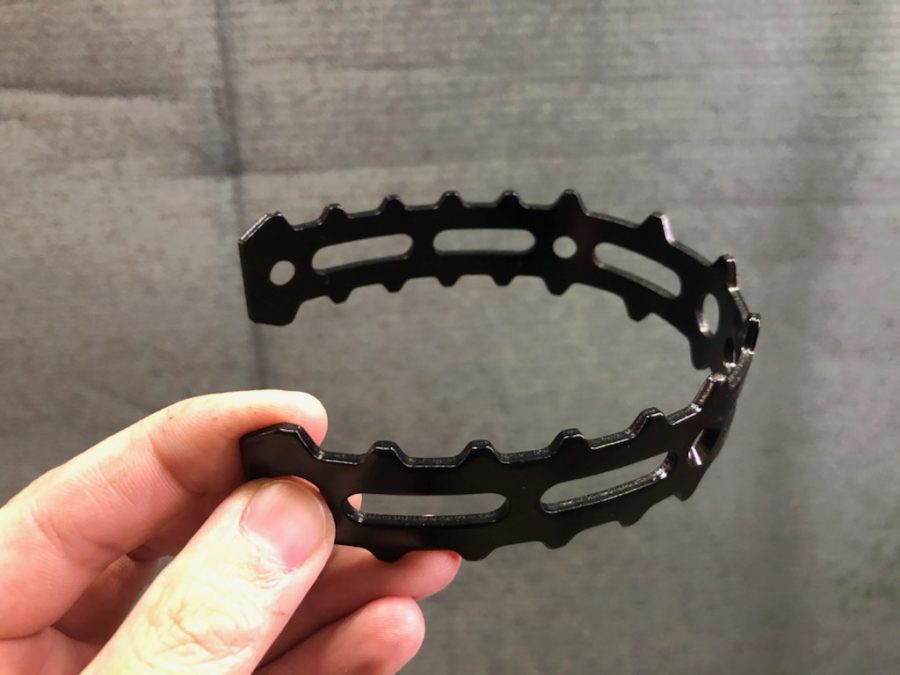 The cage of the XC-III pedals are just screwed on with simple bolts, so it's pretty easy to take them apart like this.
But you know, there's bearings in the base and I don't wanna mess that up…
Screw it! I'll just paint the cage!!
…These are the results.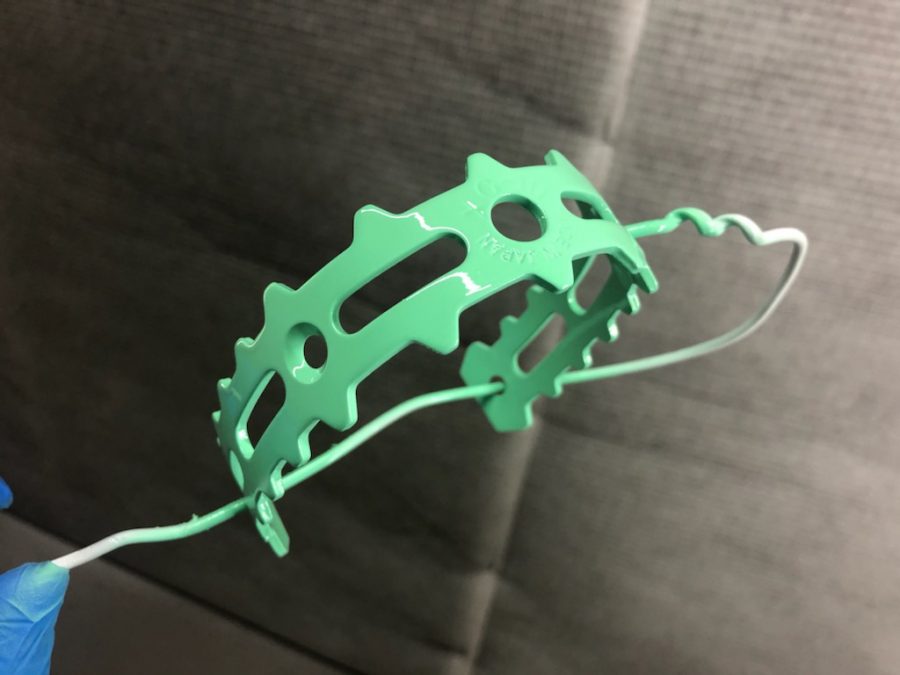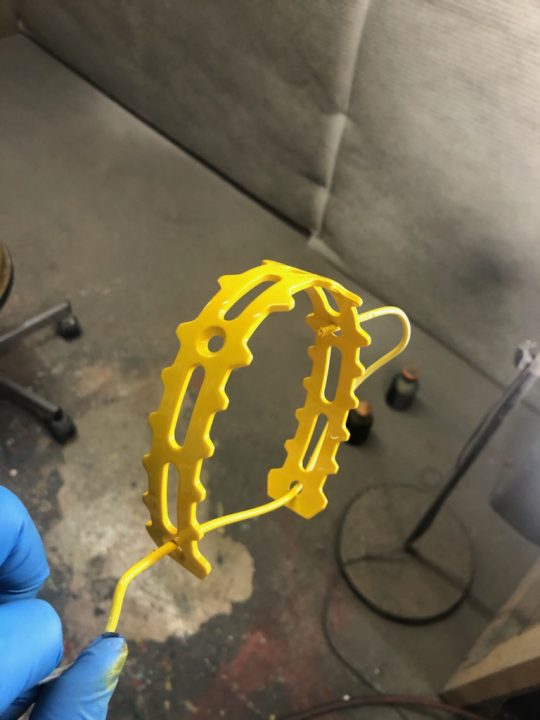 Hey, that's pretty good!
But the single solid color didn't really do it for me.
I want the pedals to look crazy! And more "custom" looking.
The idea of these paint jobs were made totally on the spot by yours truly.
And yeah, here goes nothing!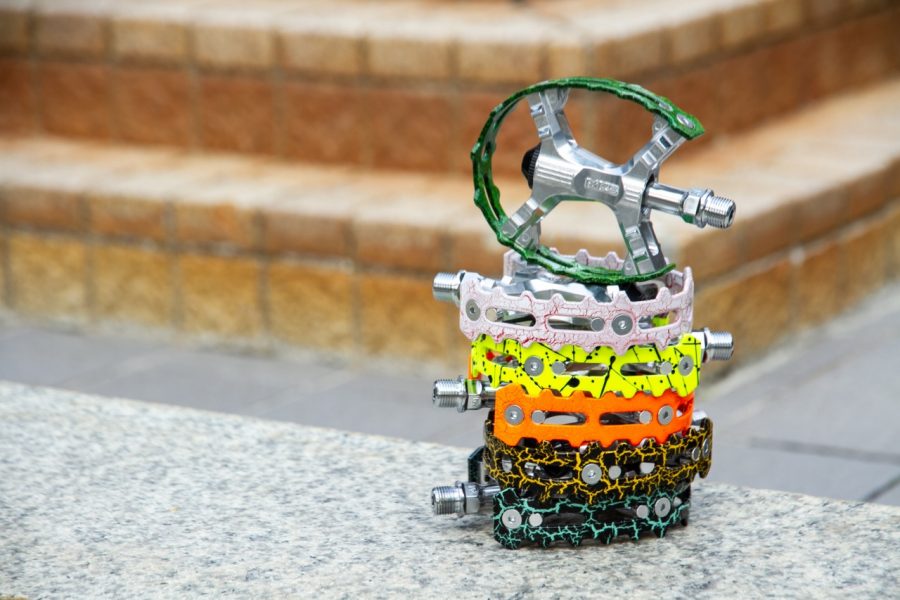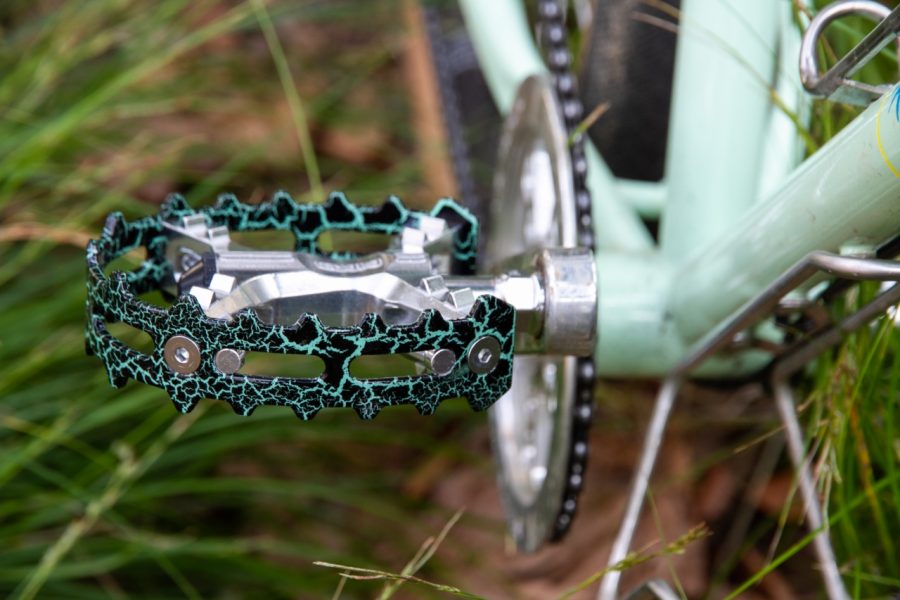 Six colors in total, and they all have different patterns!
Let's take a look at them one by one.
Starting off with three cracked paint.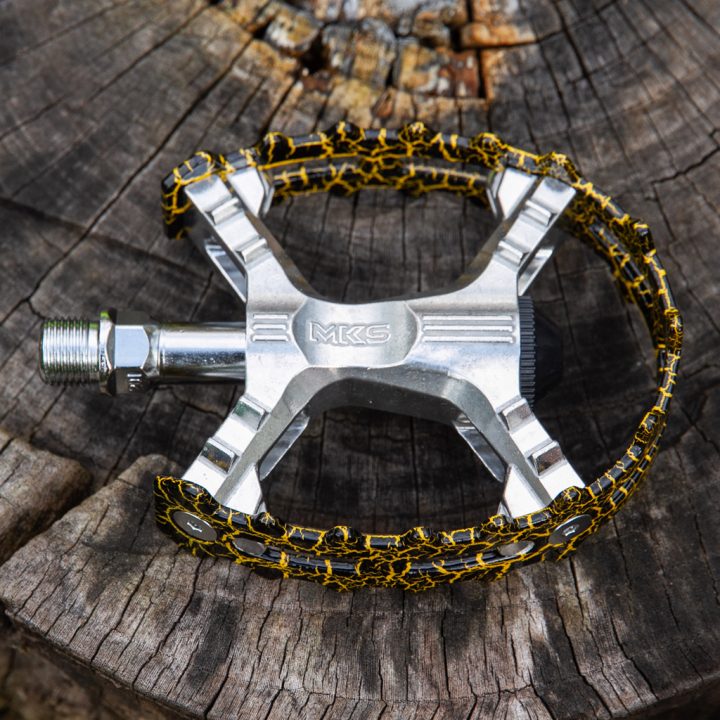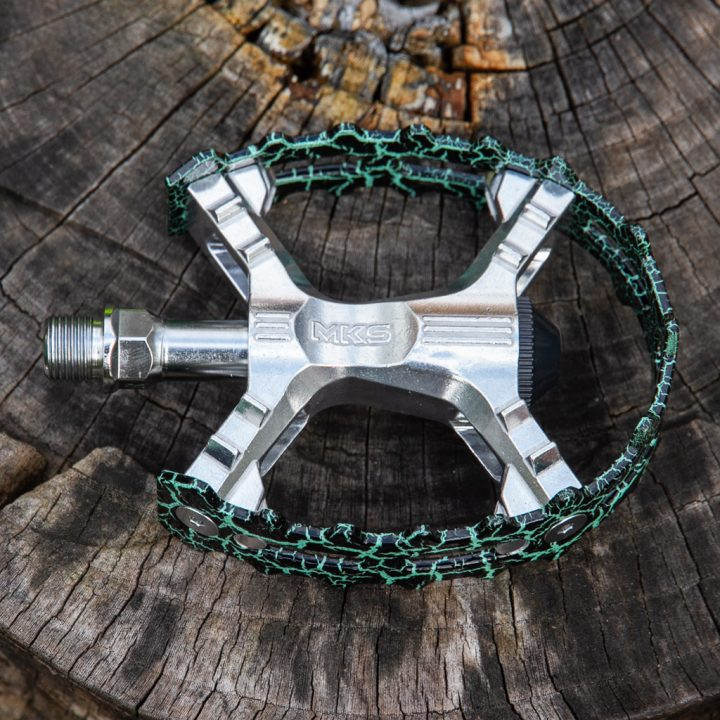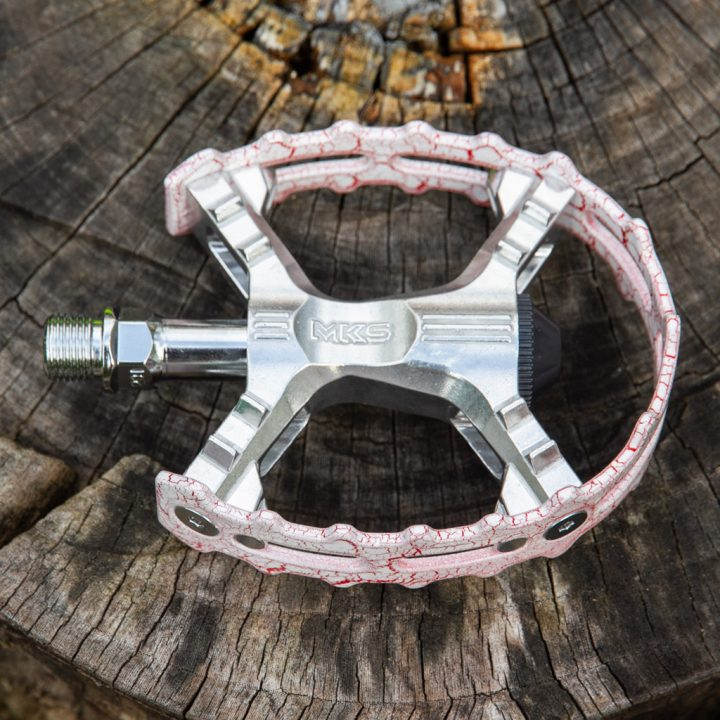 Man, I would love to see these on an old MTB.
Alright next. The lovely neon colors.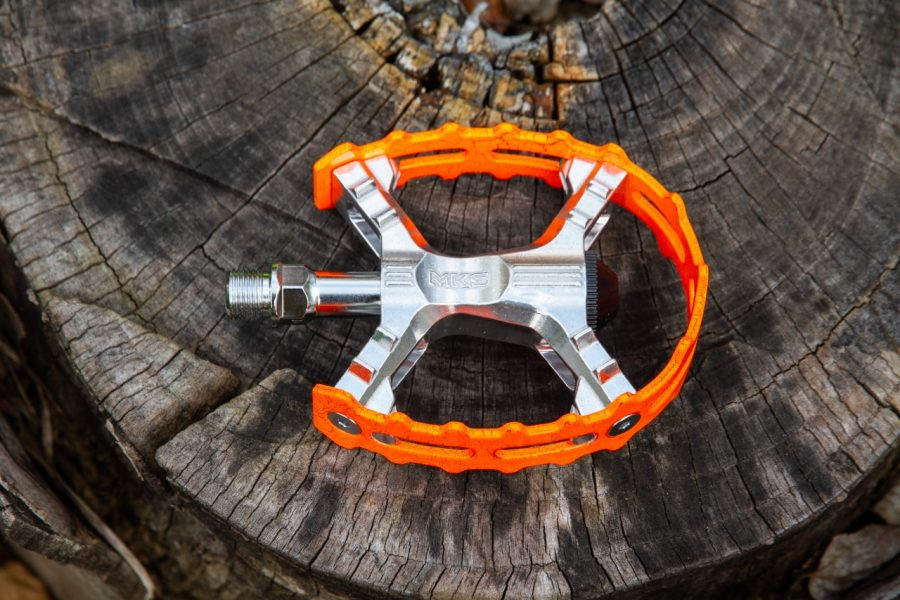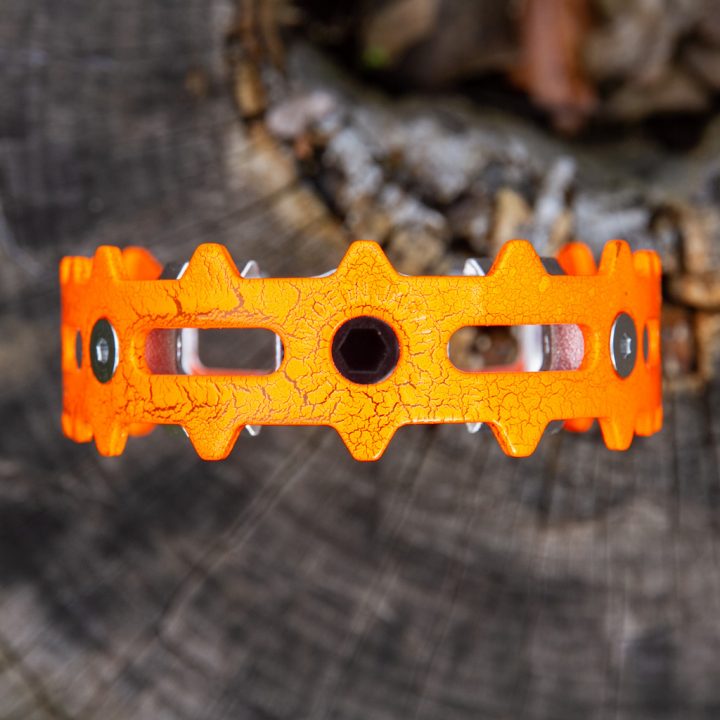 If you look closely into the neon orange, you could also spot some cracks here and there.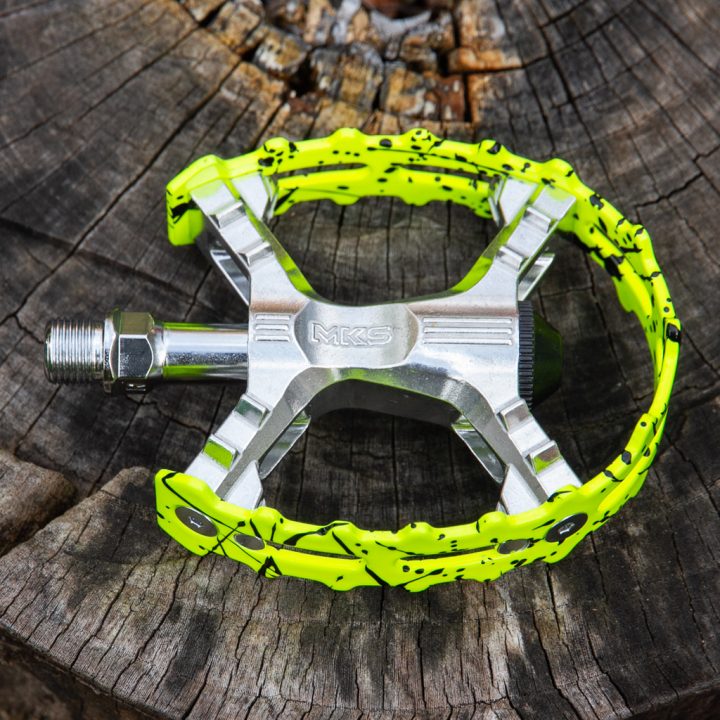 For the neon yellow, I gave some drip.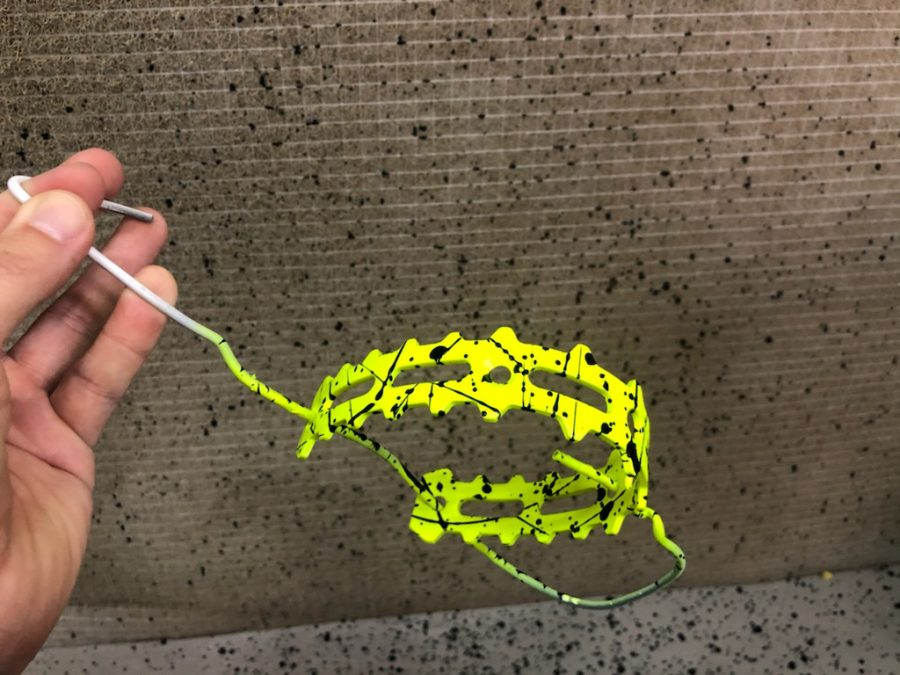 The cages were so small compared to things that I usually paint, so it was definitely a challenge to control the drip.
Okay, the next one is my personal favorite.


You thought it was just a green color didn't you?
Nope. If you look closely, there are some green grains. Can you see it?
After painting five of them, I was kinda out of ideas of the patterns.
But while I was taking a walk, I found this near the painting facility.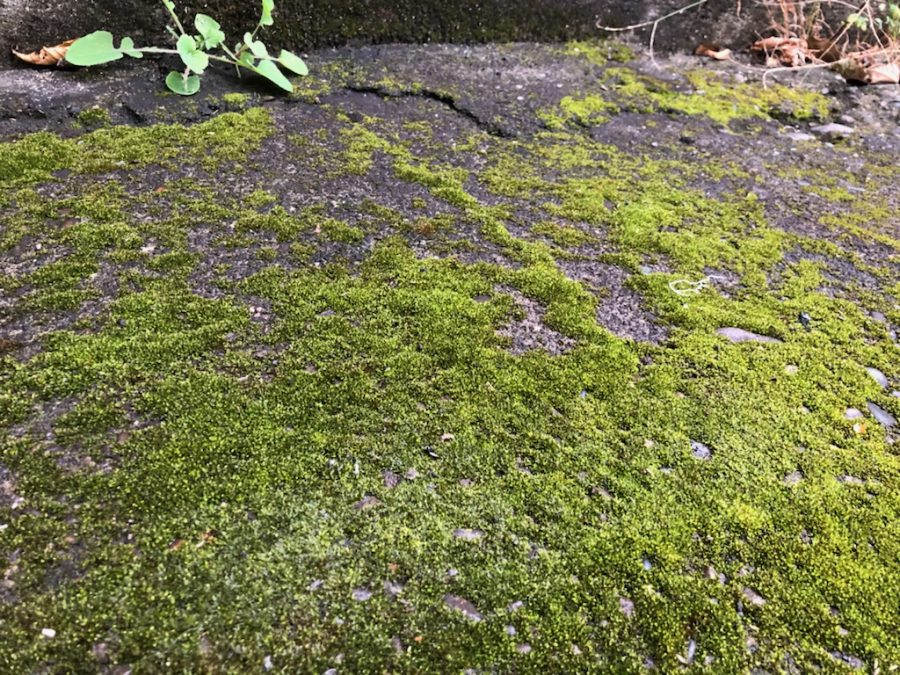 Yup, moss.
I wanted to do a green base color from when I started this project, this moss gave me an excellent inspiration.
Anyway, these pedals were a blast to paint!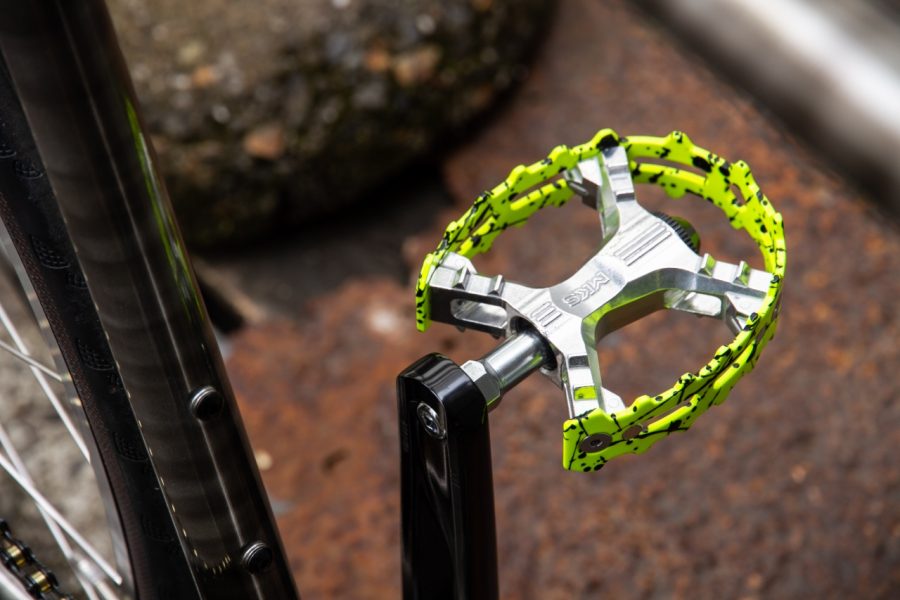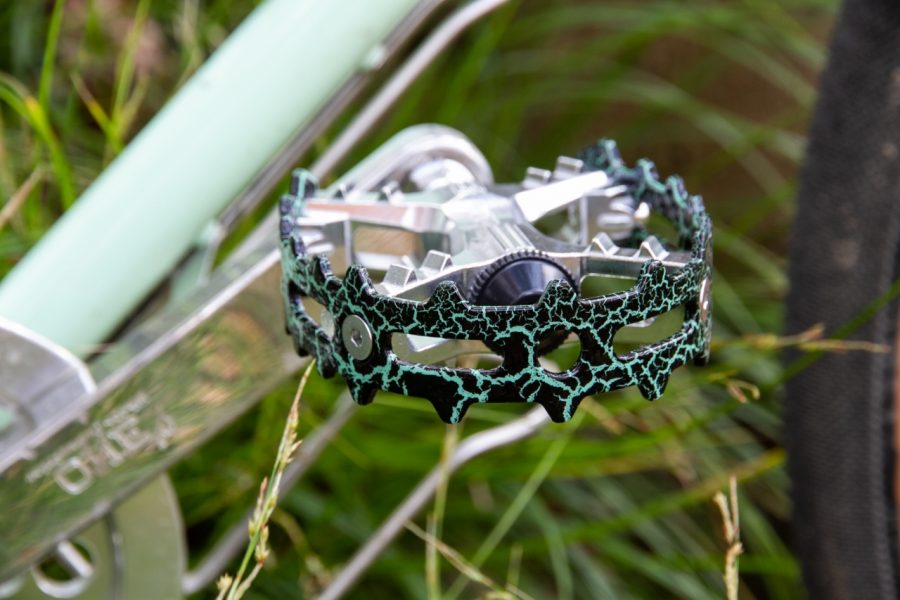 Do guys like these pain jobs? What do you think?
Either way, these babies will be out on our website!!
From December 16th 8:oo p.m. JST!!
The special color XC-III are extremely limited and they won't be back once they are gone.
We only have a few of them so, I'm sorry if you miss it…
Also, we got tons of restock for the normal XC-III so, keep an eye out on those if you missed them in the previous release!
Enjoy!!