CANNONDALE M900 Built by Blue Lug Hatagaya
Happy New Year, everyone! How's your New Year going so far?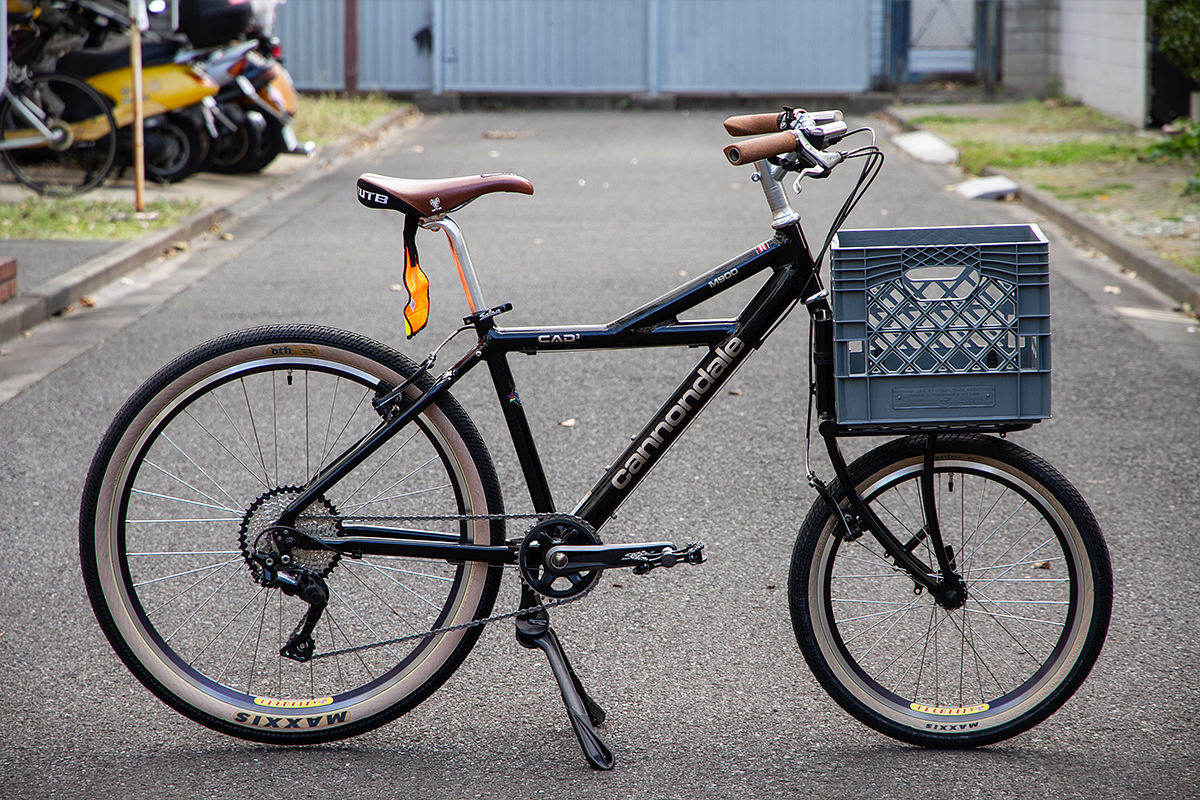 Lately, Cycle Exif wrote about the killer Cannondale M900 that we built in Blue Lug Hatagaya. They described the bike really well. Thank you Cycle Exif!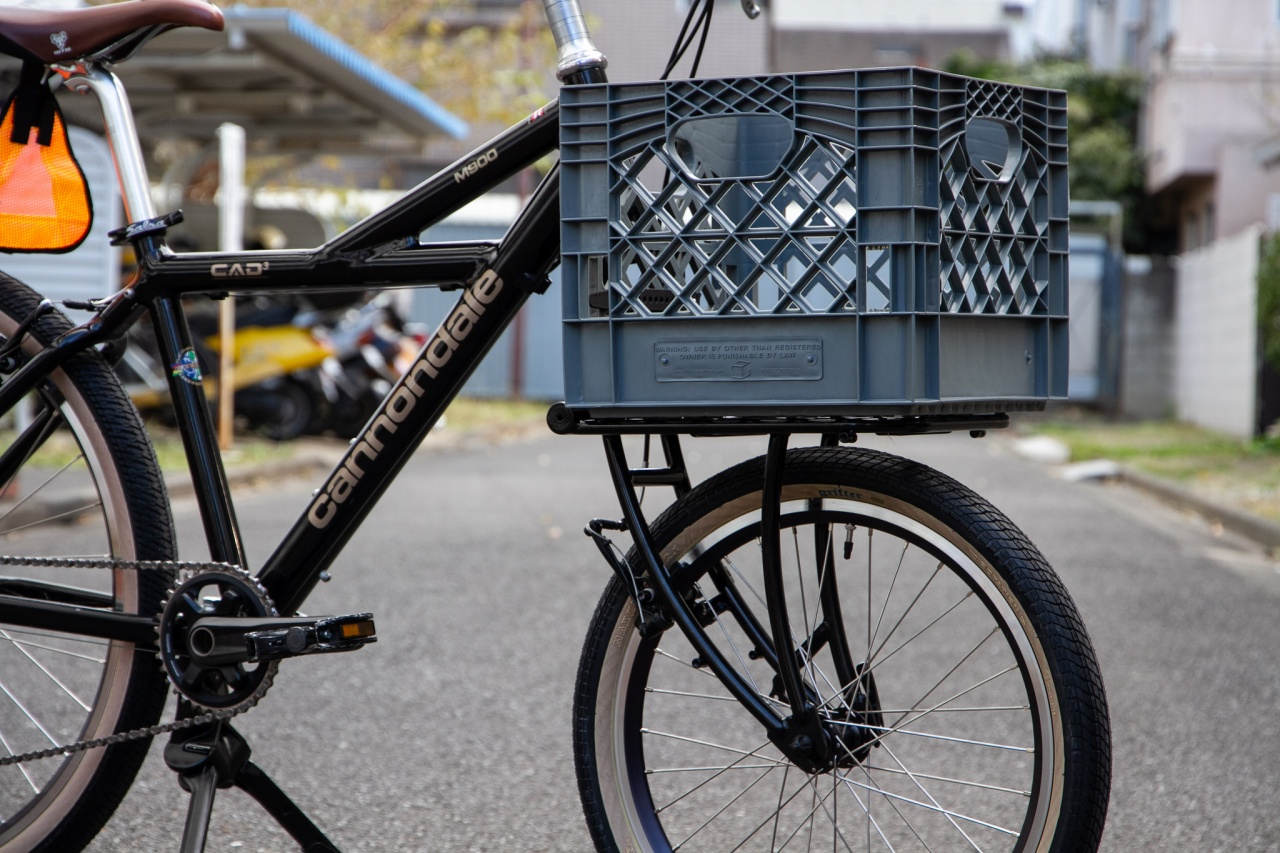 The customer brought his 90's Cannondale M900, and asked us to install the derisive Clydesdale cargo fork. On the top, we installed the milk crate. Then we put reliable Japanese parts for the drive train and hubs, Shimano Deore. Also, the stem and handlebar are the Japanese-made, Nitto MCR65 stem and Blue Lug special edition 3-piece bar. It is kind of mixed.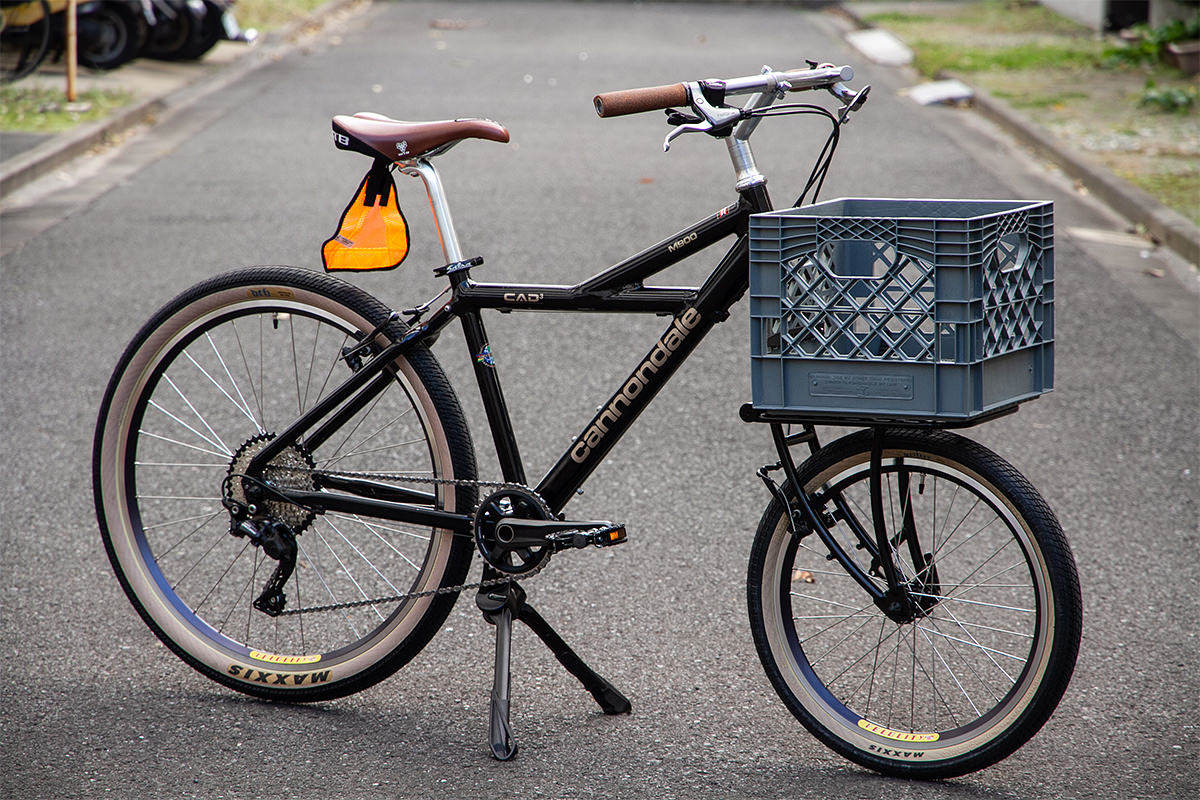 It is rare that customers bring  a vintage frame, but when we built them up, we always try to make it unique and cool.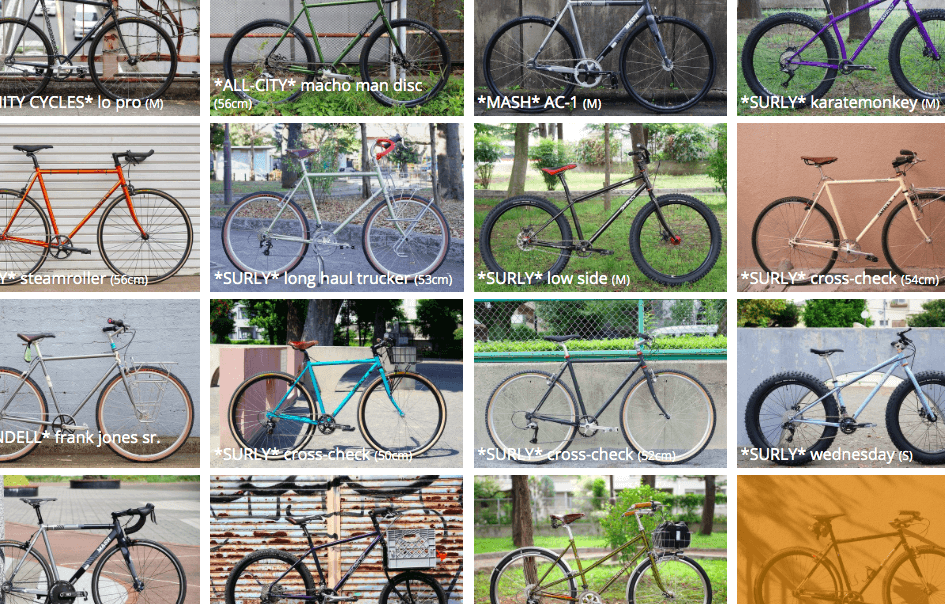 Not only our Flickr account, but we have a bike catalog website that everyone can check bikes we built. Even though it's almost all in Japanese, you can check what parts are installed. If you have questions about setups, please say holla to us on the social network sites!
By the way, we've been having the new year's first sale until January 14th. Almost all items in the stores are 10% off! Please visit us when you are in Tokyo 🙂 Sayonara!