Bike Checks in Blue Lug Hatagaya : 2 Road Bikes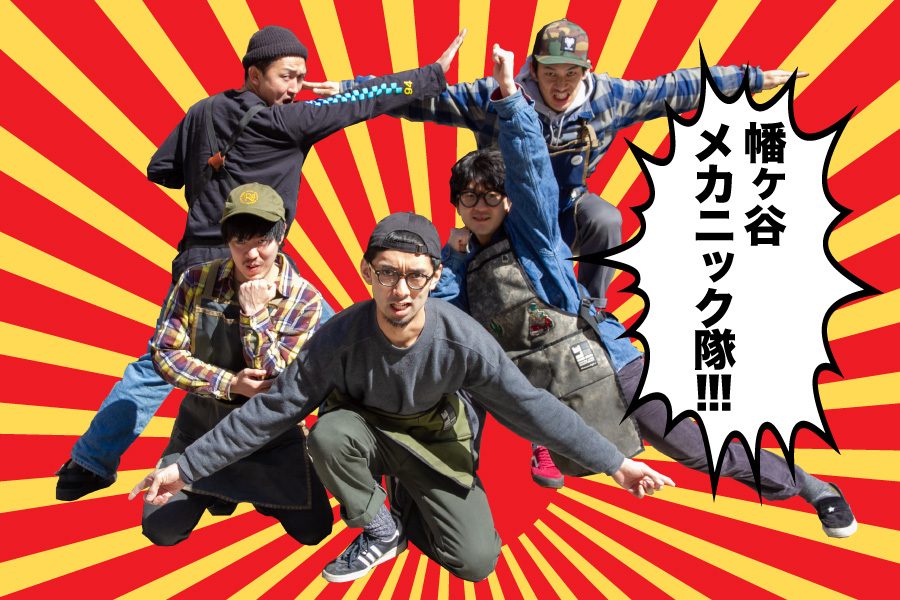 Did you follow Dragon Ball Z when you were a kid? If you so, you may know what we are doing.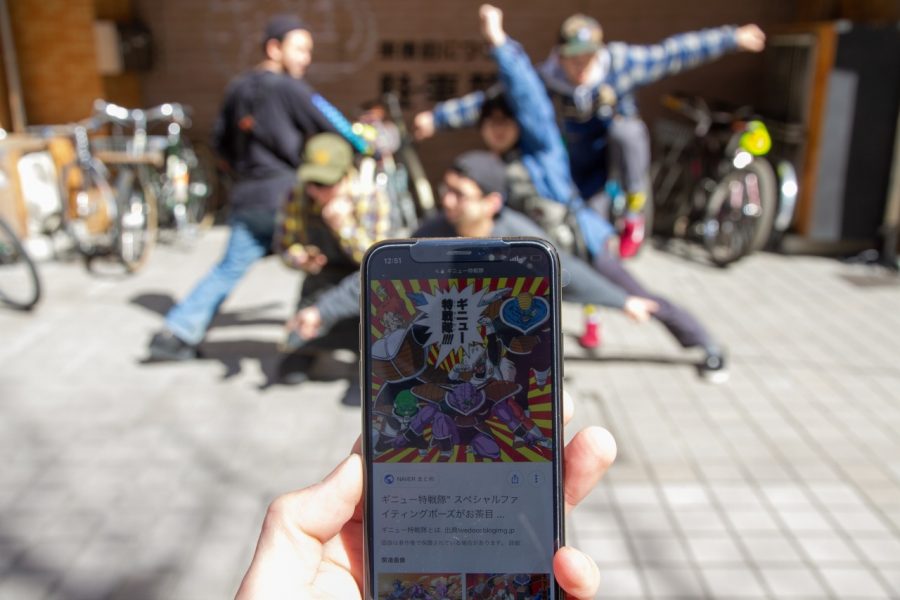 Anyways,  my name is Shamisen, I am a mechanic of Blue Lug Hatagaya. Today I would like to show you 2 road bikes I build here. Let's do bike checks!

SURLY CROSS CHECK size:52
Surly Cross Check is highly versatile. It really does it all. This bike can be a gravel bike, or a road bike.


This drop bar is a 26.0mm clamp diameter, and the Fairweather UI-7 integrated stem offers the 26.0 clamps.
This beautiful fillet finish stem has an 80mm stack height, so you don't need to put a lot of spacers to adjust the height.


The hubs are Shimano 105, and the rims are Velocity A23. This aerodynamic rim is one of the most popular ones in our store.

2 x 11-speed drivetrains are the standard now, but this one is kind of lighter gears.

Tires are the Fairweather traveler tires 32C. 32c tires are a good match for riding condition here. It is no problem with rougher roads. It is fatter than 28c but doesn't affect your speed much if at all.

The brakes Shimano Mini V or Compact V, which has great stopping power. The STI brake lever/shifter need some getting used to but this brake has a great stopping power.


This is Surly Cross Check with a simple road bike set-up. I built this bike for a storefront so please come to Blue Lug Hatogaya and do a test ride if you are interested in!

*SPEEDVAGEN* road

I was lucky to build this handmade bike. The owner did a fitting test and got this custom frame from Portland, Oregon.


For this great bike, we chose the Cane Creek ee regular mount brake set. I though I would never touch this brake before.

The component parts are SRAM Force. Sram double tap is very fun to do.

The hub is the Phil Wood 11-speed road hub rear.


The stem, fork and seat post are ENVE, and those are painted the same color as the frame.
The owner said he will ride this bike really hard otherwise it's just wasteful spending. I agreed. This build is not affordable, but it is not a show bike. It is very beautiful yet versatile as well.
I actually went to a bicycle institute in Tokyo and welding a bike frame but I only made it for myself, not somebody else.
It is rare to ride a bike that you know who actually built, but this is kind of things I want to do before I die.
Thank you for reading and see you at the shop! Sayonara!