Behind BLUELUG -sewing room-
No matter how much the world goes high-tech, we create our ideas by hands.
Yes, our design processes are really OLD-SCHOOL.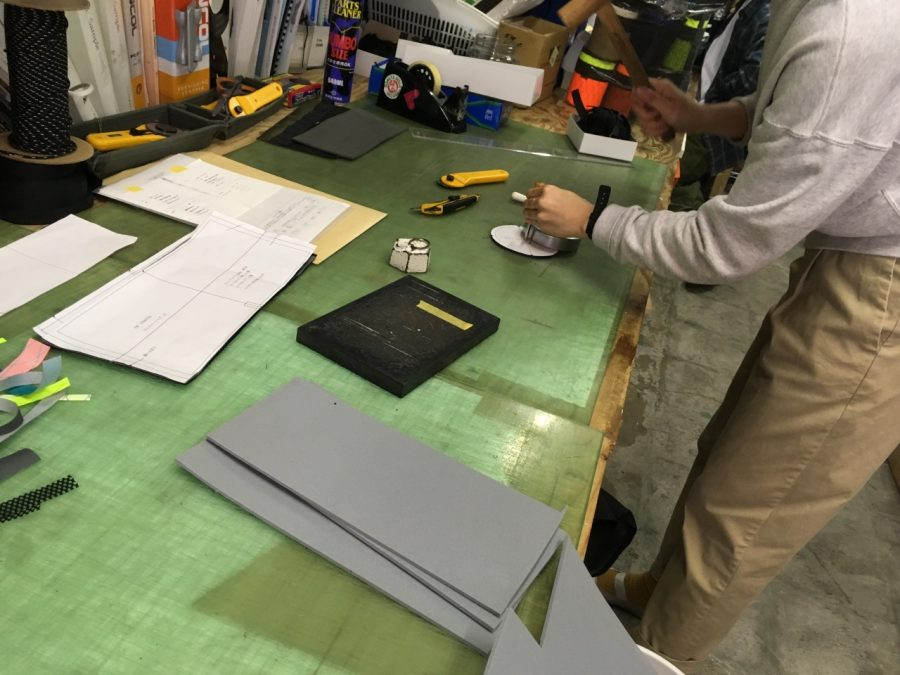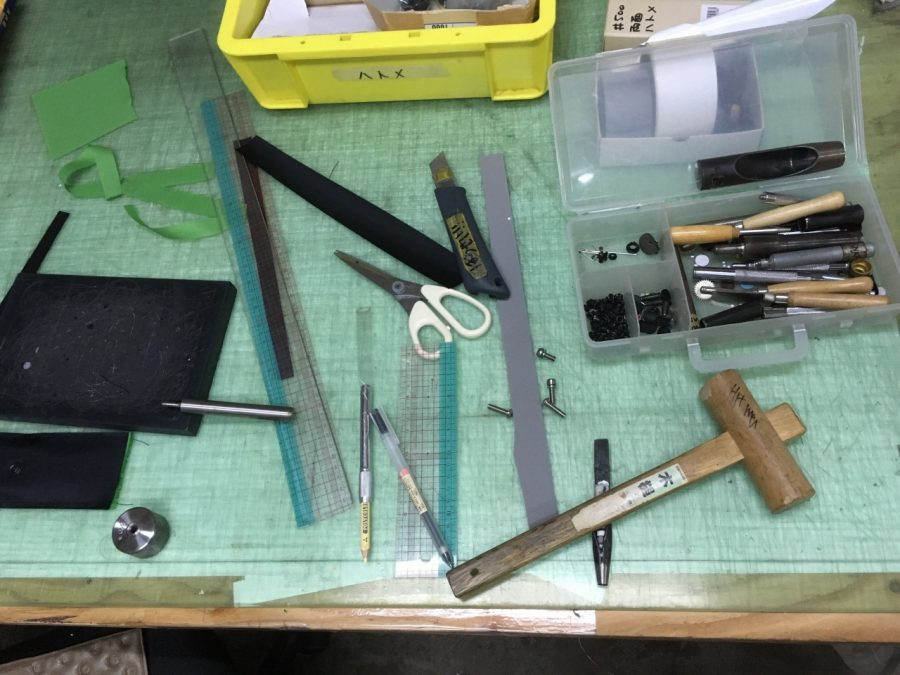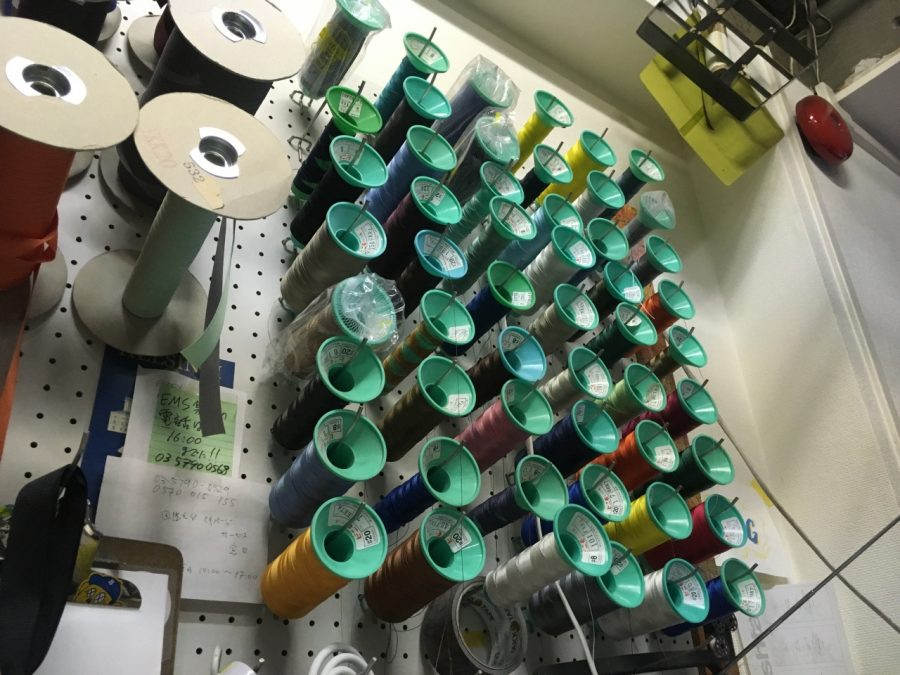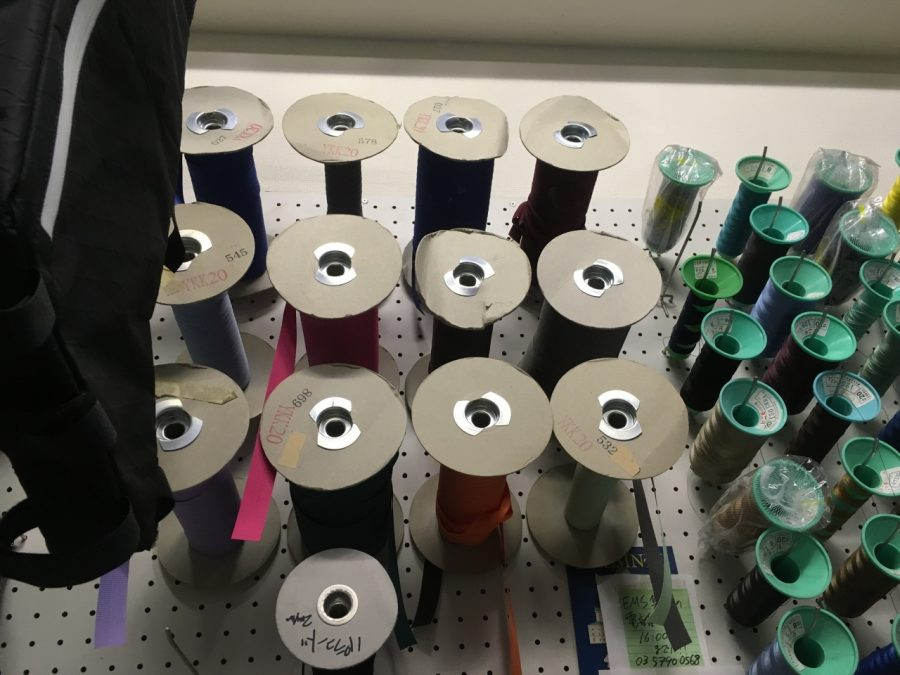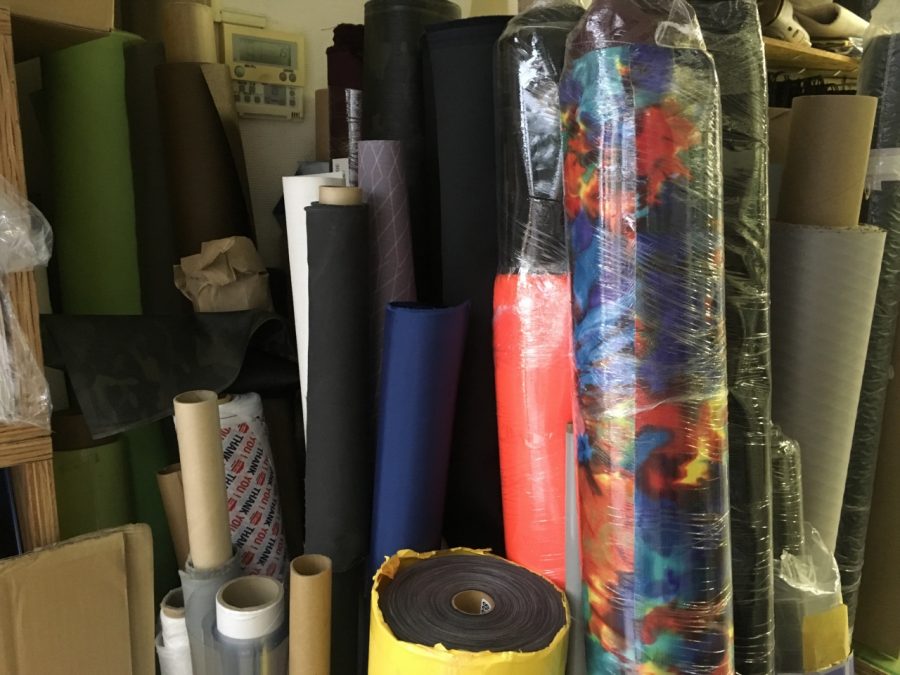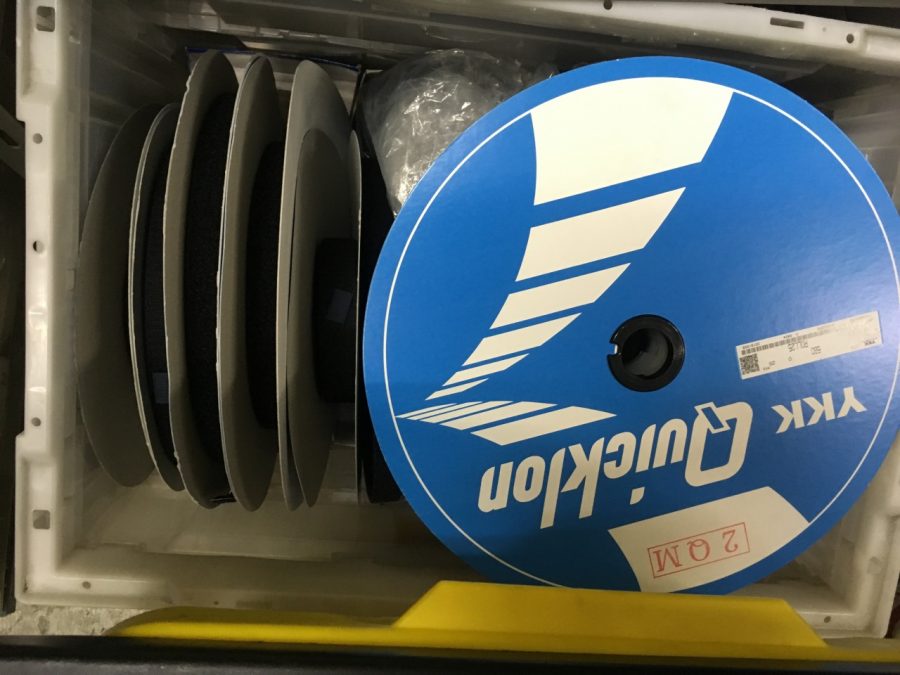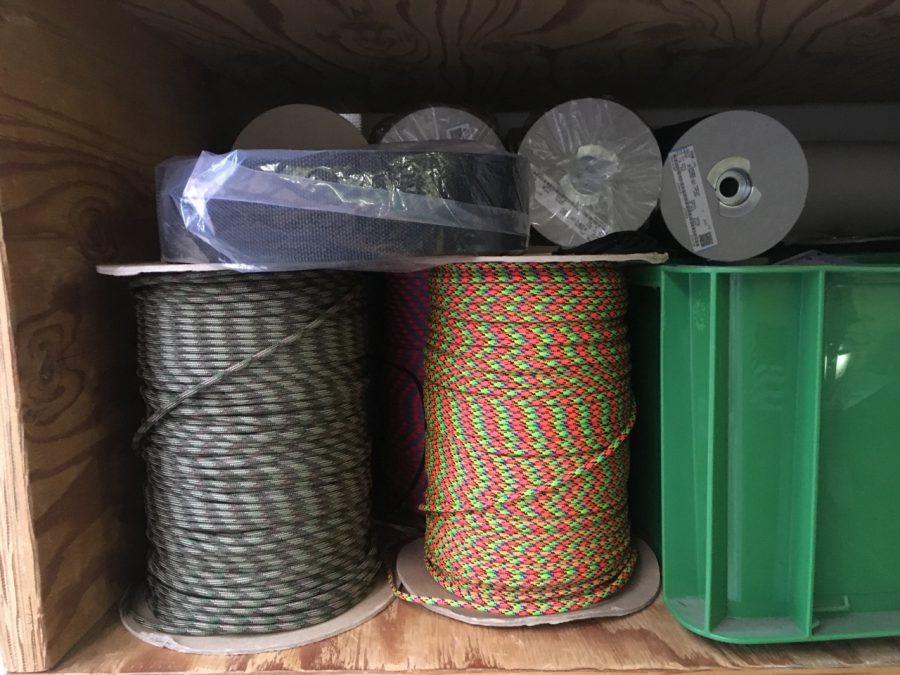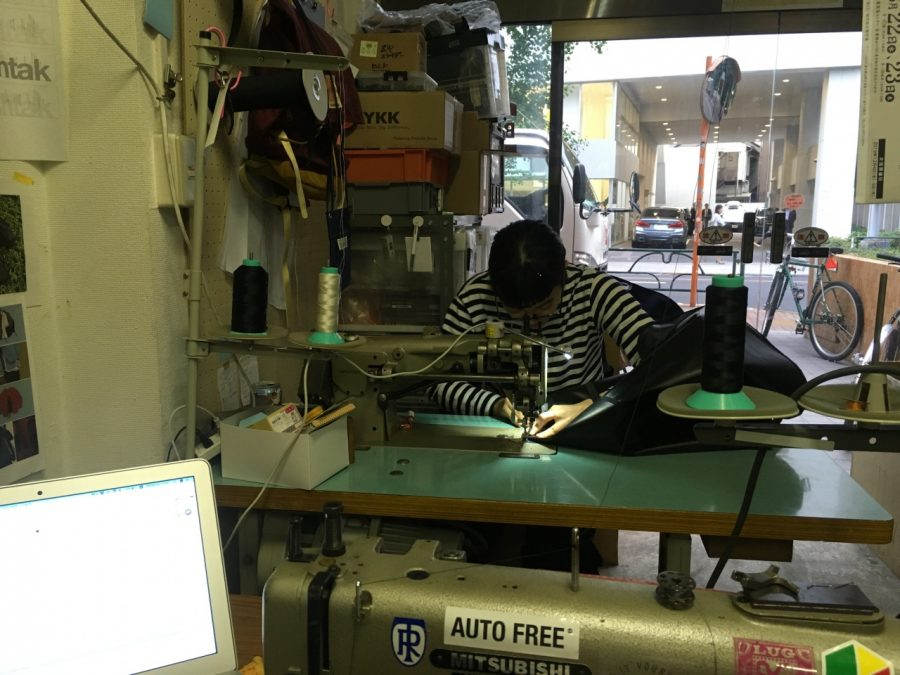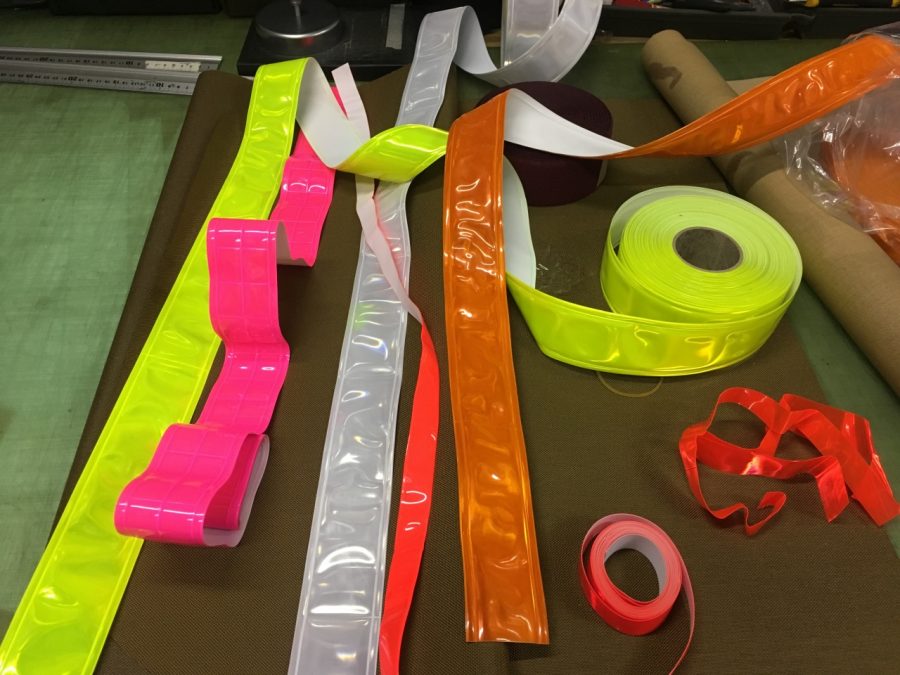 Recently I made custom frame bag for CRUST EVASION.
The owner will participate OMM BIKE 2019 HAKUBA, OTARI in JULY.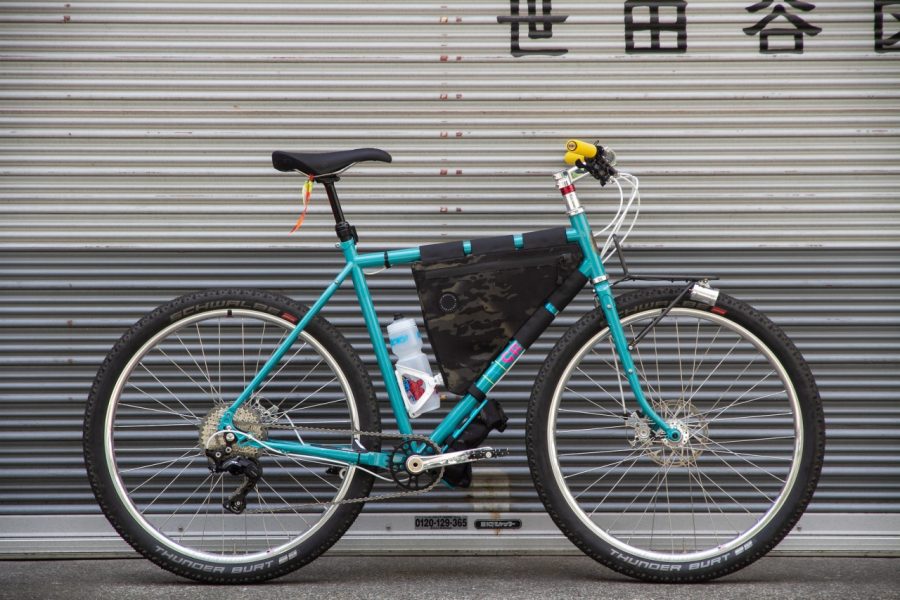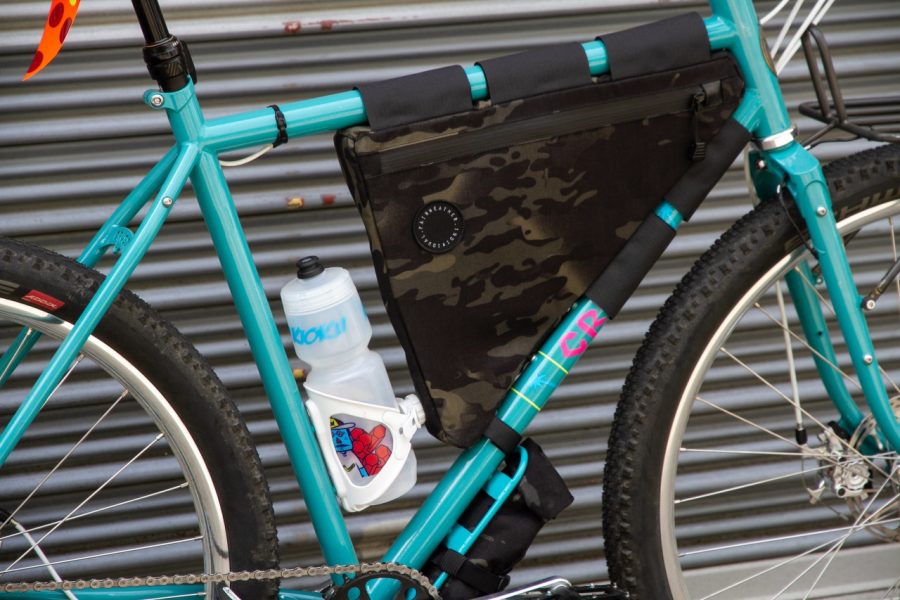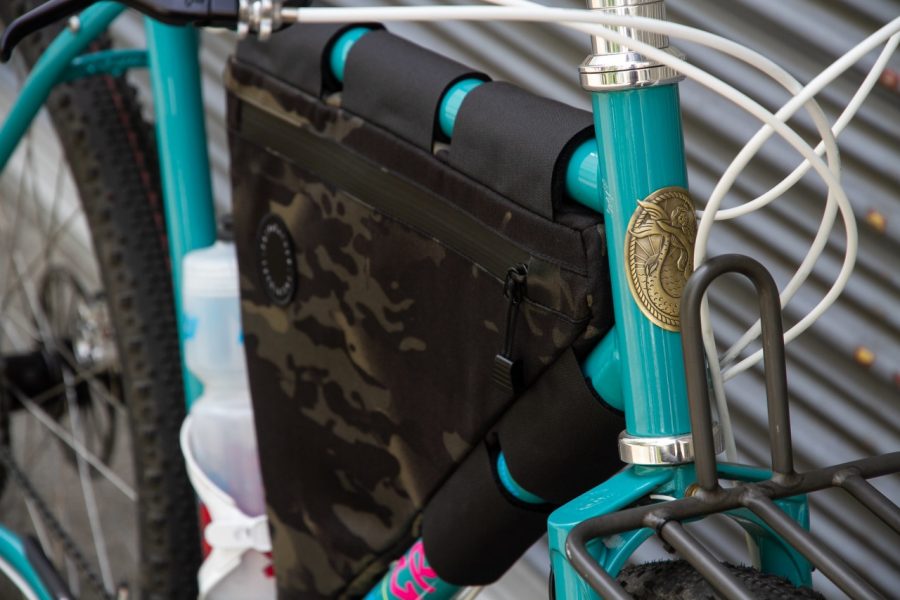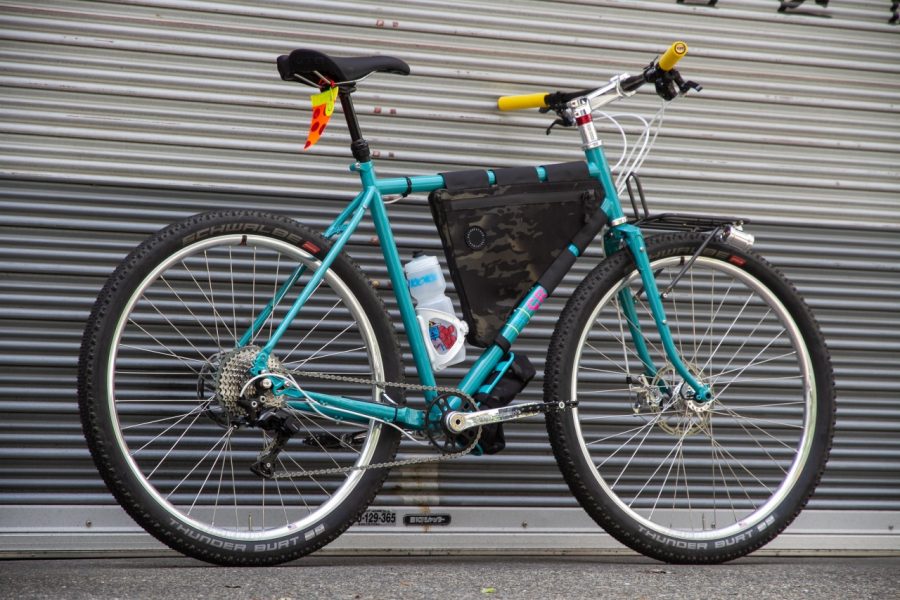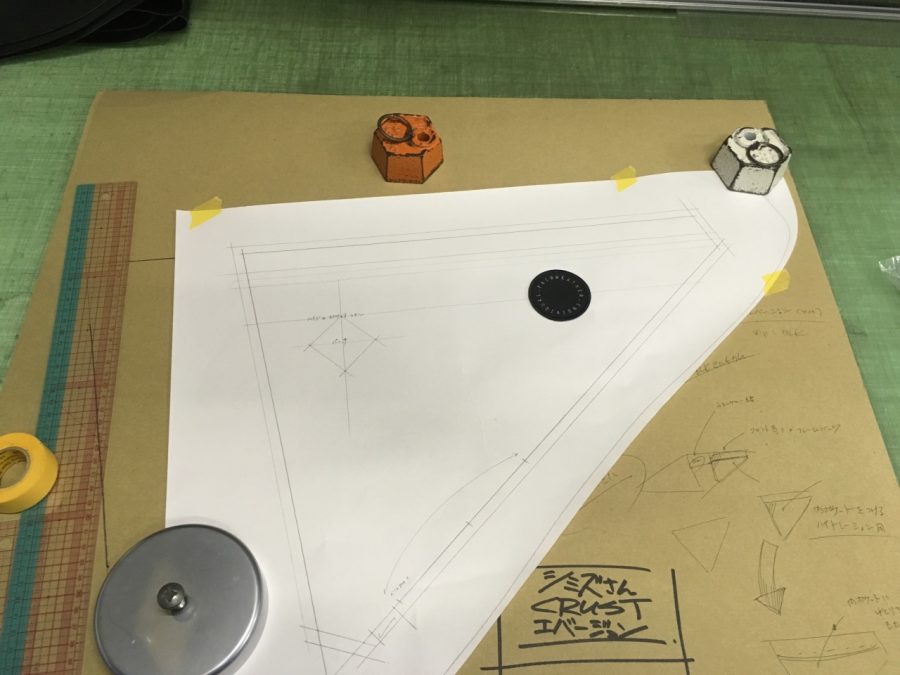 It's always fun to talk with our customer and create their frame bag together.
They bring their idea, and we bring skills, experiences.
Then, the bag became something "special" for customer and for us.
—–
This full size frame bag is using X-PAC fabric by Dimension-polyant.
2-color combination, Teal for each side panels and Black for width/depth.
2 stories rooms on the right side, and one flat pocket on the left side.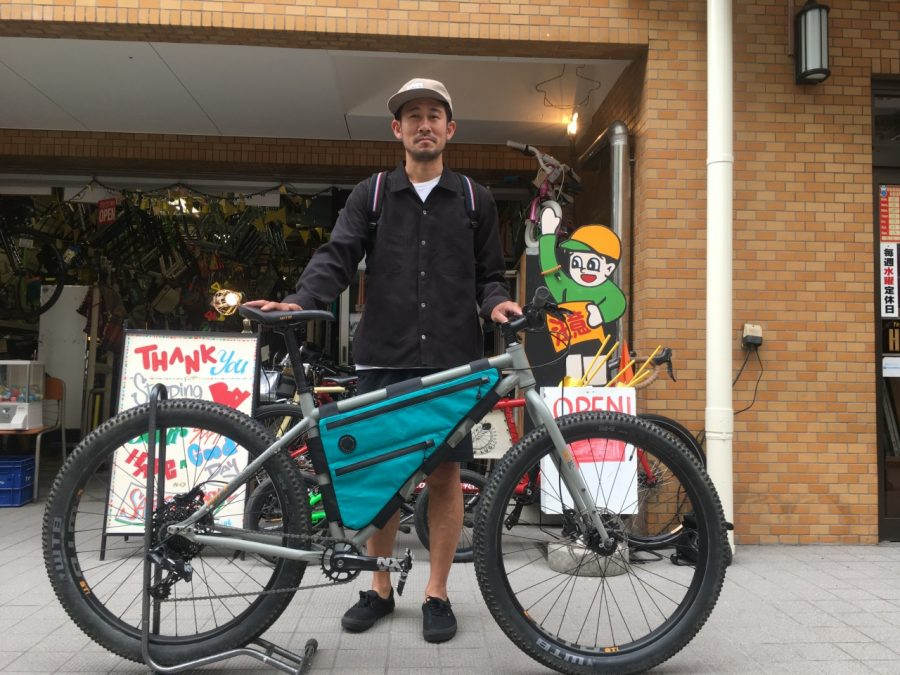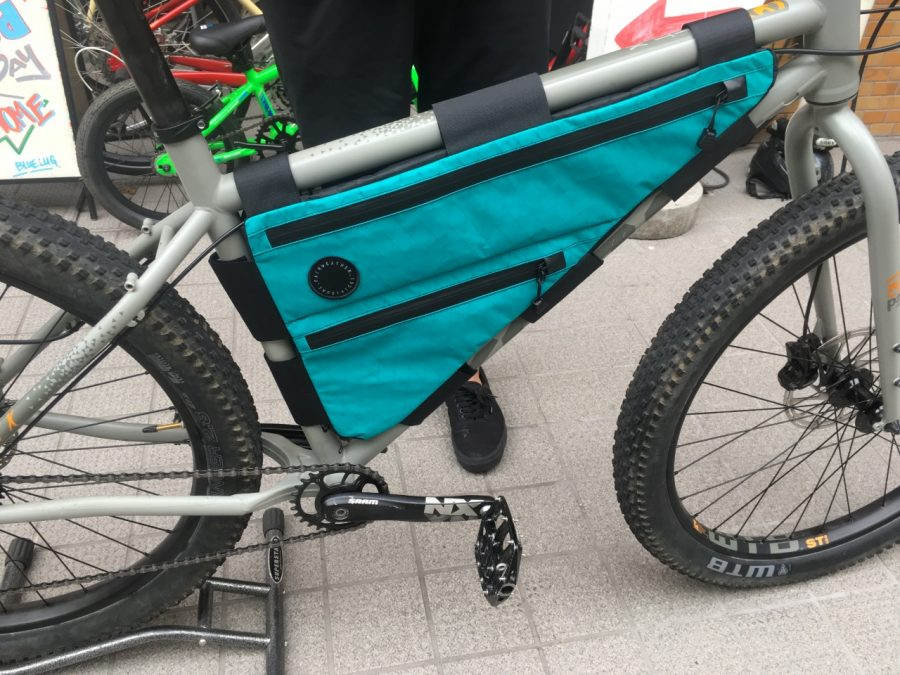 Most of every time, we brain-storm this room, play with fabrics, webbings, plastic parts, and tools for create new products.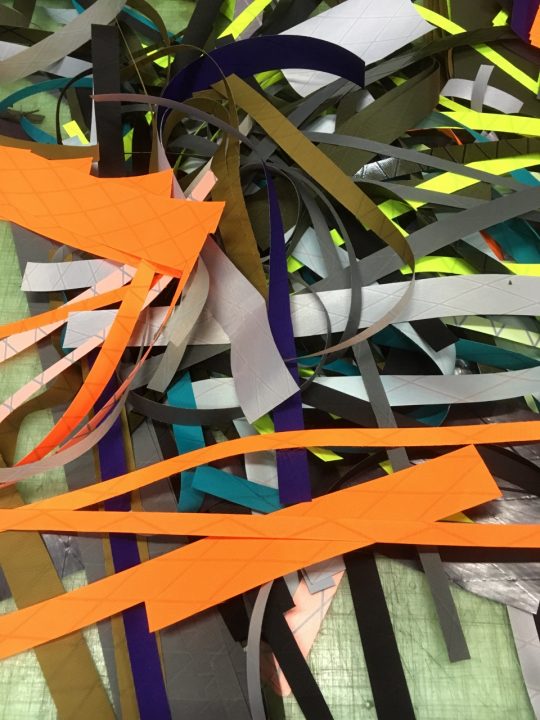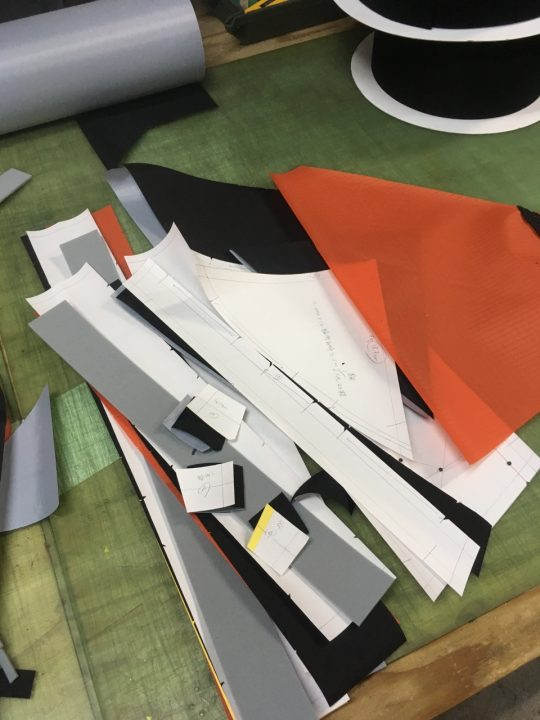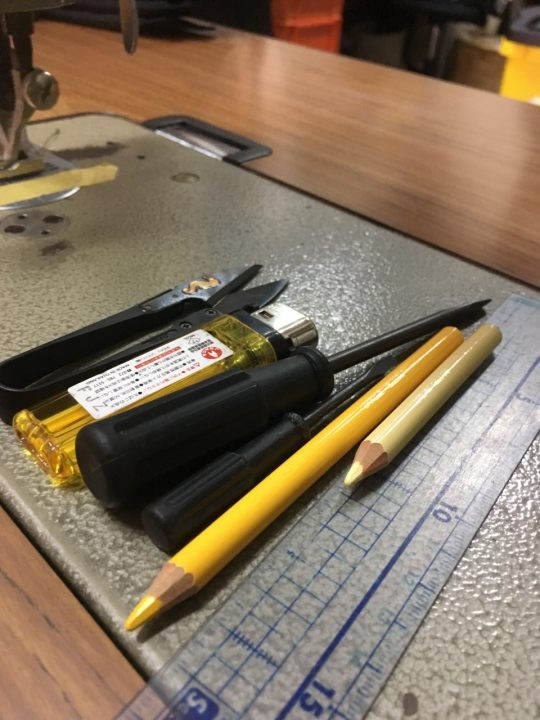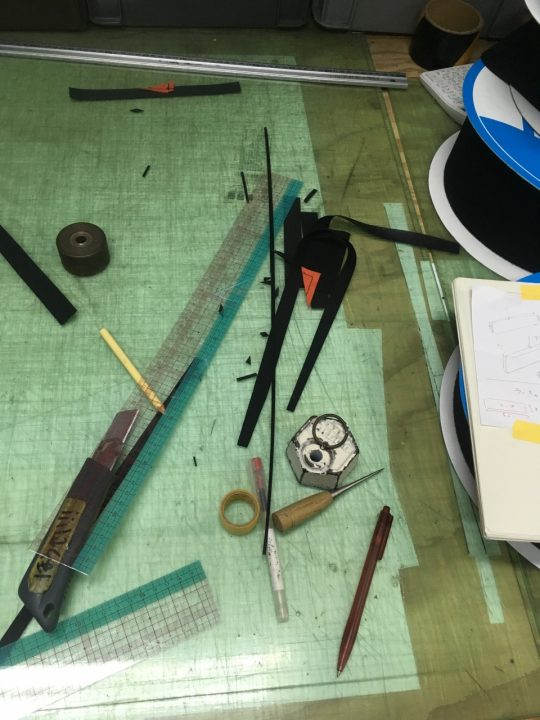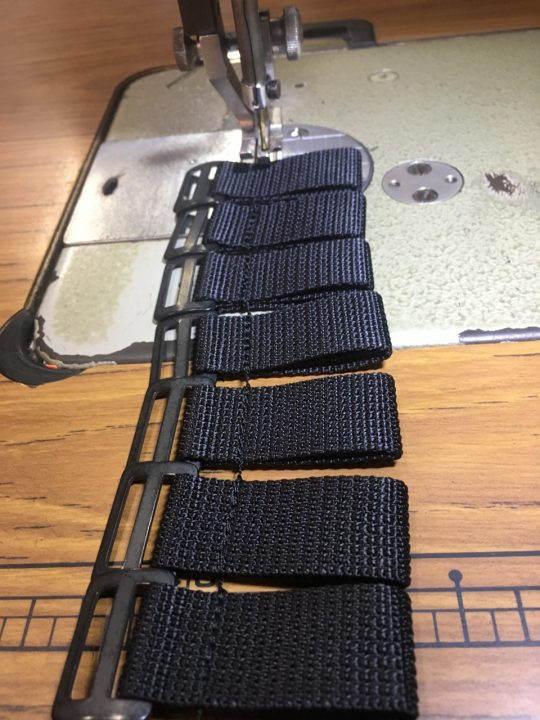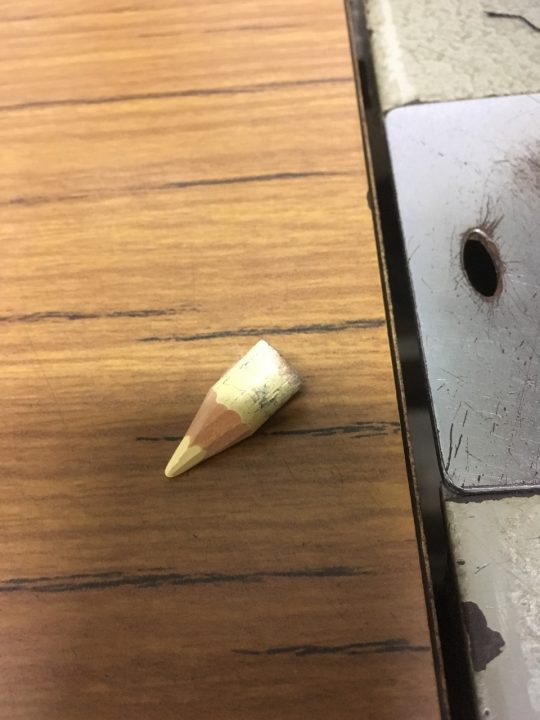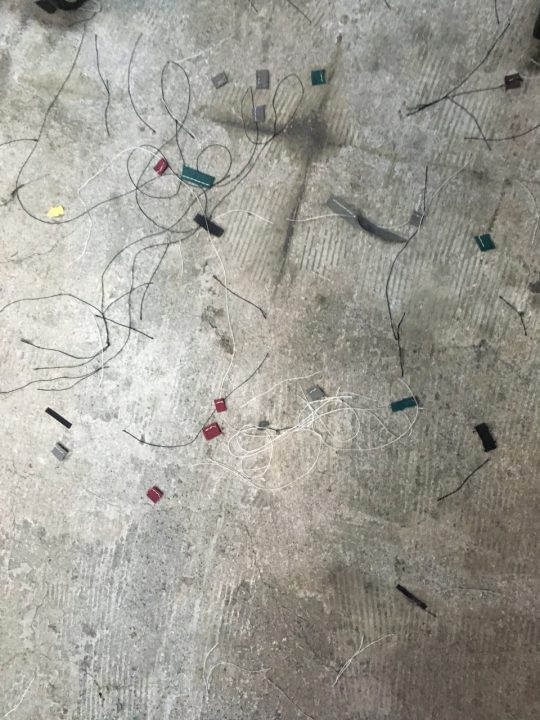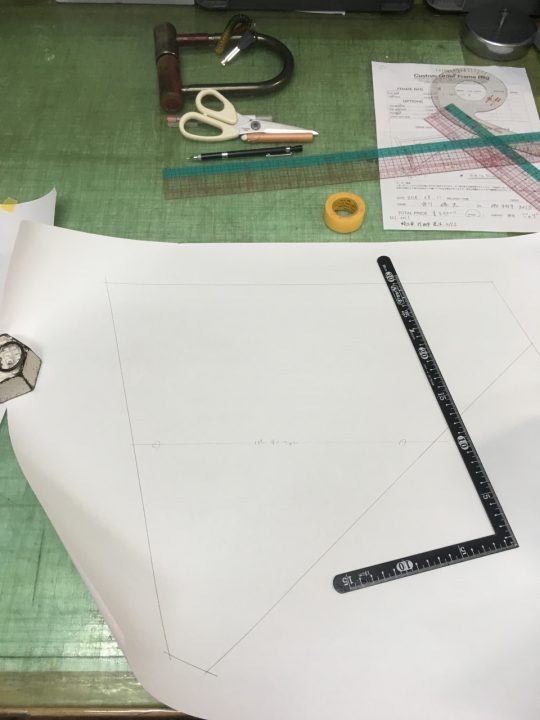 Sewing room is BLUELUG HATAGAYA store next door.
When you hit BLUELUG HATAGAYA, Say hello to us!!