WTB TCS TIRES
WTB has been specialized in mountain bike parts since the early days and now added tan skinwall options for their TCS (Tubeless Compatible System) gravel / cyclocross tires. Each model has great features, and the tan skinwall set visual accents.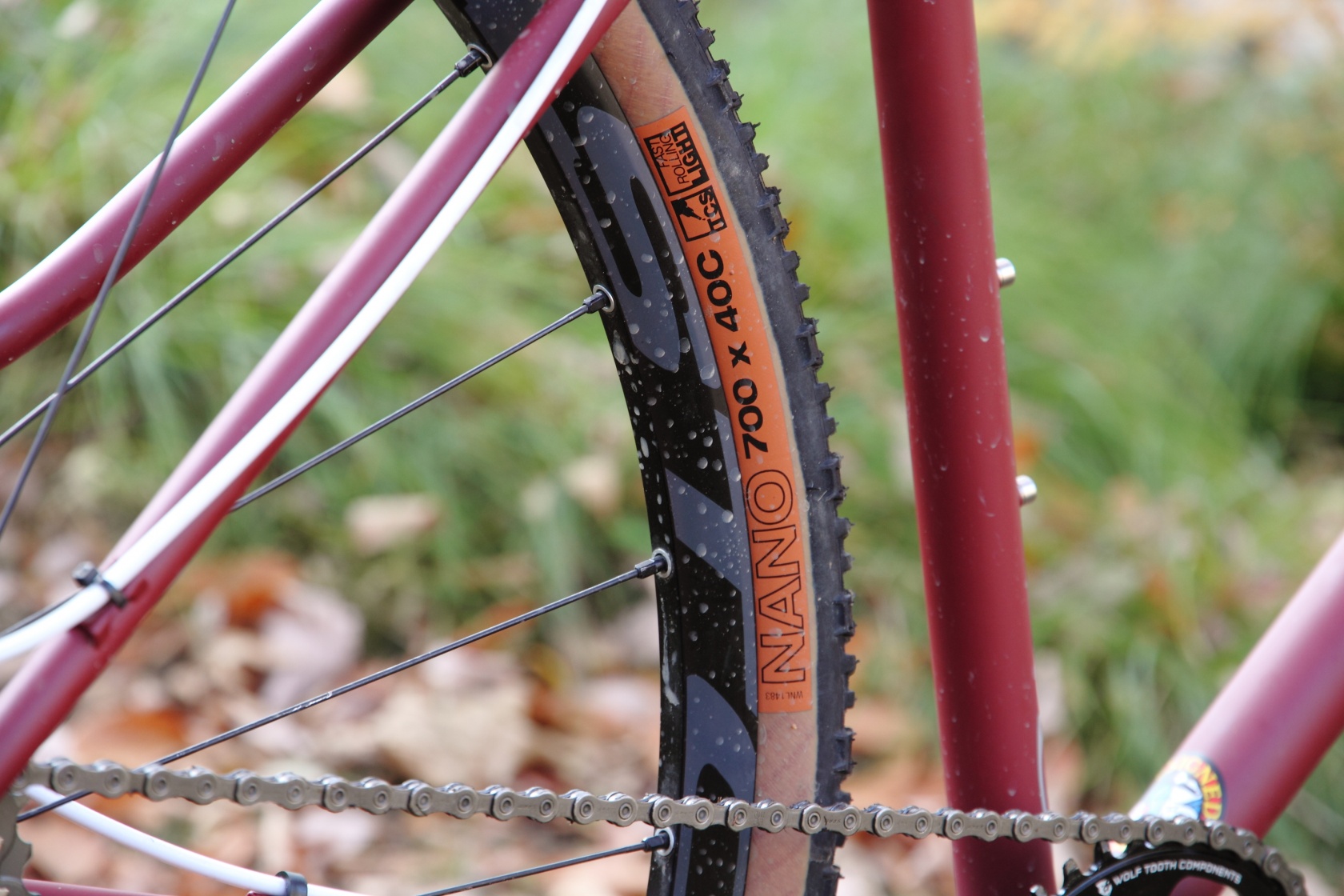 *WTB* nano tcs tire 700c×40c (black/tan)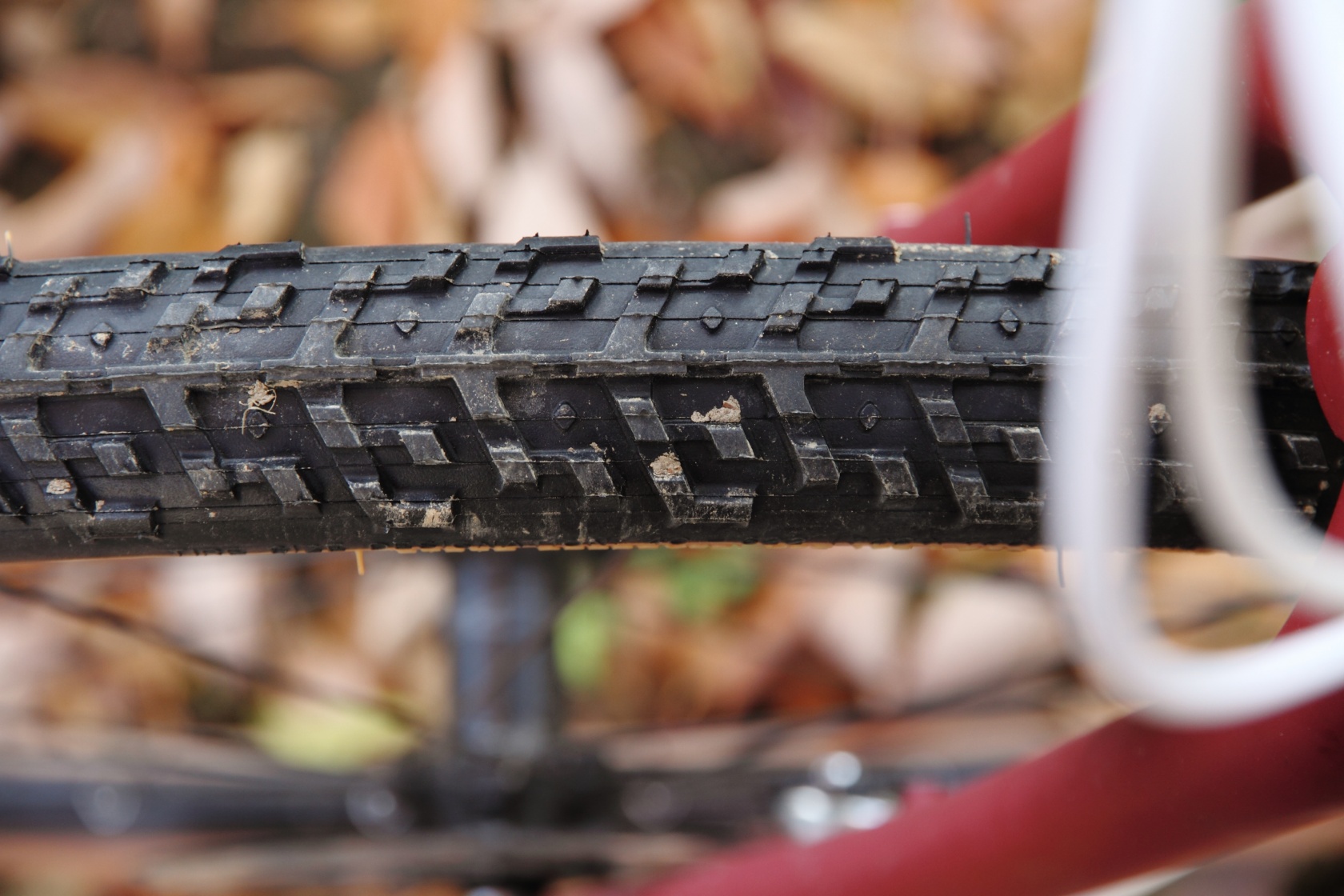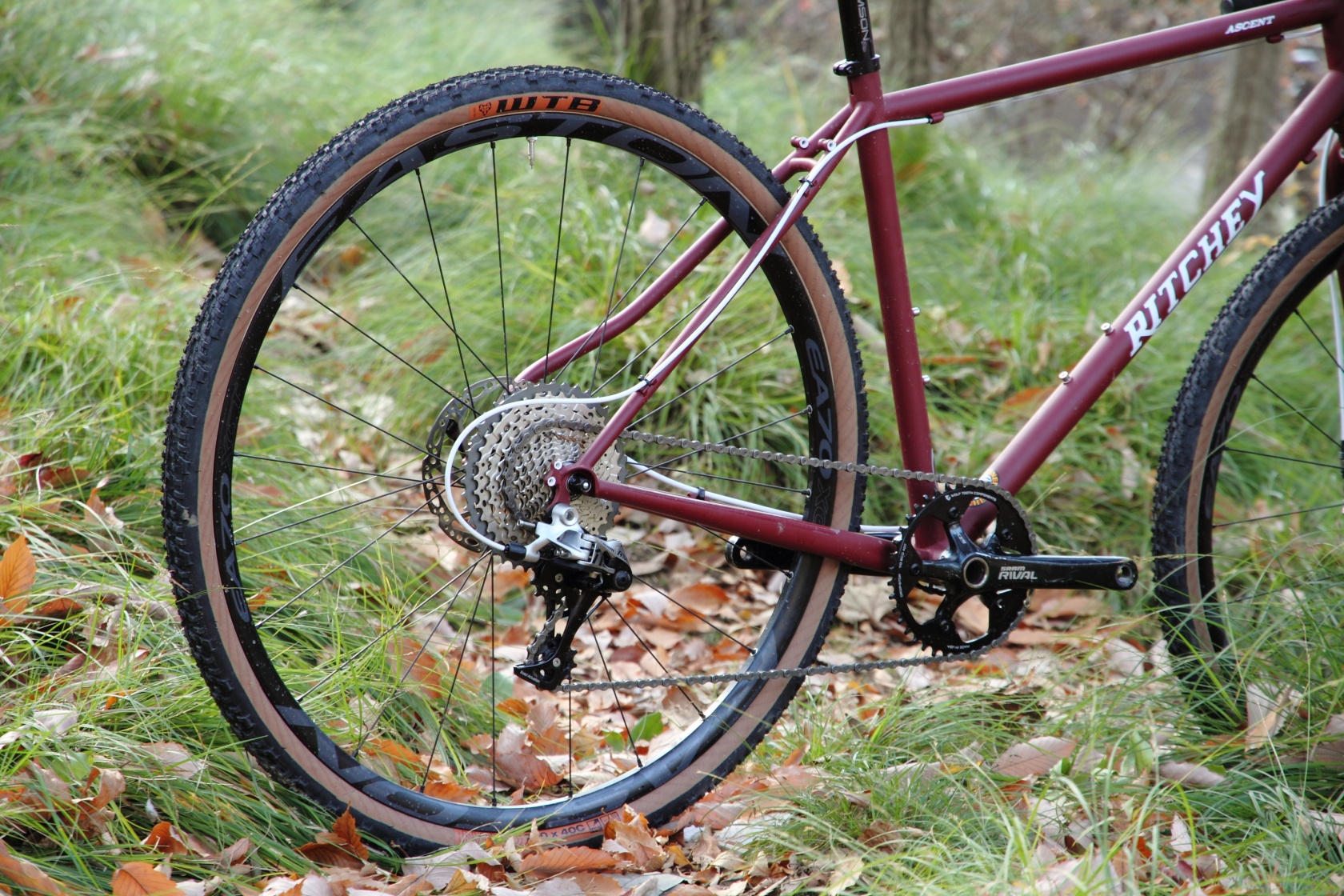 The WTB Nano 40c is built for speed. It features a tread designed for low rolling resistance and smooth rolling on gravel, hard-pack and any kinds of road, but offers knobs that can provide grip on gravel road. The larger volume is great for rough condition too.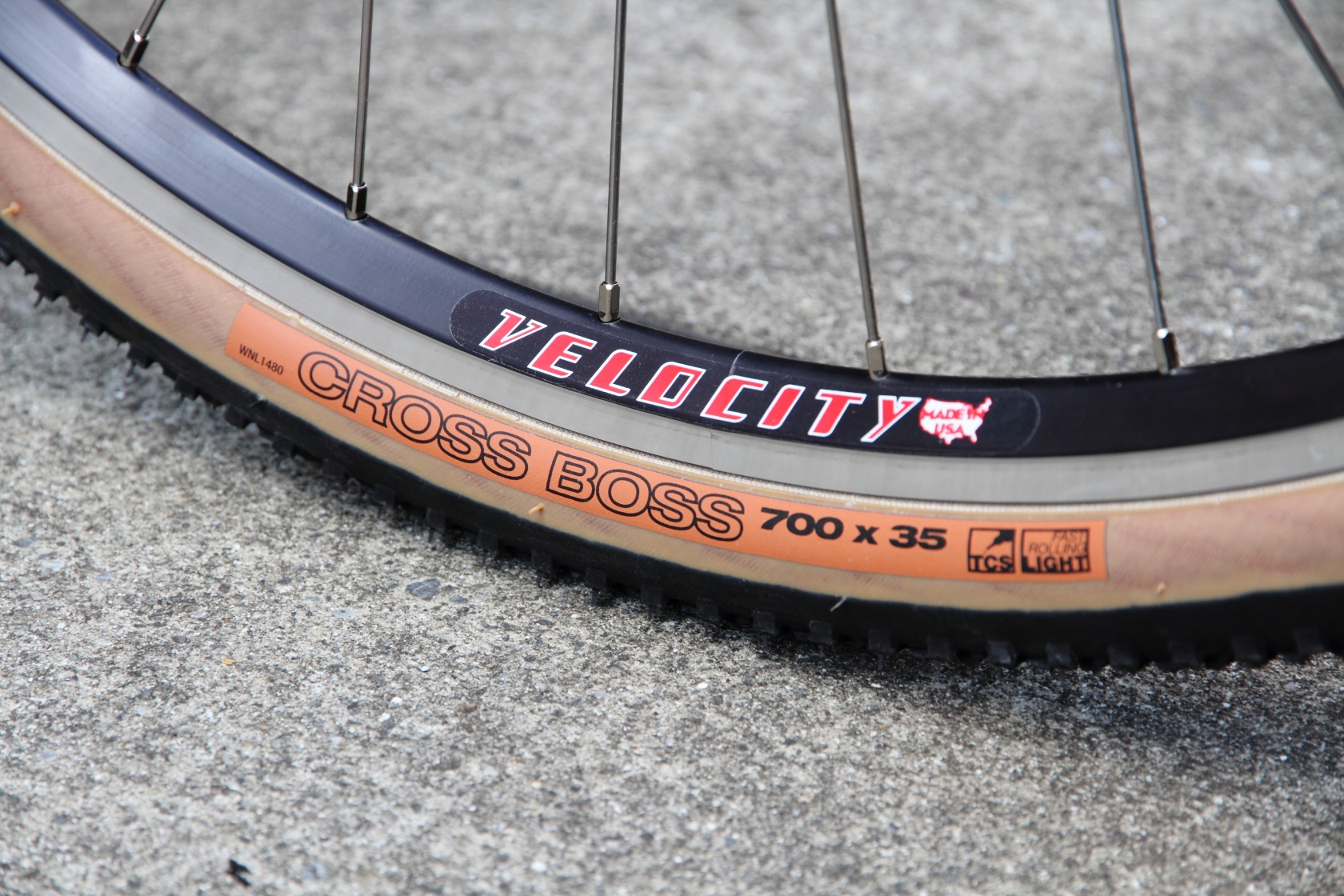 *WTB* cross boss tcs tire (black/tan)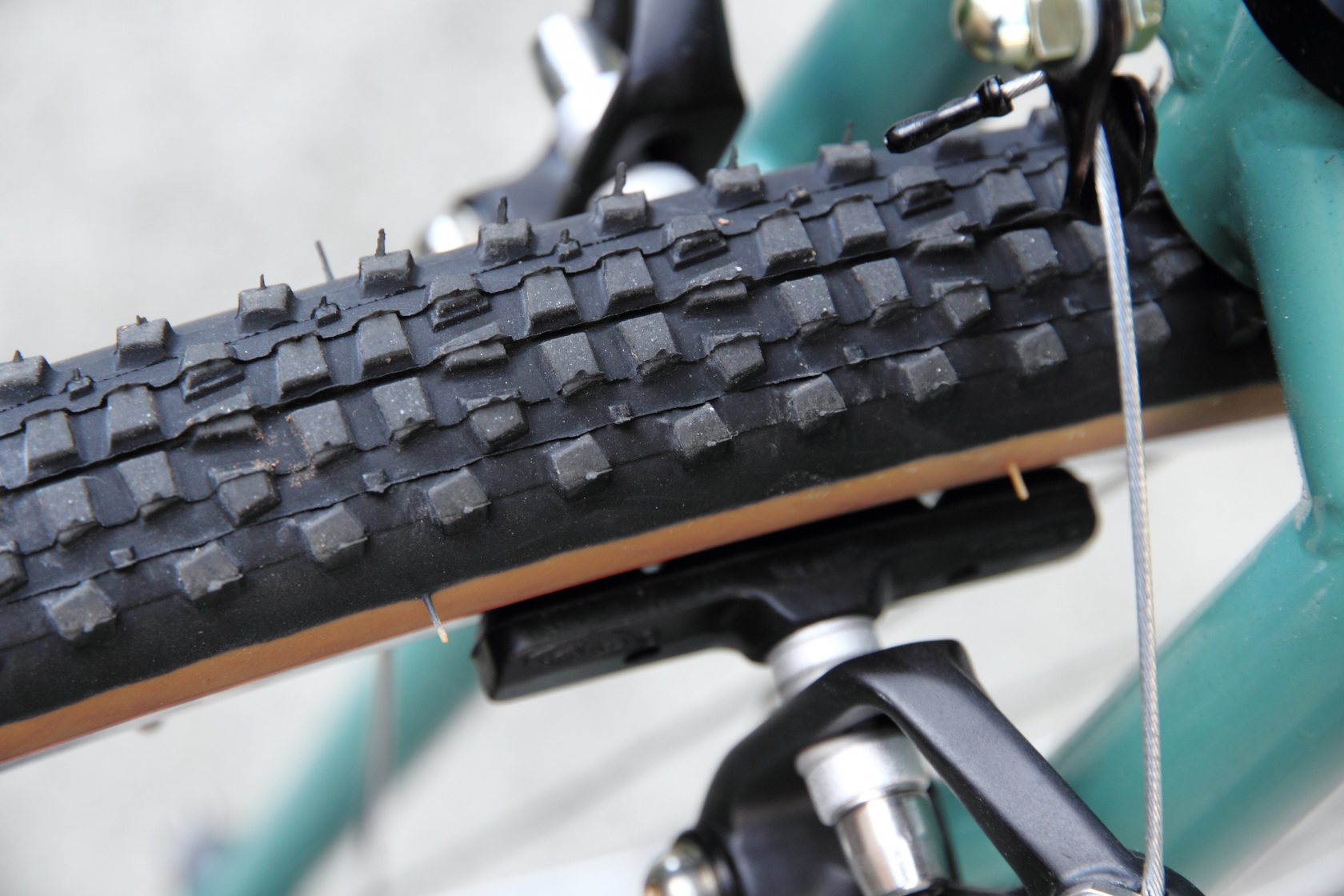 The Cross Boss is a great tire for mixed conditions. It has excellent grip on gravel and hard-pack trails.
A high-volume profile designed for tubeless usage provides plenty of room to modulate tire pressure while dual compound, dual DNA rubber and defined cornering channels keep riders grinning for more turns.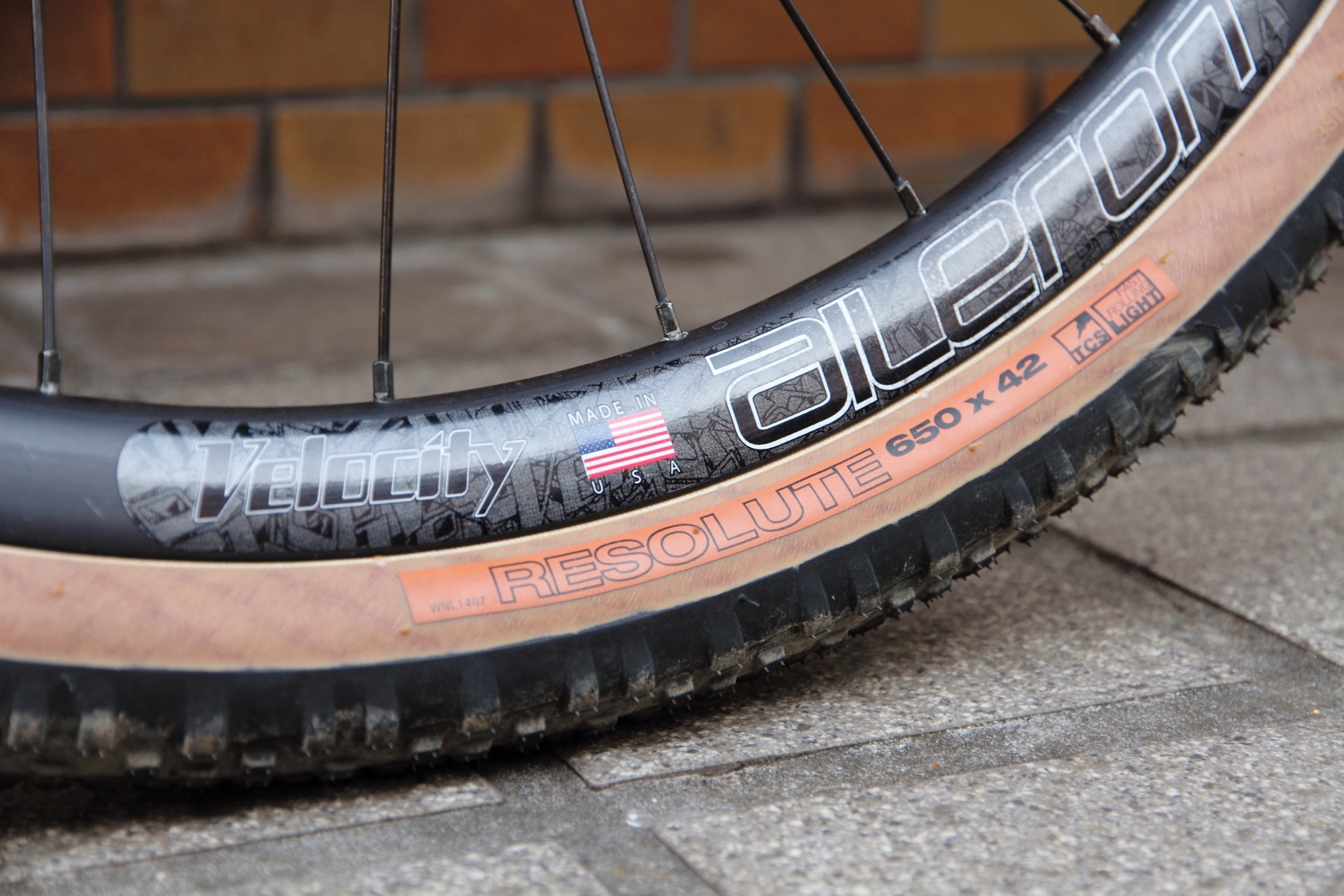 *WTB* resolute 650B tire (black/tan)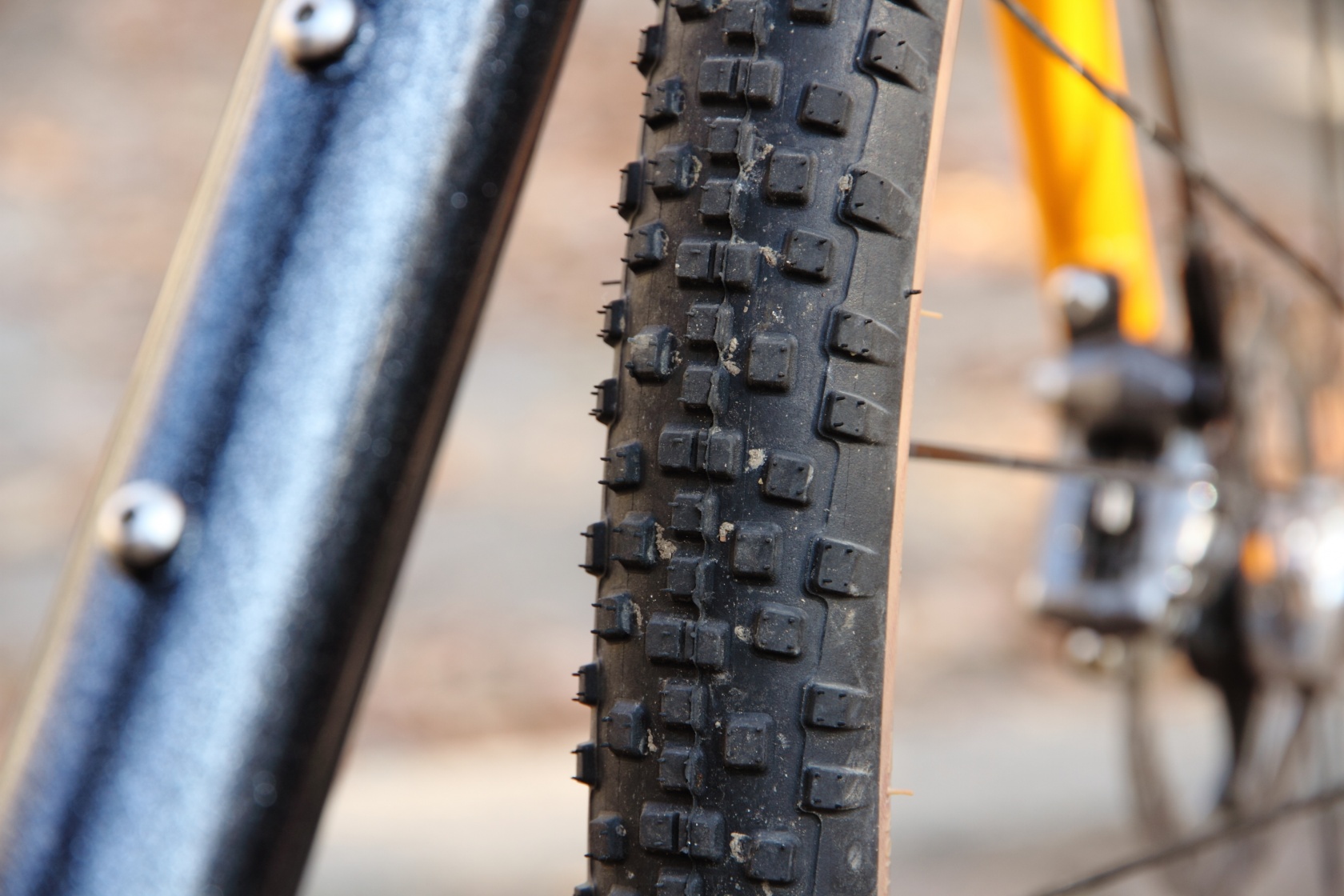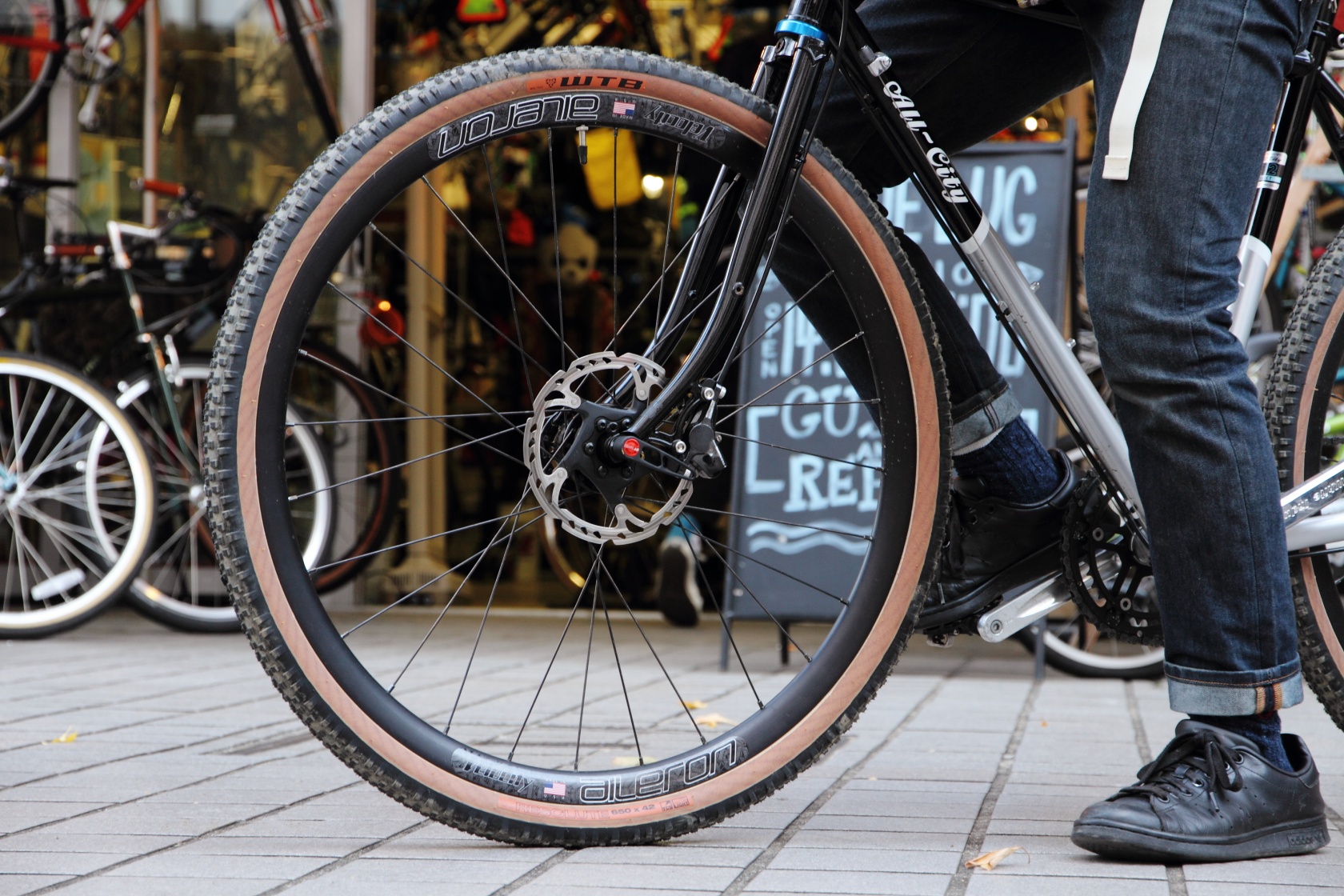 WTB Resolute is their whole new model. This is like the ultimate all-weather gravel tire. Small, square knobs deliver consistent bite into a variety of terrain, but the mud won't stick around. Truly all-season in nature, its 42mm width makes it a set-it-and-forget-it gravel tire for endlessly undulating roads through all varieties of weather. This tire also can be tubeless with a tubeless wheelset.
We also have WTB no sidewall tires in stock. Check them out!