UNVER TOKYO
Hello! It's Tommy from Yoyogi park store.
It's been already 7 months since UNVER which I produce released the track bike frame "RAPID" in March. While we have been giving some information occasionally, now we have more new stuff coming in!
I'm excited to announce you that finally we are releasing the UNVER products on our online store apart from the physical shops!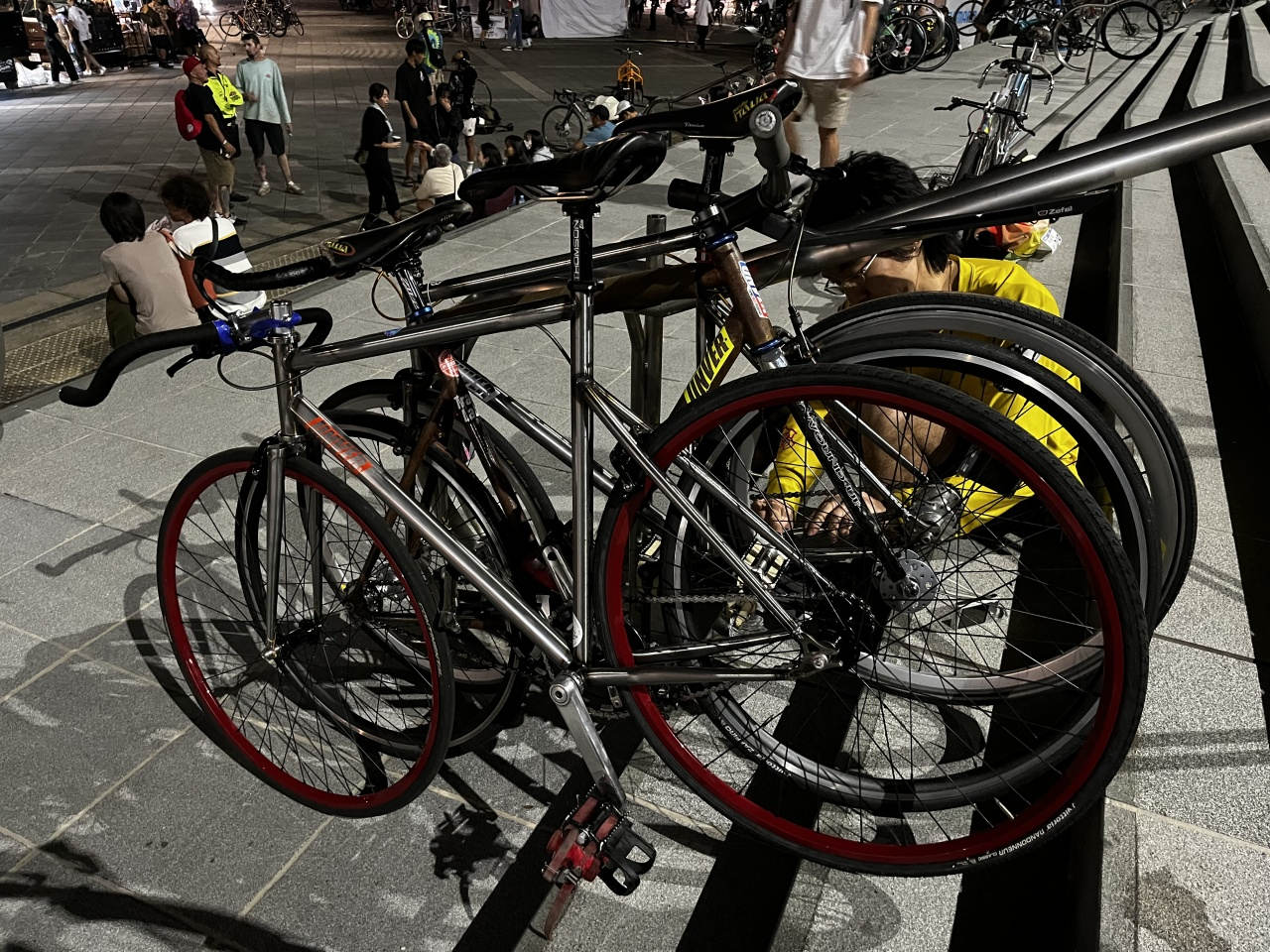 I have spotted few RAPID bikes running with a bit of scratches and stuff also 2 of them are hanging on the bike rack at Yoyogi Park store coincidentally. And I'm happy to see them all are not overprotected because it's better to ride hard like a tool and that's how RAPID, which doesn't have track race background supposed to be.
Actually, I'd like to sell the RAPID frames in the physical shops only for a while.
Because, well I'm curious that what kind of people are interested in and how they want to ride this bike. Other than that, I often doubt about the convenience of this world, you can input tons of information and buy anything so easily…
I don't want to forget how I felt when I bought my first MASH frame with cash from my part time job when I was around 20 haha.
So although some of you might think that "what are you thinking?", I'm going to put the frame online when I want to.
Next!!
(from now on, we are going to sell them online store)
Personally this is most exciting new product and a lot of customers are asking about this!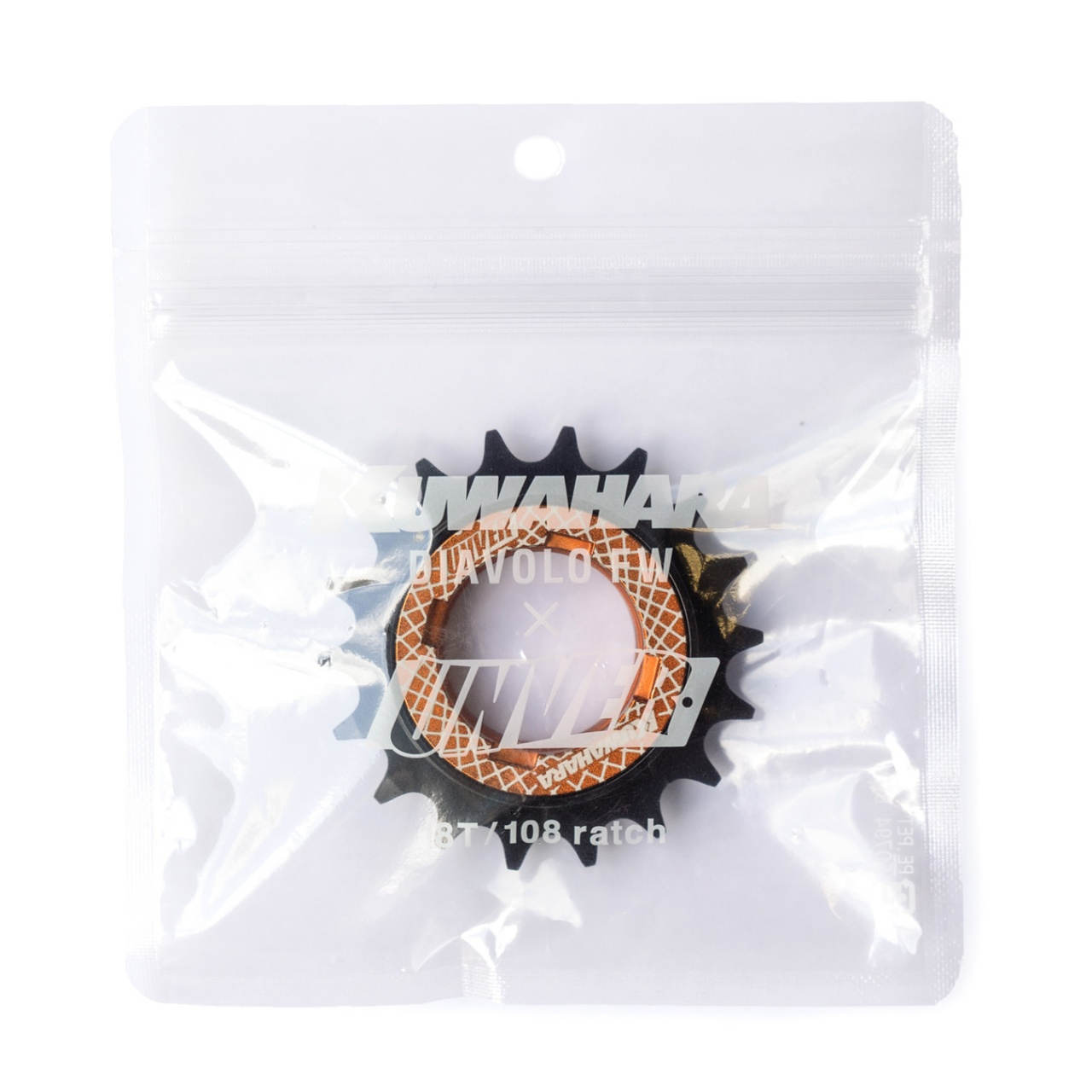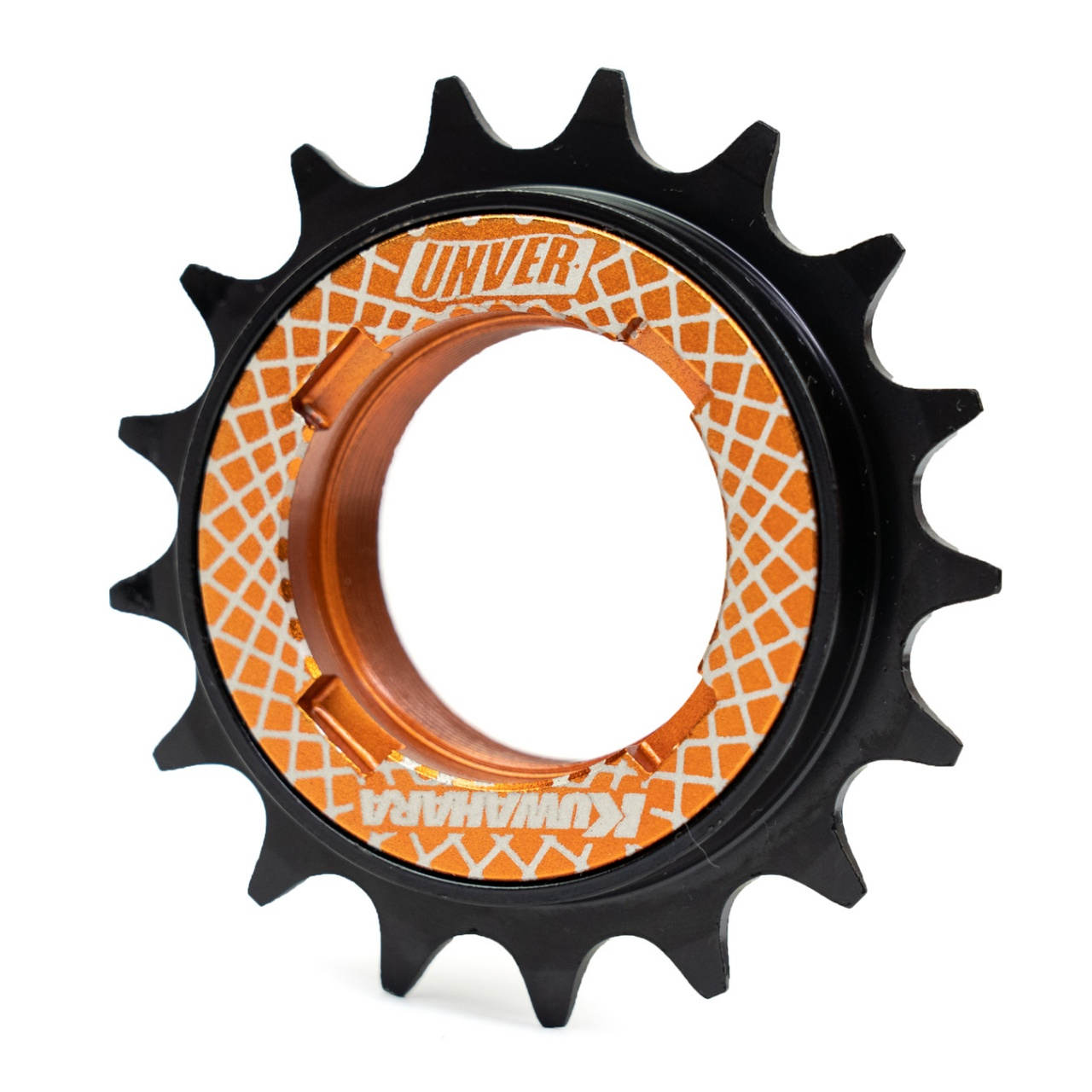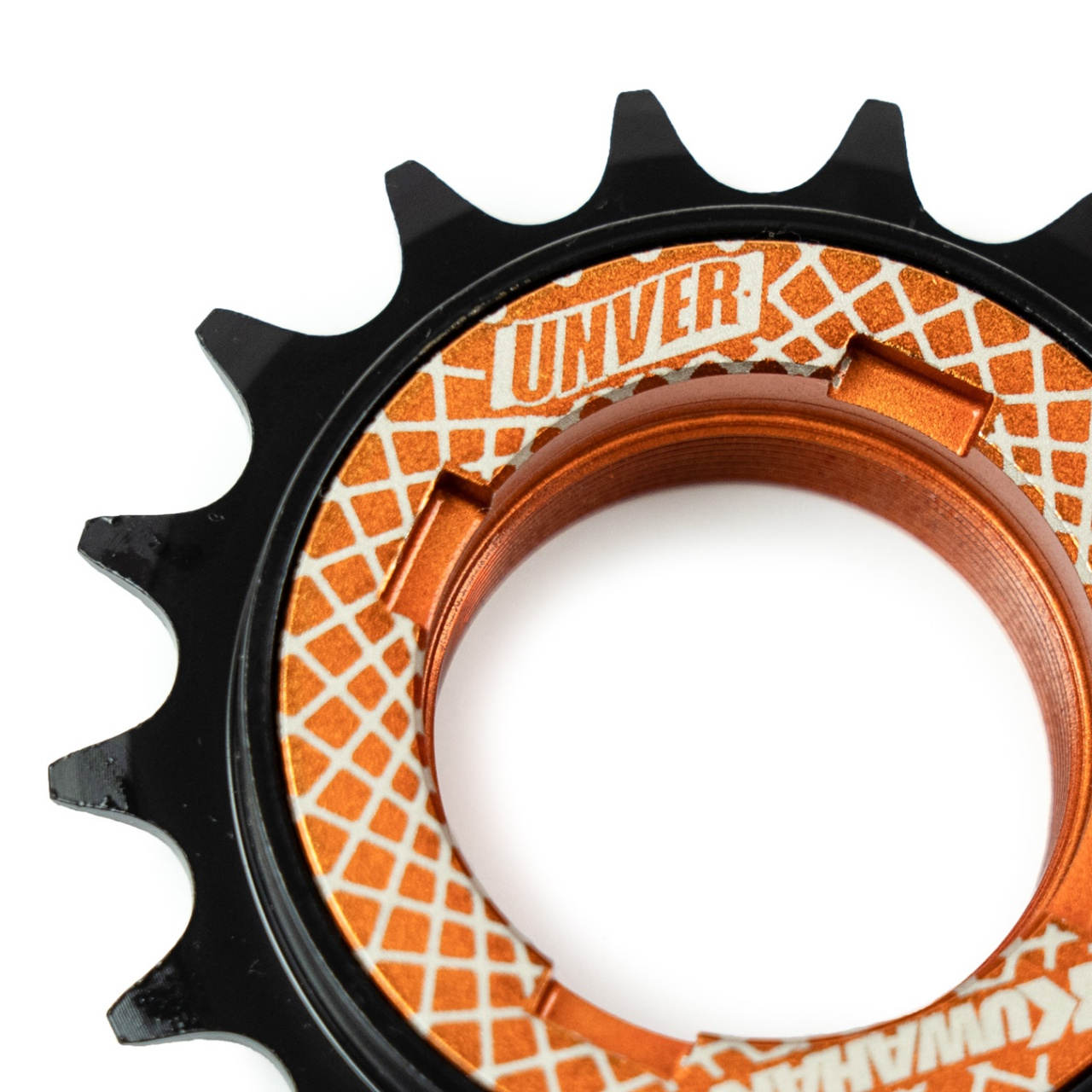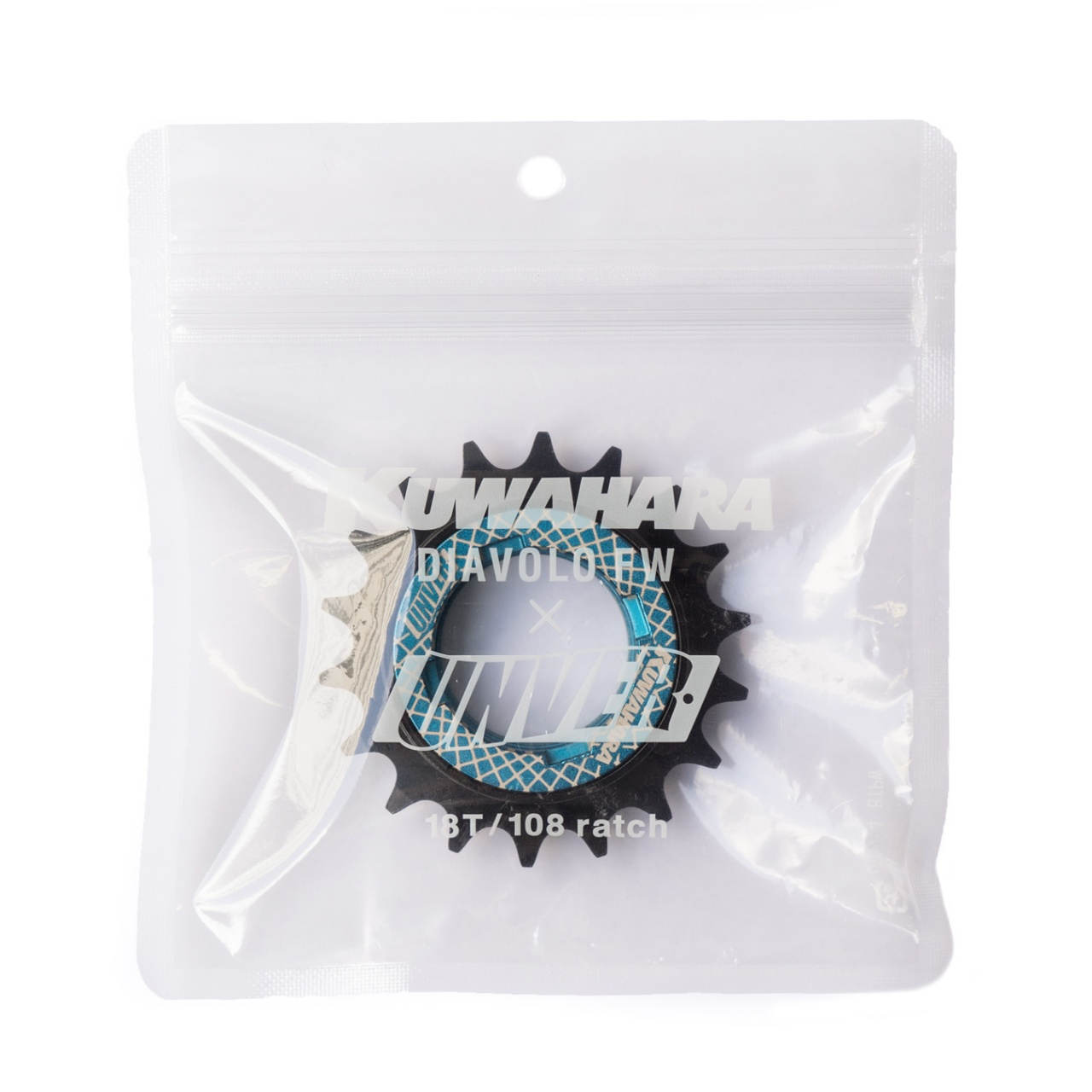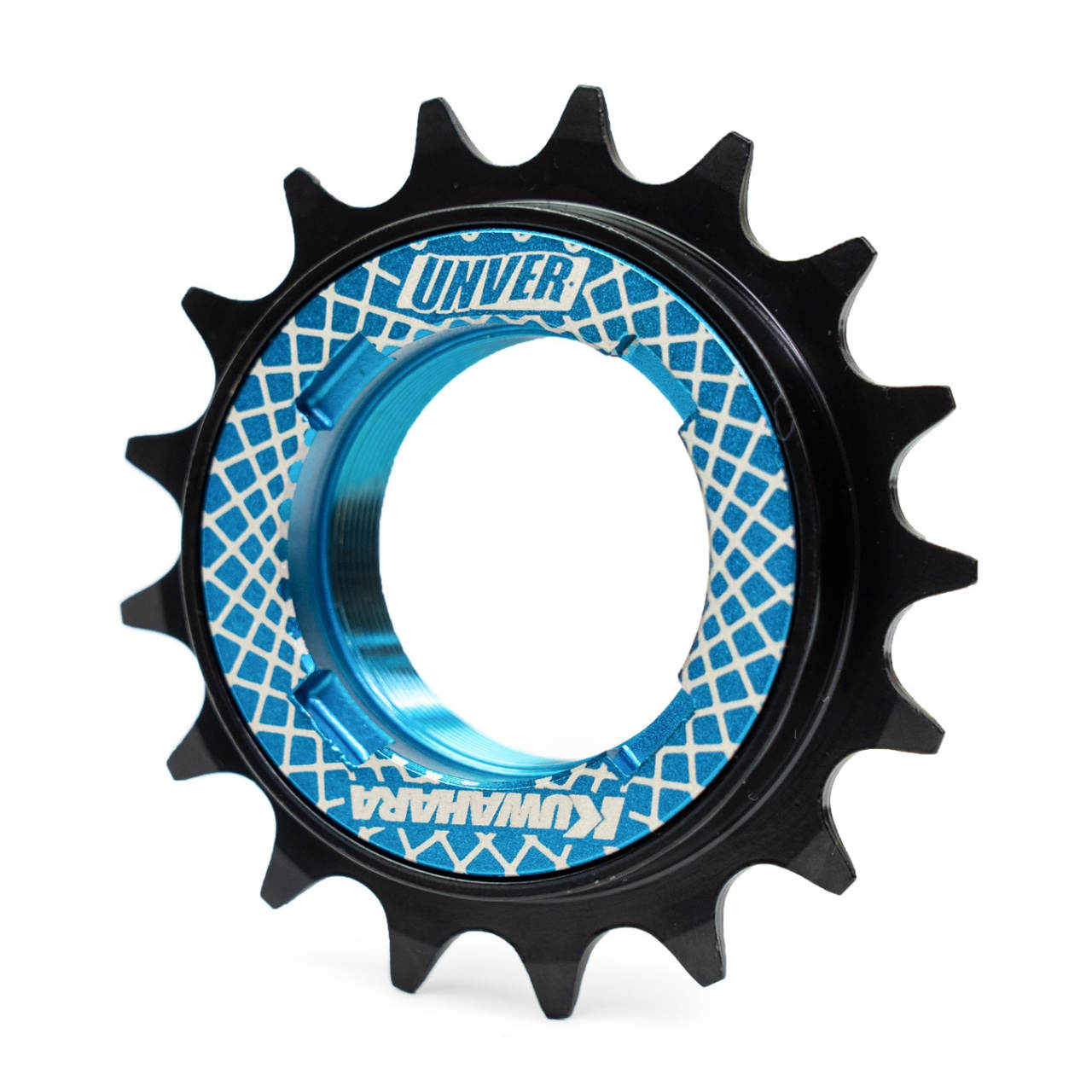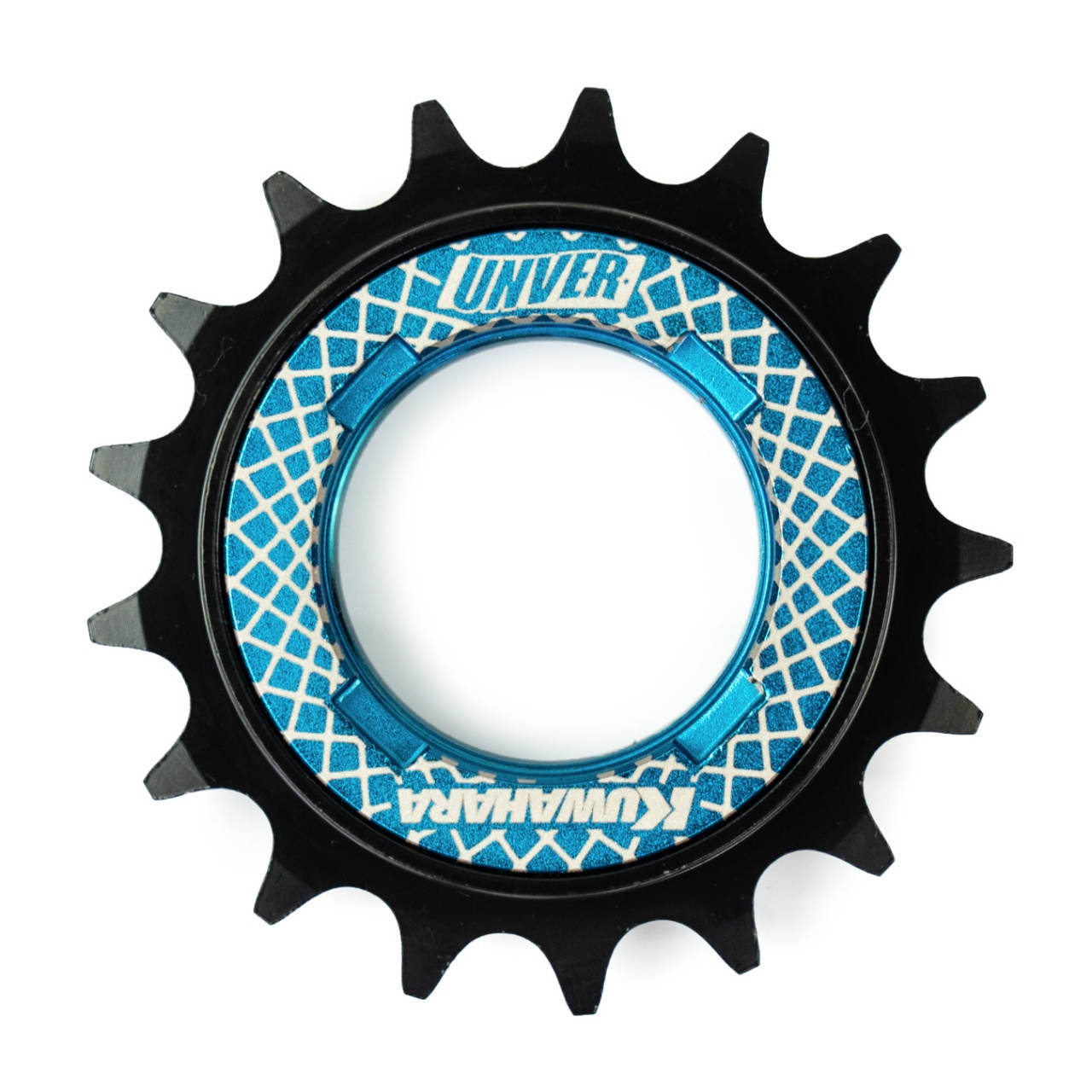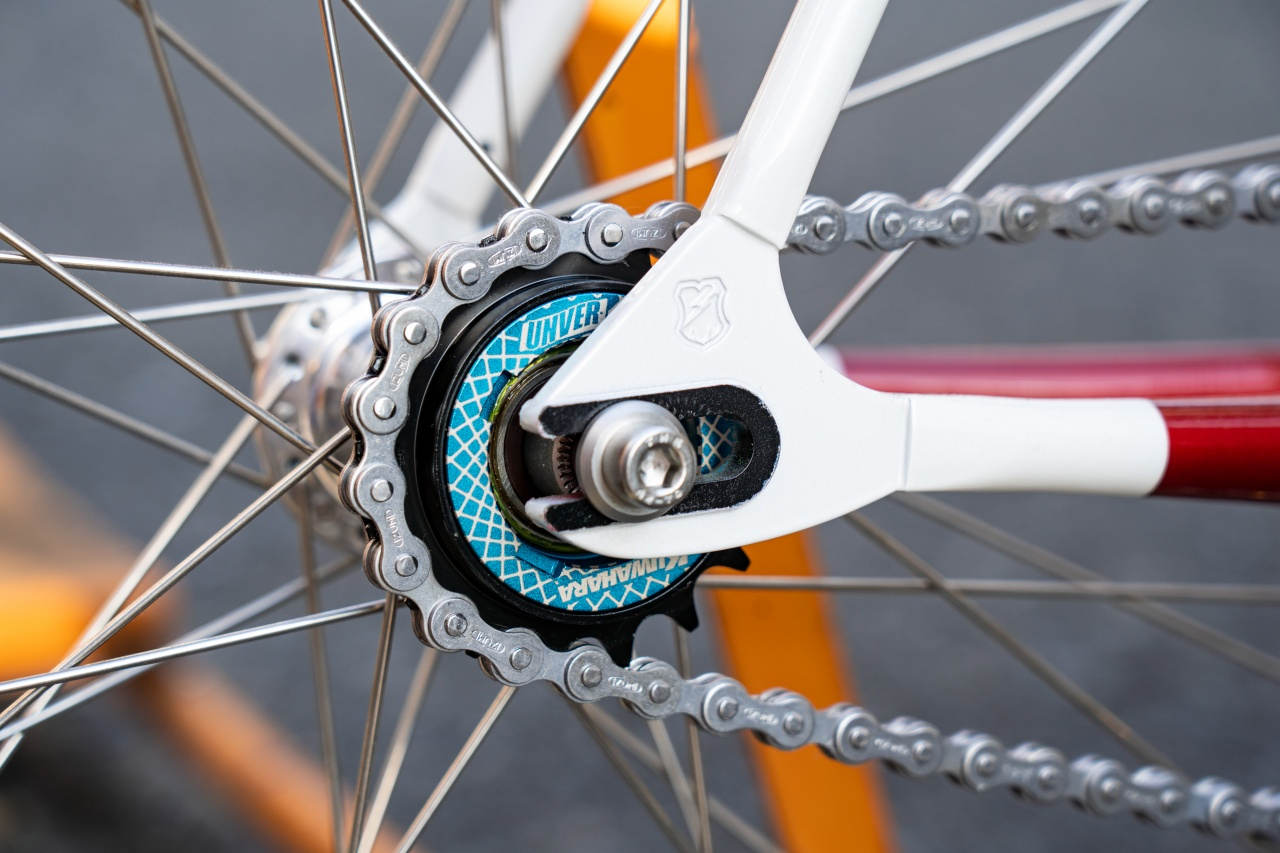 Established in 1918.
The legendary Japanese brand "KUWAHARA" collaborated with us to make free wheels!
The famous "E.T. KUWAHARA"!
We applied the design inspired from classic racing cars into their masterpiece Diavolo.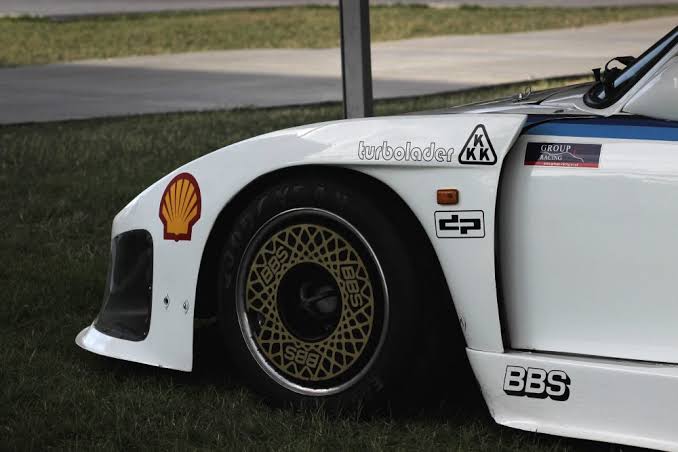 The popular Porsche 935, BBS Aero-disc!
The stronger spring makes amazing response and noise and it can be used for trial bikes. This will be perfect for RAPID of course, also for single-speeds, BMX and trial bikes.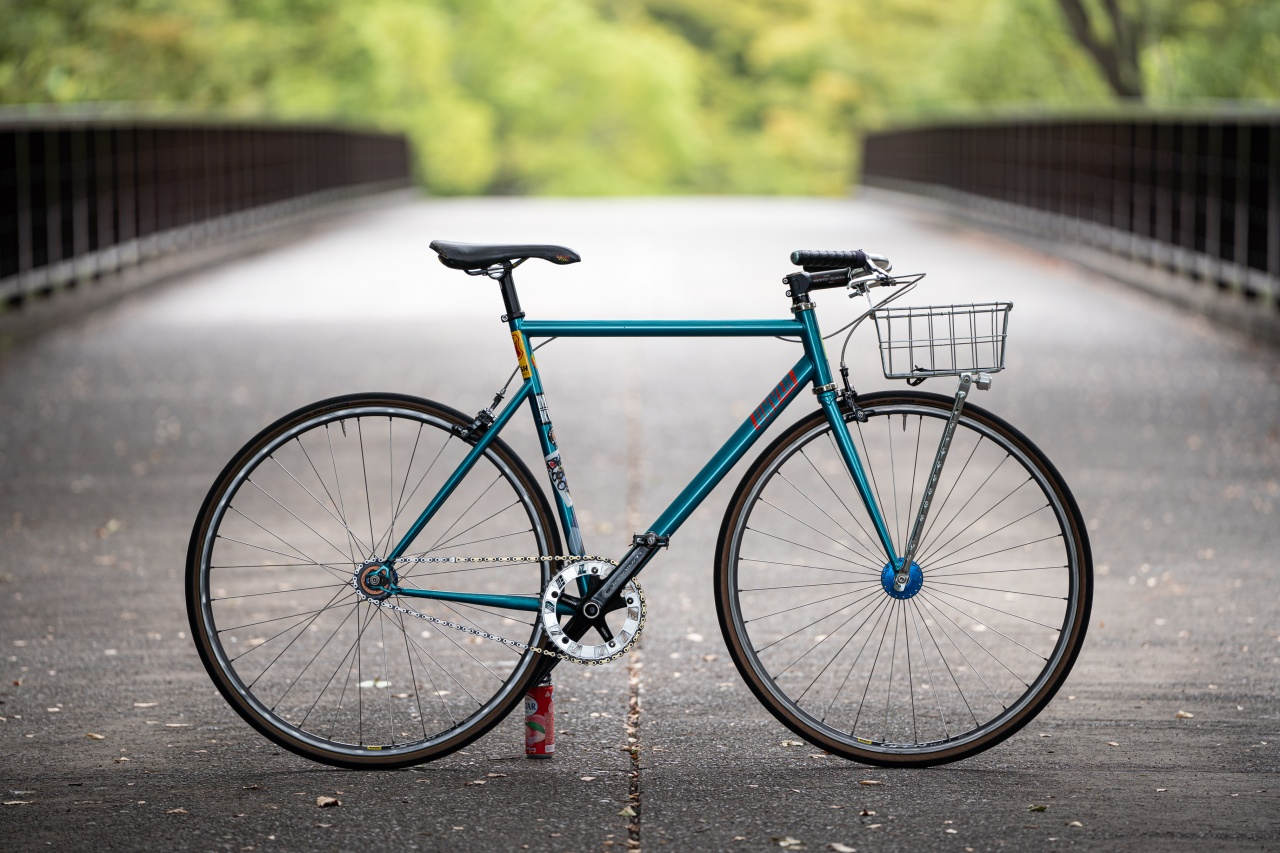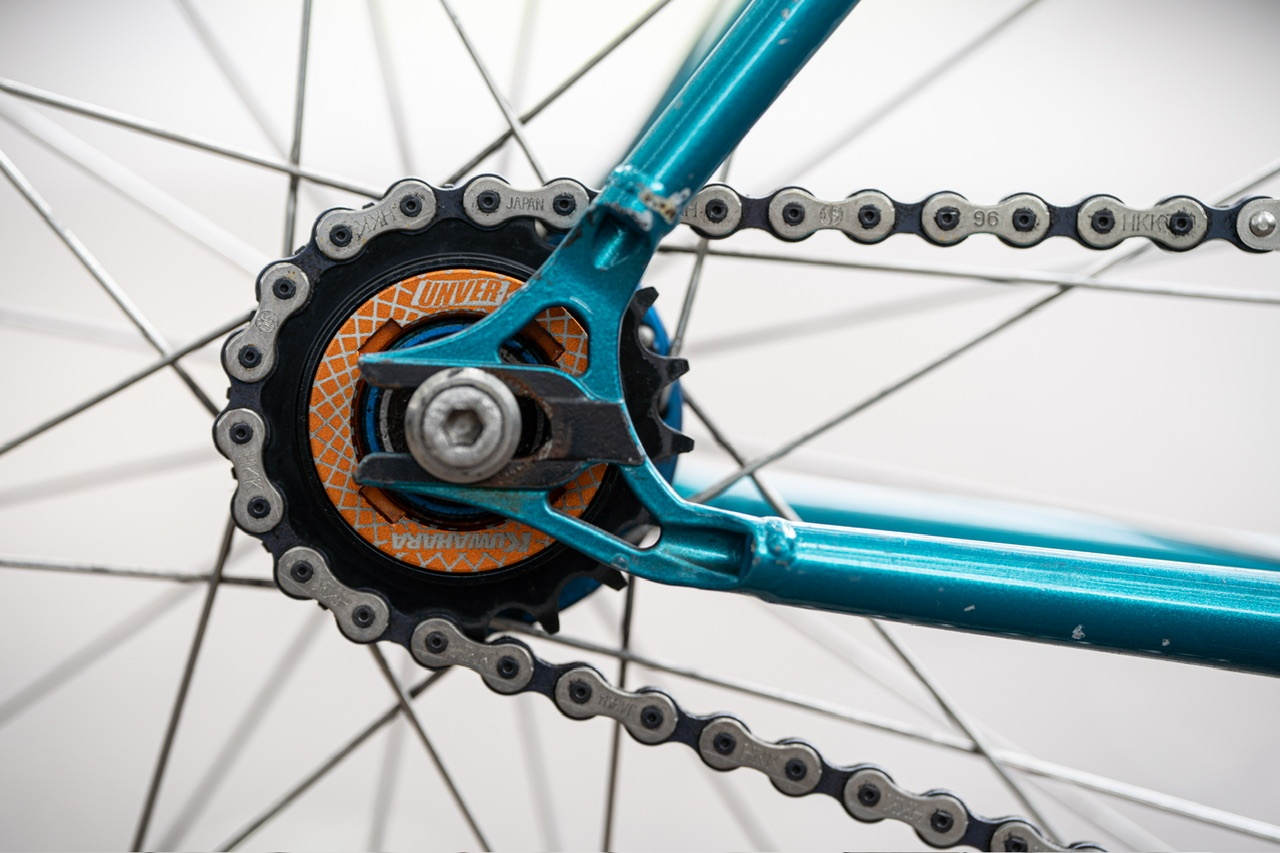 I modified the turquoise one for free-gearing and it worked great too. The noise cheers me up on my commute. It gives you a great happiness when something you won't see is actually special, doesn't it?
Next!!!
The first UNVER T-shirt we officially released at CMWC in September.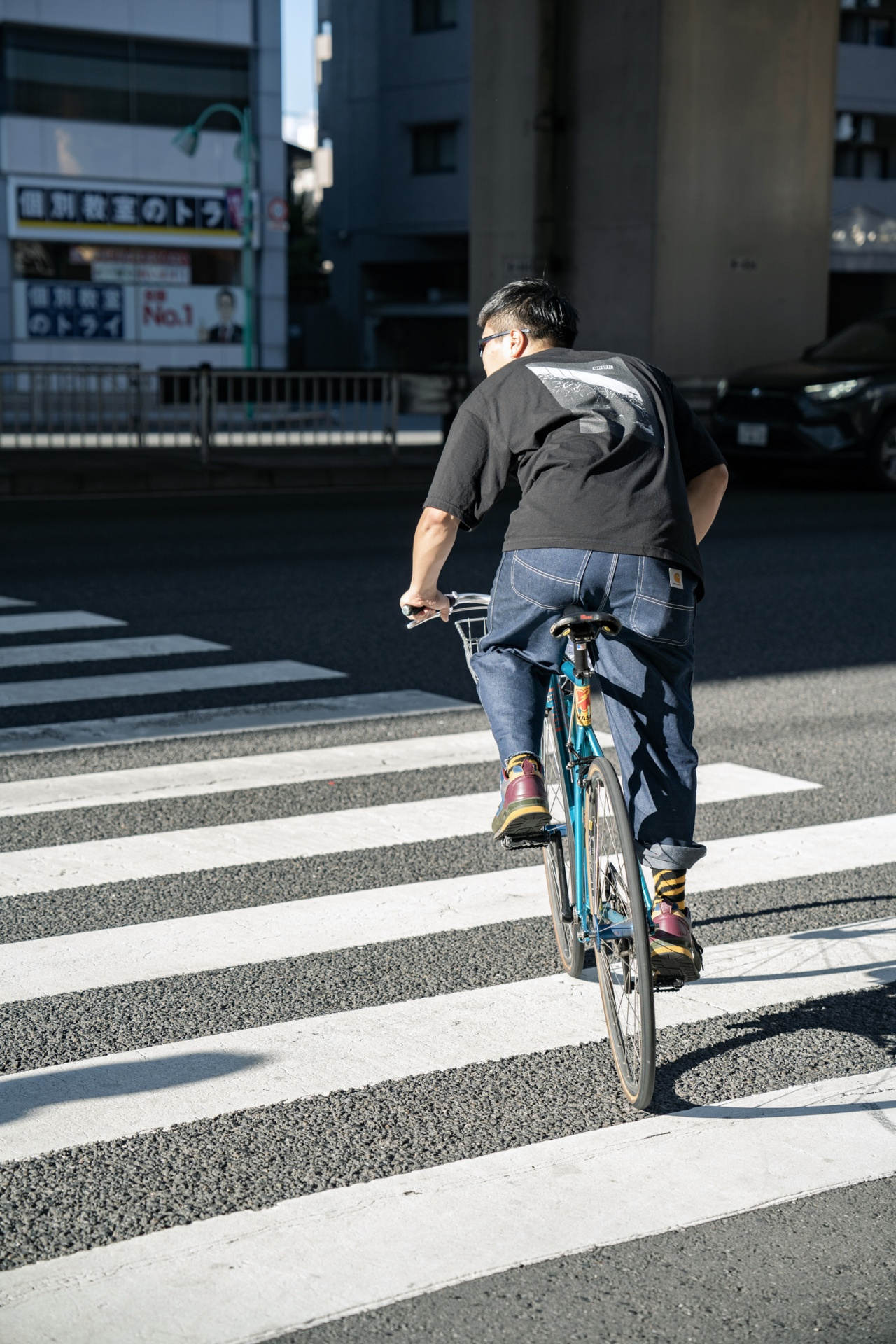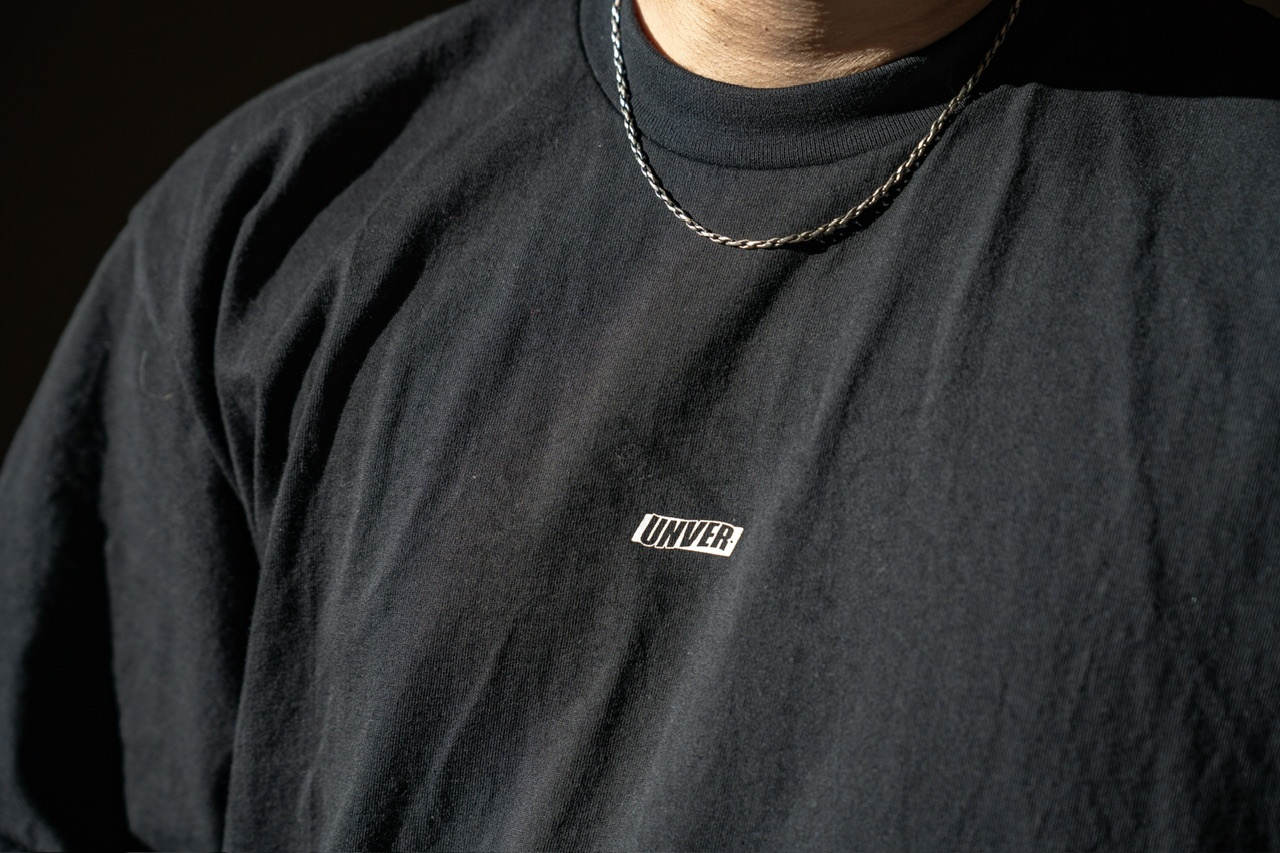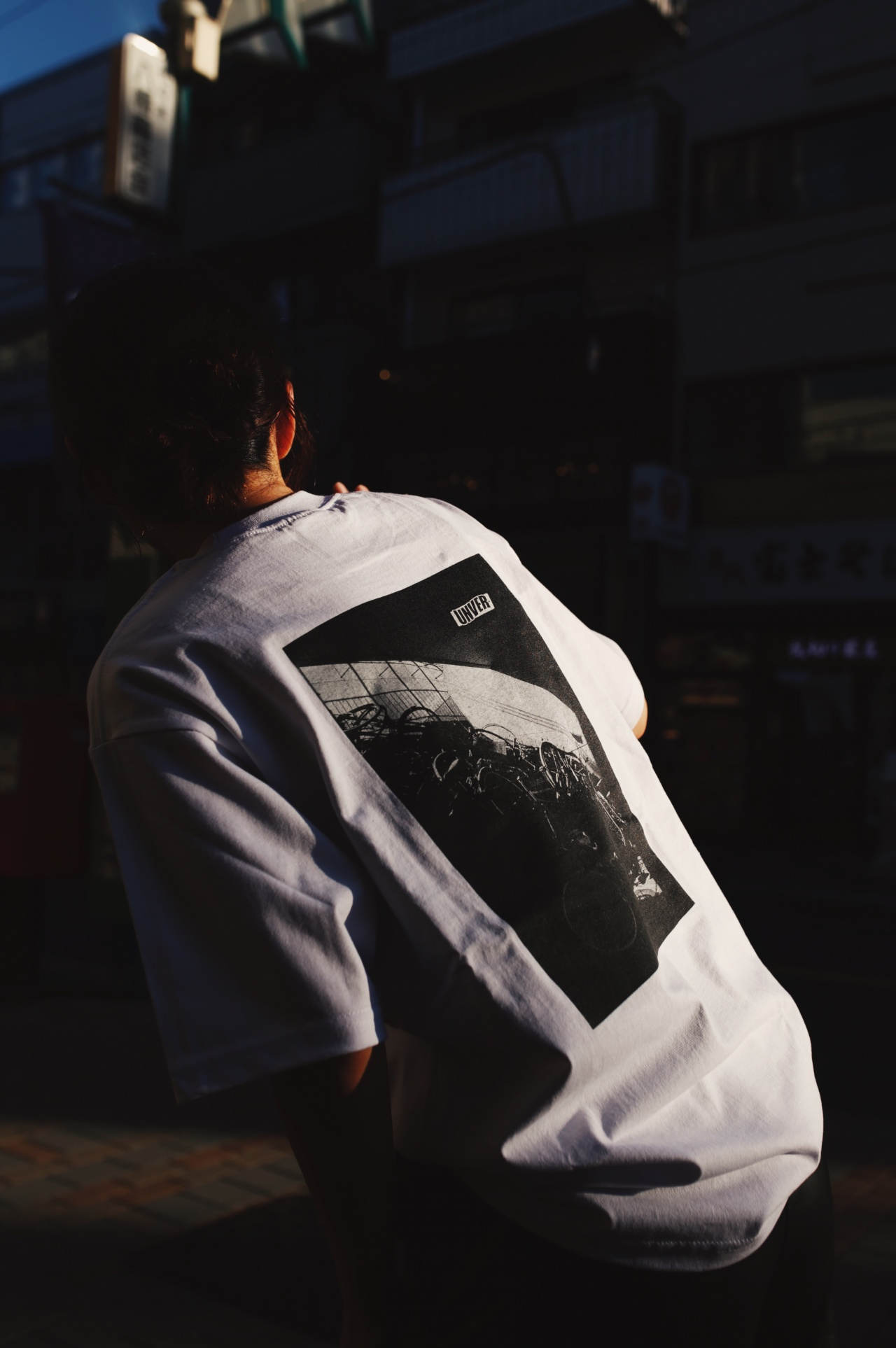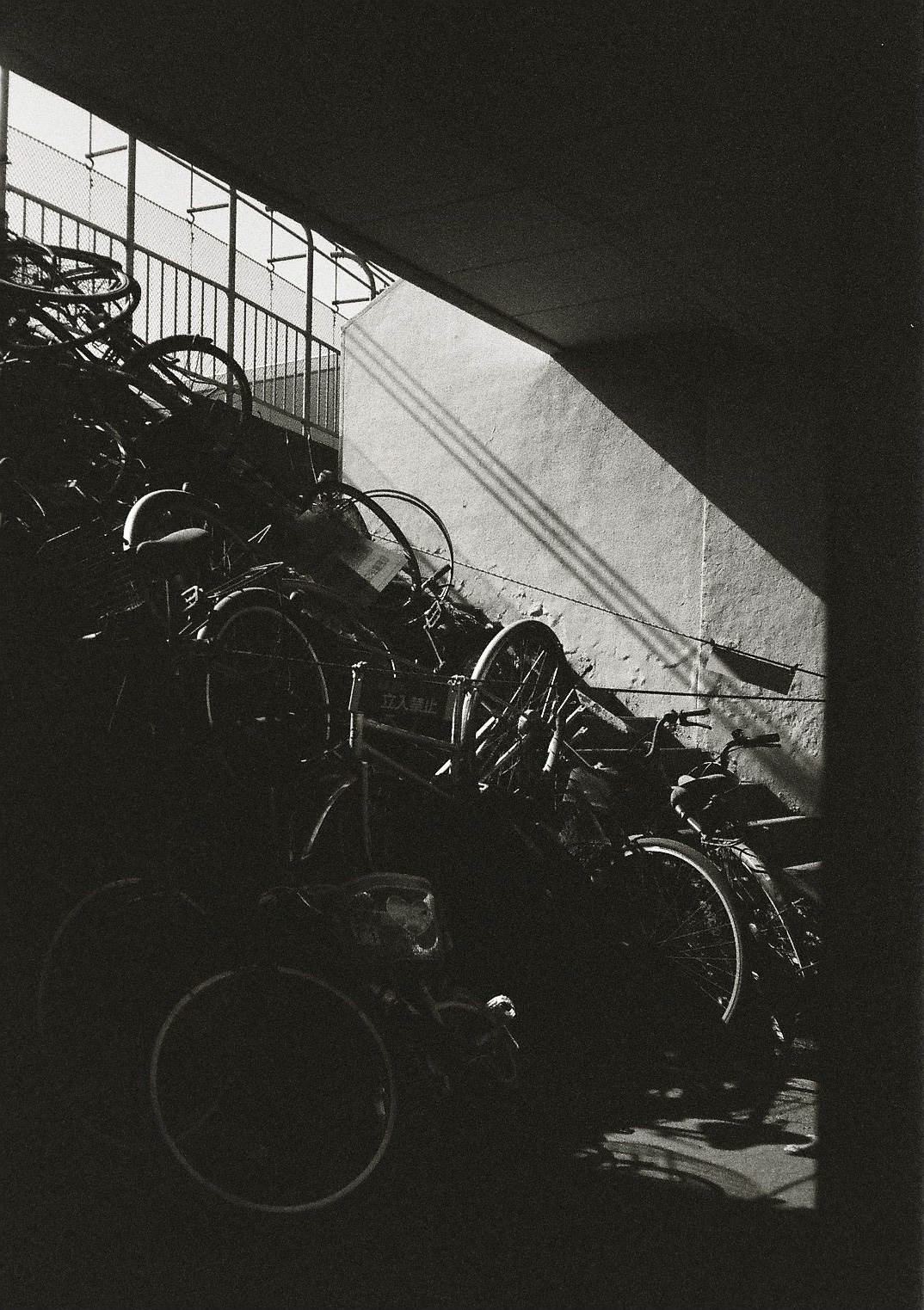 I named this shirt "UP TO YOU", the photo is taken by myself.
I thought that "why there are such things in a such sacred place?" when I found these junk bikes at a corner of the Keirin-track.
Not only bikes but anything chosen just to consume with no feelings will end up being a junk.
"UP TO YOU", why don't we choose things to use or wear which we can get attached to? This is the message of the T-Shirt.
I chose heavy weight PRO CLUB body so wear it as hard as possible and in the end use this as a wipe for your bike maintenance. So actually the shirt has got its meaning.
By the way, I sold a few of them when I participated the car show "GATTA NEW RIDE" in Niigata prefecture in late August.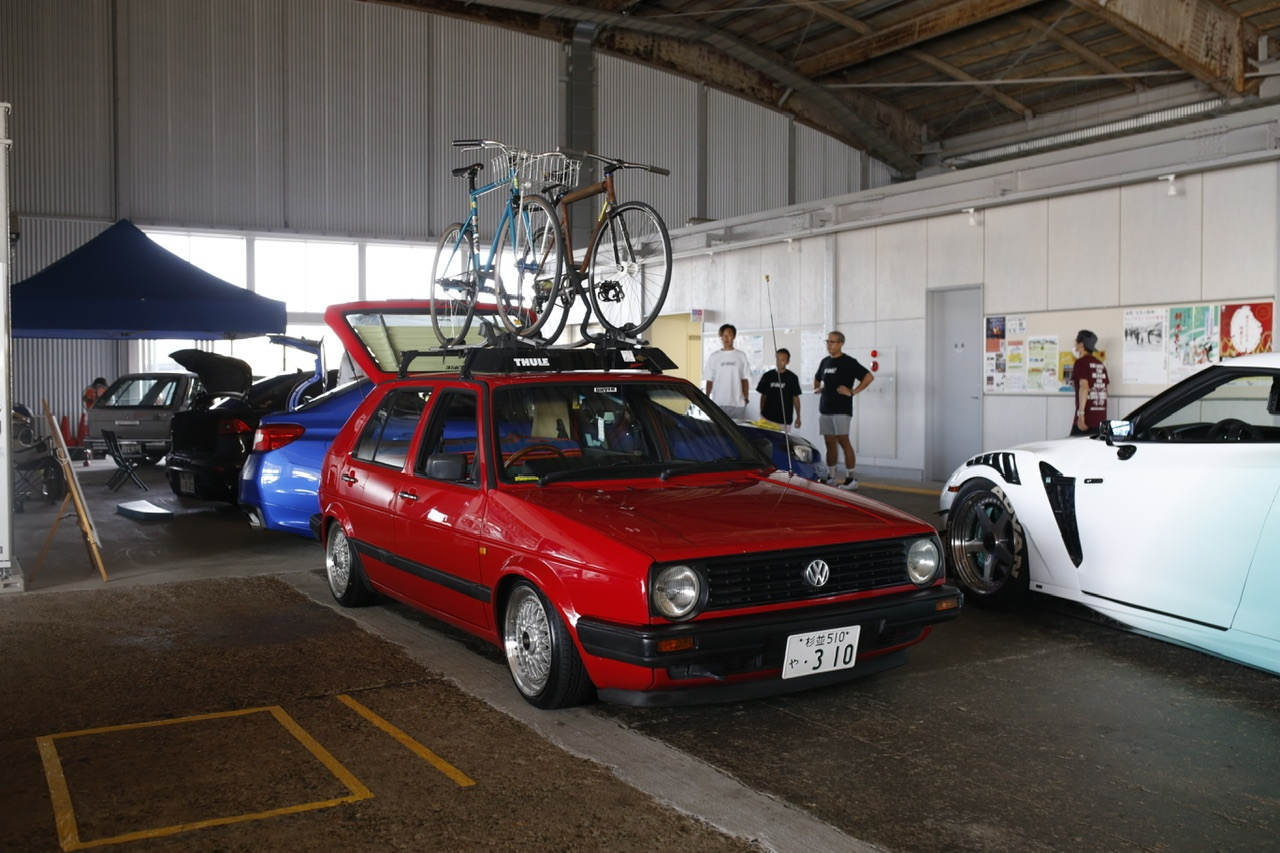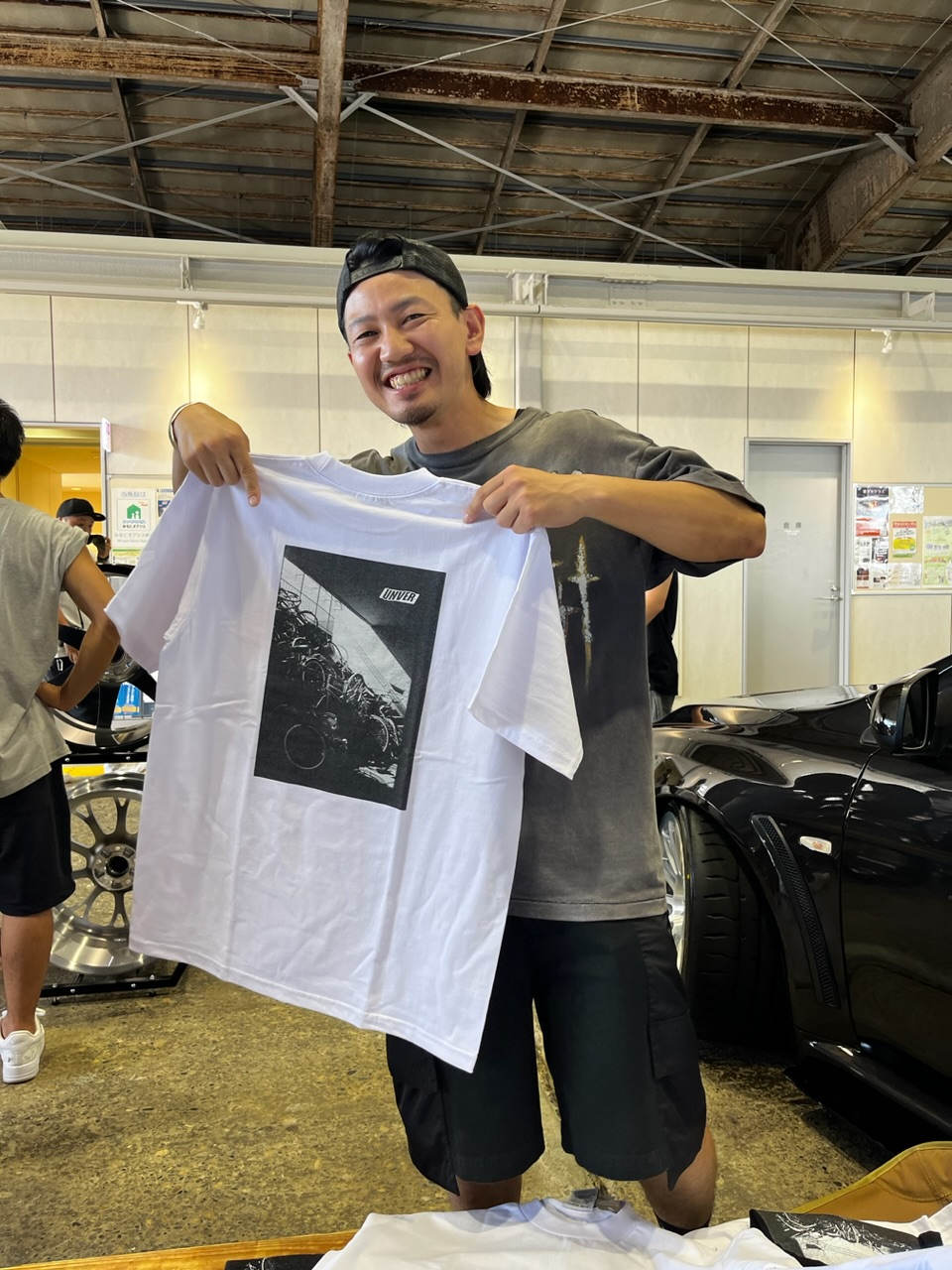 Thankfully, some sizes sold out so we made more for online store!
Well aren't we wearing T-Shirt whole year after all? Please grab one for yourself!
Next!!
We made our first sticker.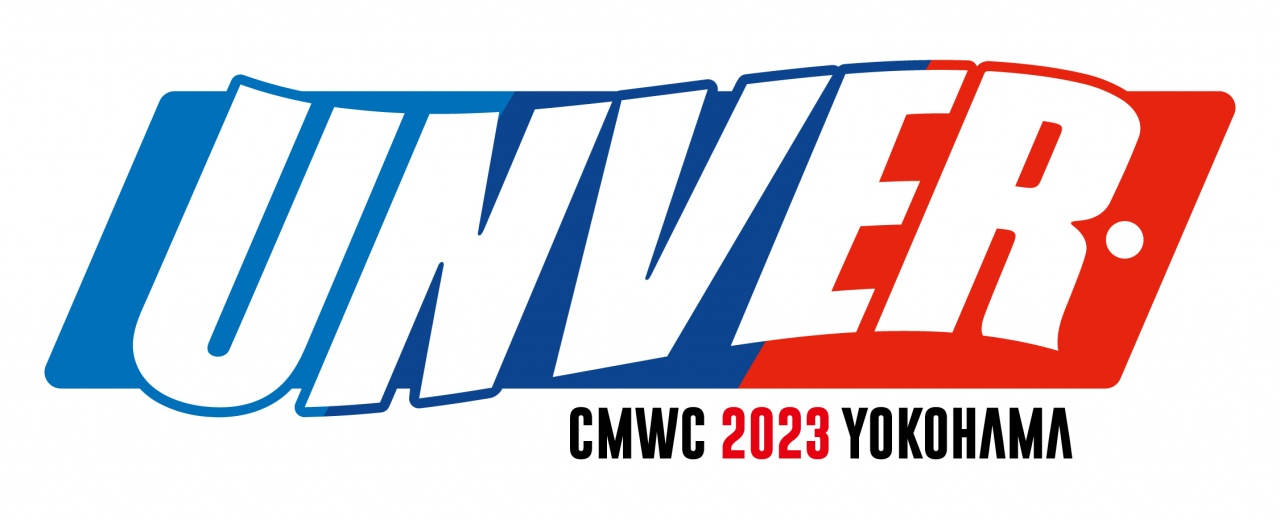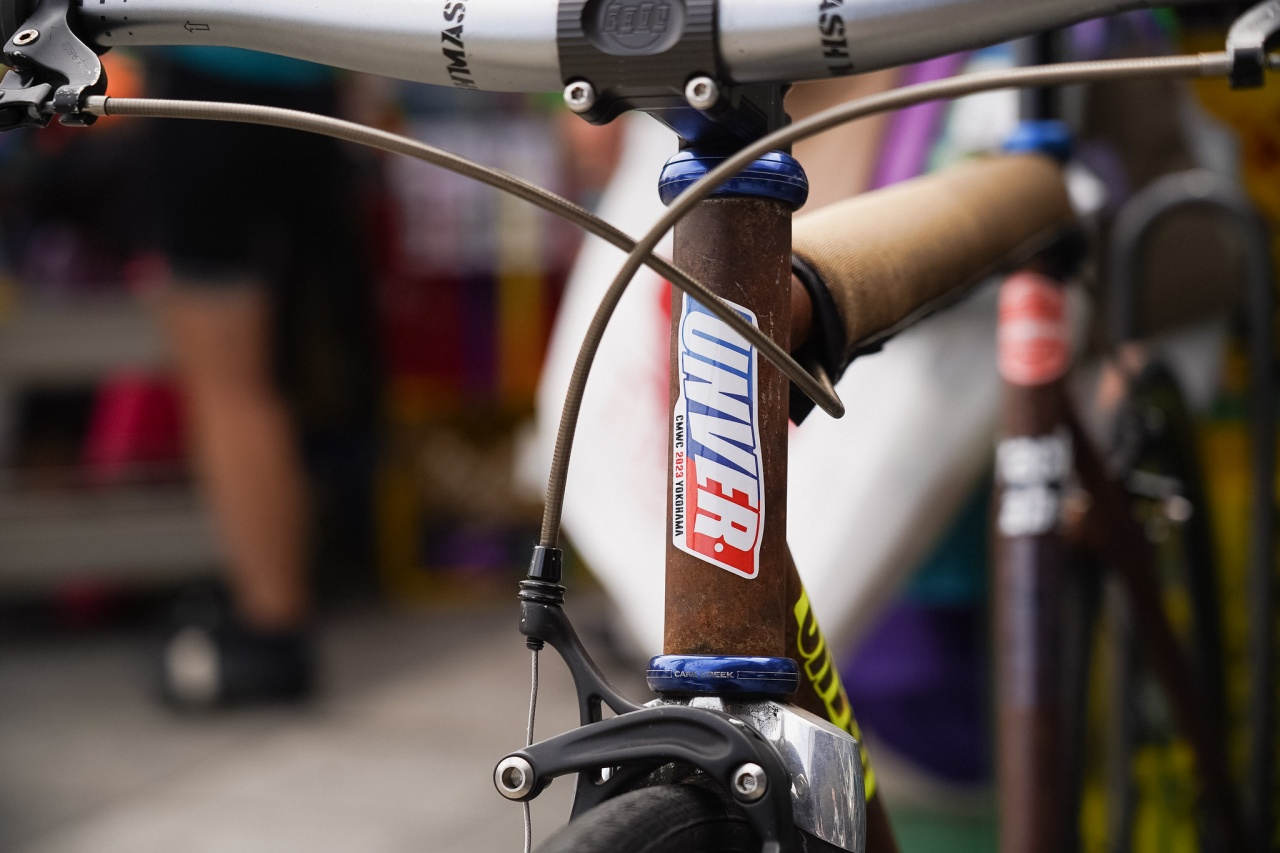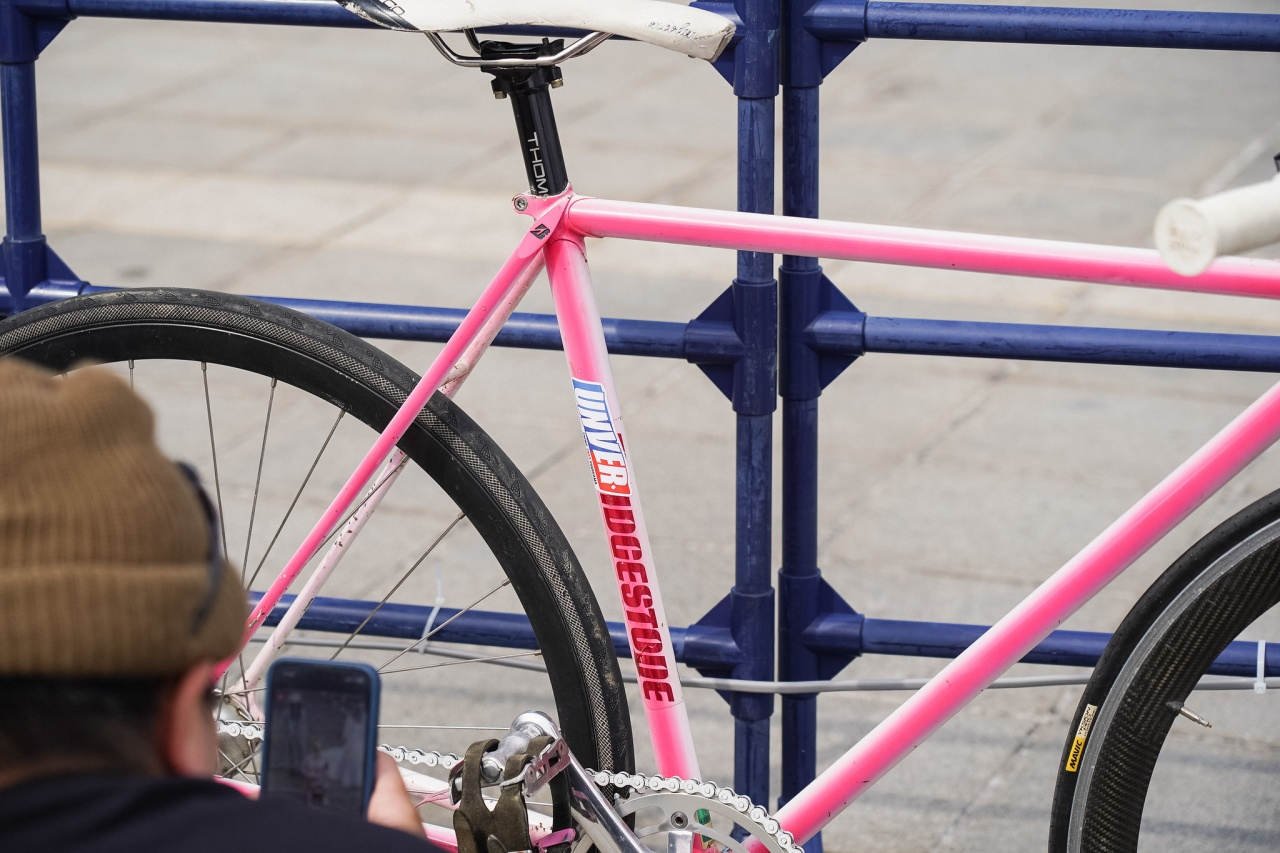 We hadn't made one on purpose. I was like "Let's not make anything anyone can imagine immediately" haha. We made the very first one with the special color of CMWC 2023 which we sponsored.
Frankly, it turned out super cool, I think. This will not be restocked again, this lot only.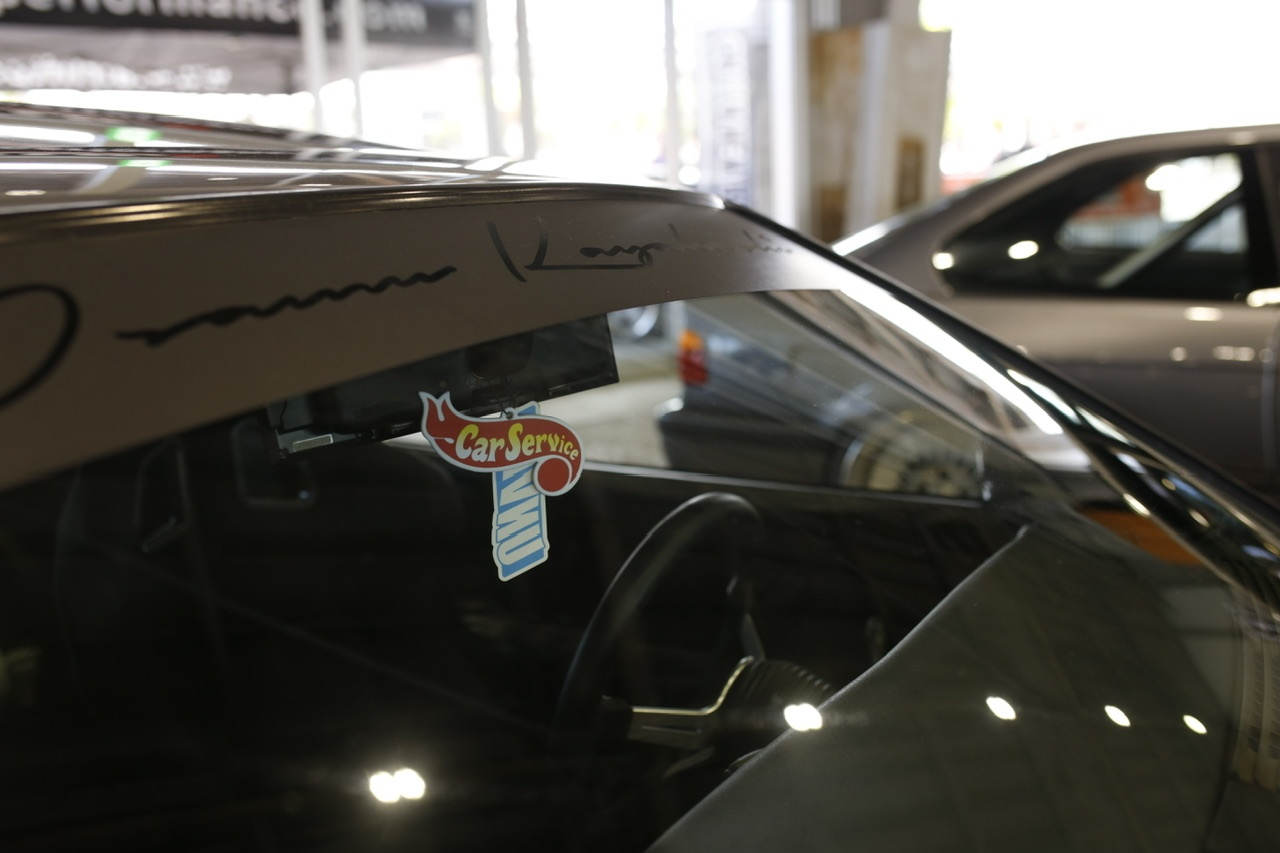 By the way the first product we made instead sticker was the air freshener.
Why? Because I think smell can leave memory the most after all and I thought that will be great if you can remember UNVER even when you are not on the bike such as in your room or car. (Also it's simply cute as an object)
I saw a car displayed at "GATTA NEW RIDE" had this air freshener. I was happy to see the cross-over of the cultures.
These parts and merchs apart from the frame will be online on the 17th October Tuesday at 7pm/JST!
Actually it was unexpectedly difficult to explain about things I made… I have to upload this blog before it gets too long.
Please talk to me if you find me in the shop! I can tell you anything about UNVER as much as possible. Please keep eye on UNVER and Tommy!
See you again.