ASAKUSA EASY SPIN
"New Year" is the most important tradition for Japanese People.
Usually family and relatives get together for celebrate new year and have traditional new year dishes. That dishes called "OSECHI"
Hi there,
This is MATSUMOTO from BLUELUG YOYOGI-PARK store.
I born and raised in Tokyo. So I usually spend new year in Tokyo with family and relatives.
As you know, TOKYO is one of the busiest city in the world, but New Year is different, people live in Tokyo go back their home town, and Tokyo is less people than usual at new year.
I took advantage of that I went to ride with my man to one of the iconic temple in east Tokyo "SENSOUJI"
This is my man, "MEI" from Dear All (coffee shop in SASAZUKA, 5min from BLUELUG HATAGAYA)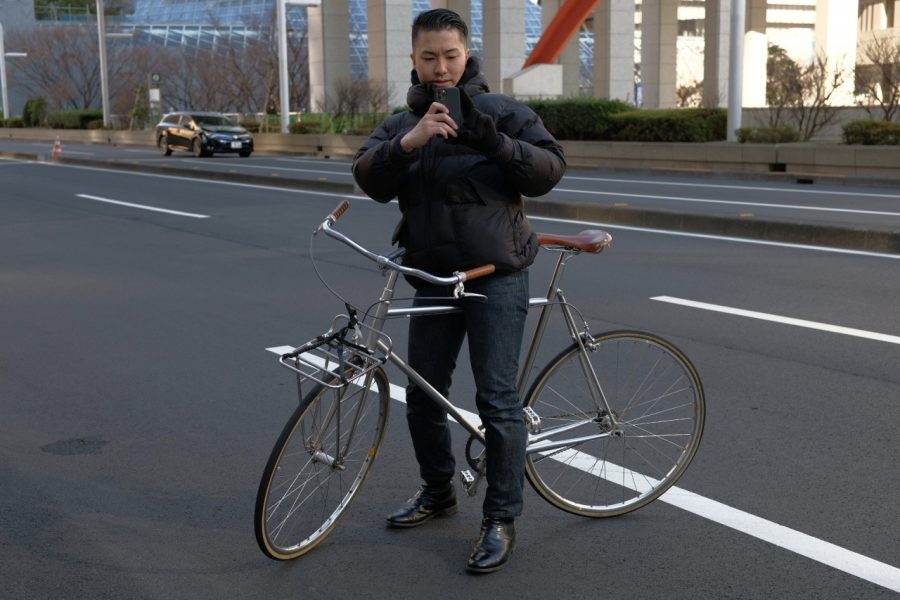 I built his single speed commuter. I appreciated that he really enjoy his bike, and riding around city with that bike.
This time, we started from Tokyo Metropolitan Government building (located in Shinjuku)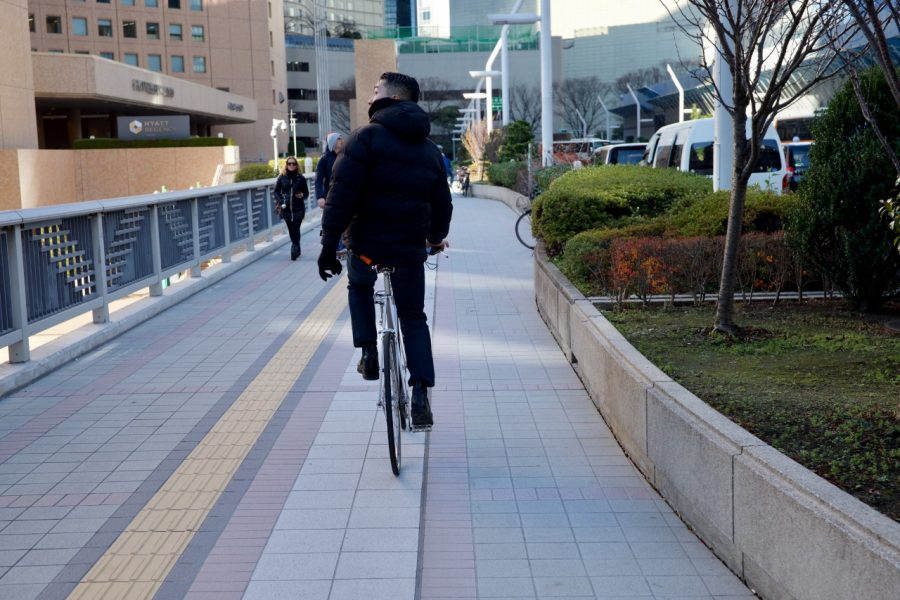 And we had coffee break at FUGLEN ASAKUSA on the way to the goal.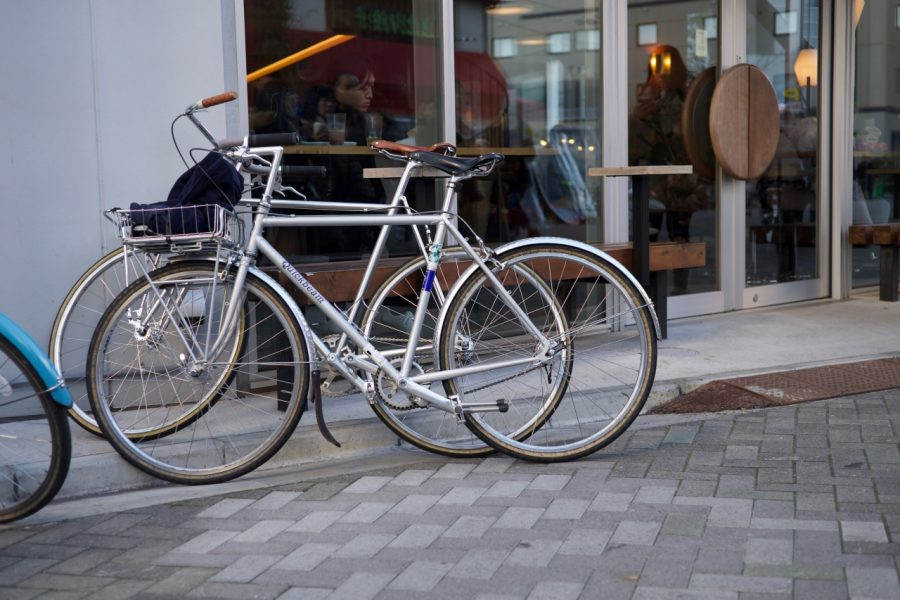 When we get there, SENSOUJI was full of people… We escape from busy crowd, and had SOBA for lunch.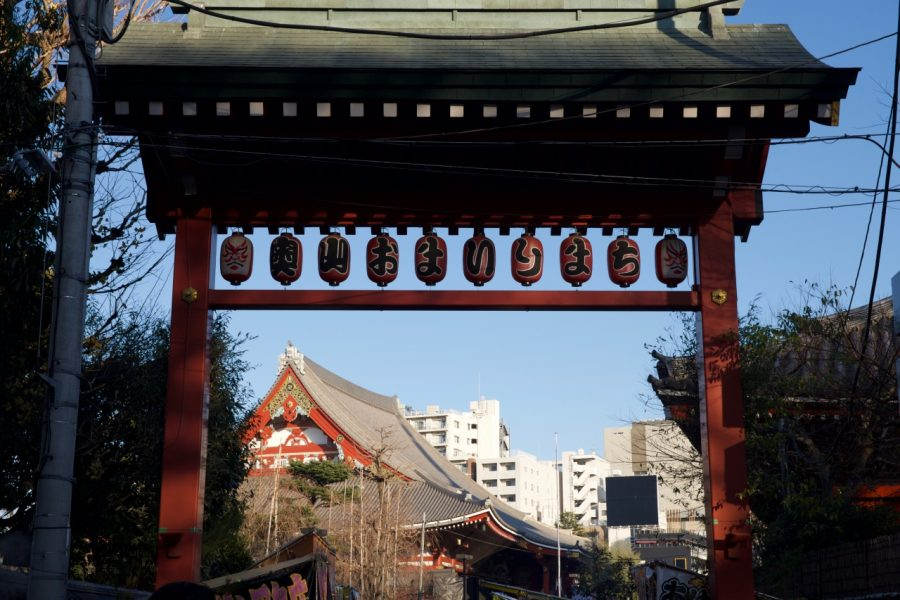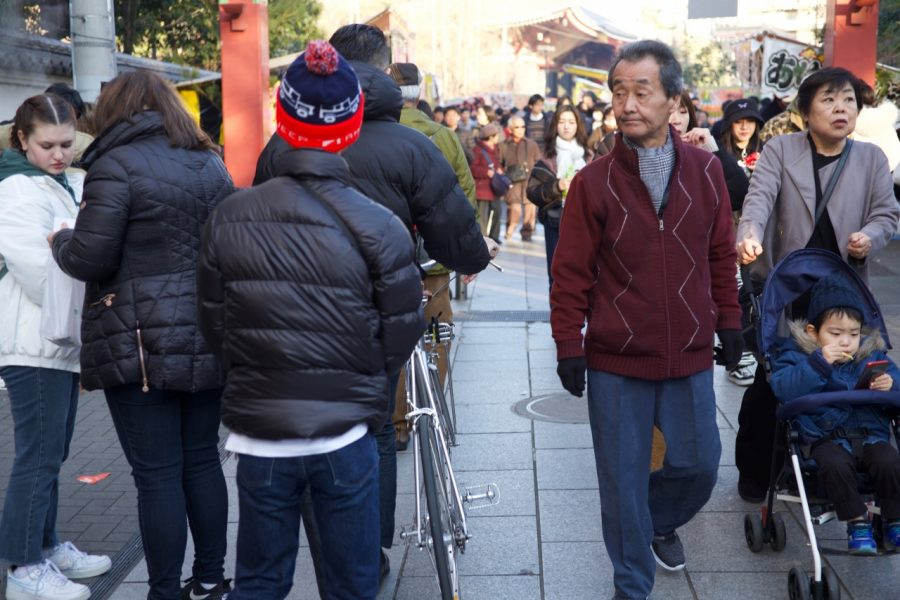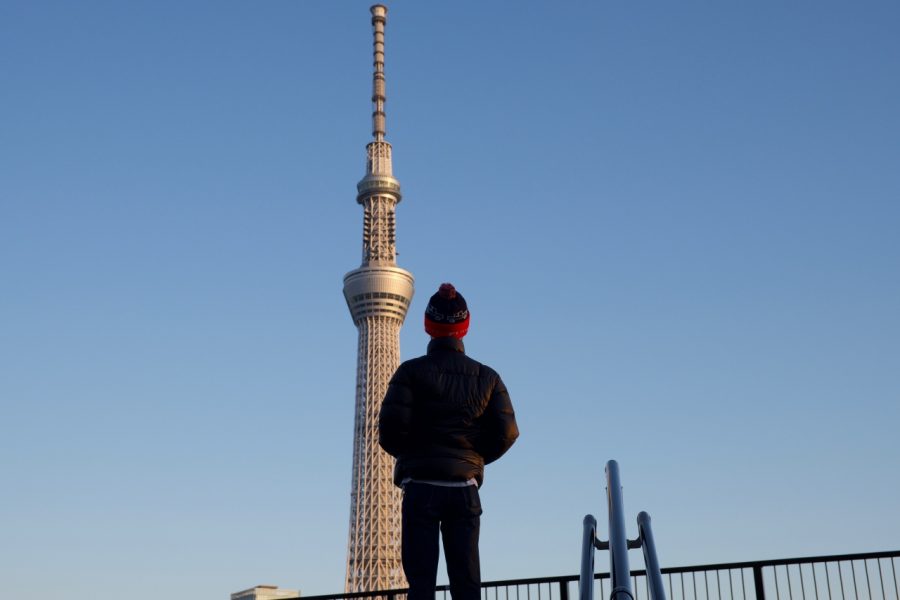 On the way to returning back, we pass TOKYO station at beautiful dusk and Imperial Palace. Crisp air, less traffic and beautiful dusk. It was memorable.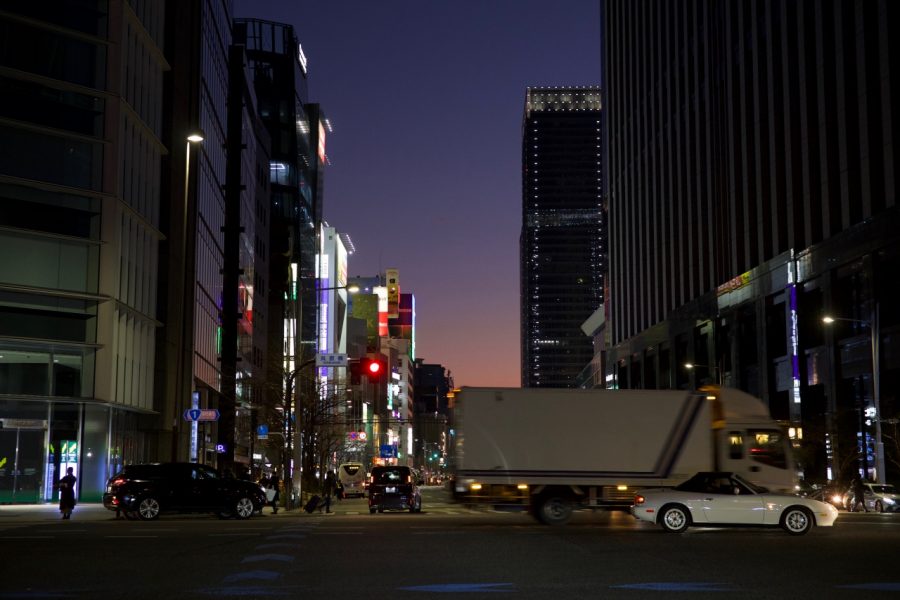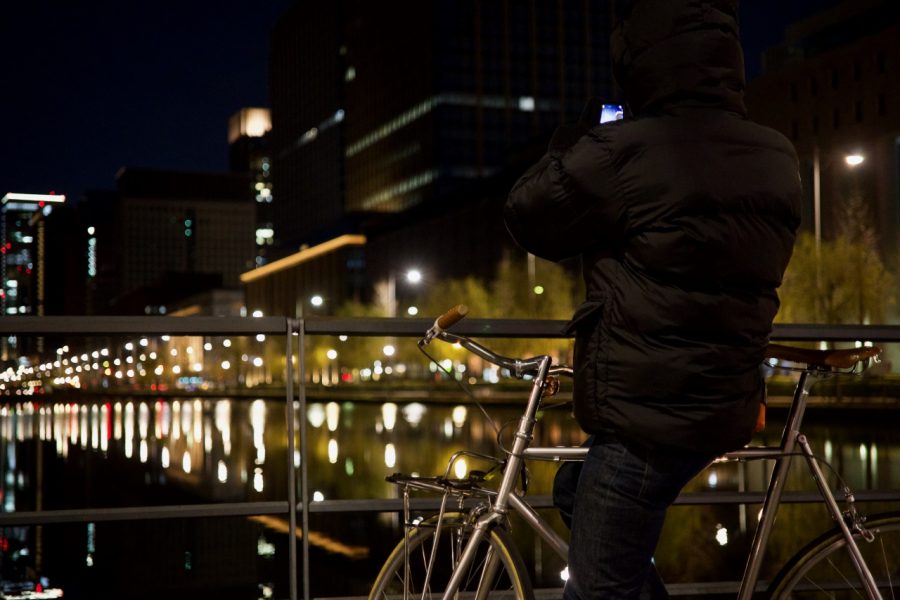 Then, we took another coffee break here
I think bike around city is the best tool for scale/feel size of the city. If you have chance to spend time in Tokyo, I strongly recommend bike around Tokyo. I suggest to be the traveler! Not tourist.