2023 August Arrival Wrap Up (And More Surly frames!!!)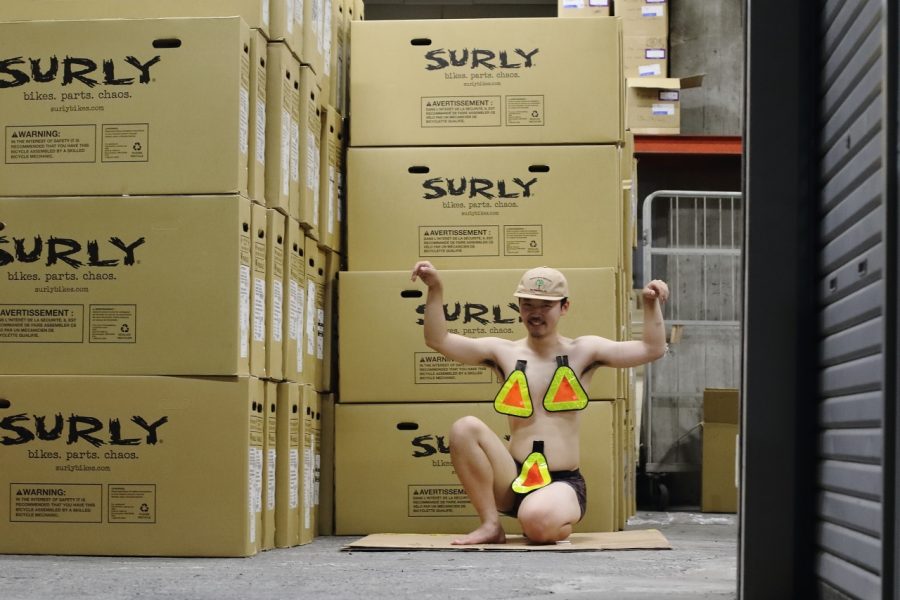 「Don't worry. I'm wearing」
Internal announcement:
We got a comment from one of our customers saying "There's A LOT from information from you guys, and it's too much to handle!"
We are truly sorry about that. I'll be honest, even us staffs are also having a hard time keeping up as well.
"Wait, that arrived today!?!?" we as staff shouldn't be saying that…
"Record-breaking temperature" all over the world, "record-breaking number of arrival items" in Blue Lug.
Every year we would say "Damn, this summer's the busiest!", as we run around the store with ice pops gifted from customers.
"What are you doing!" says Tom Hovasse HC. I screamed on the running machine in the gym when Hawkinson got a offensive foul, 2:23 in the 4th quarter against Cape verde.
I wanna play basketball!! Hi, it's Chuyan!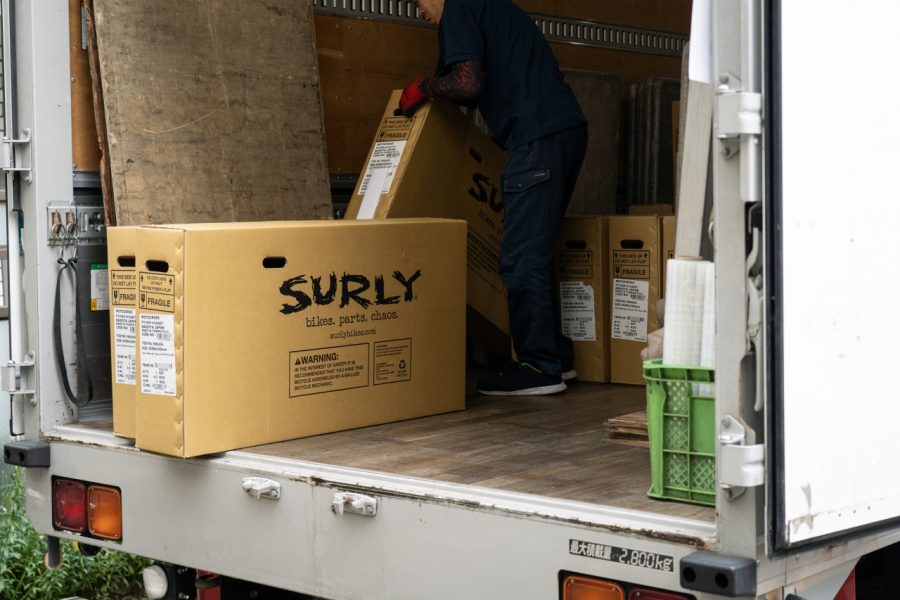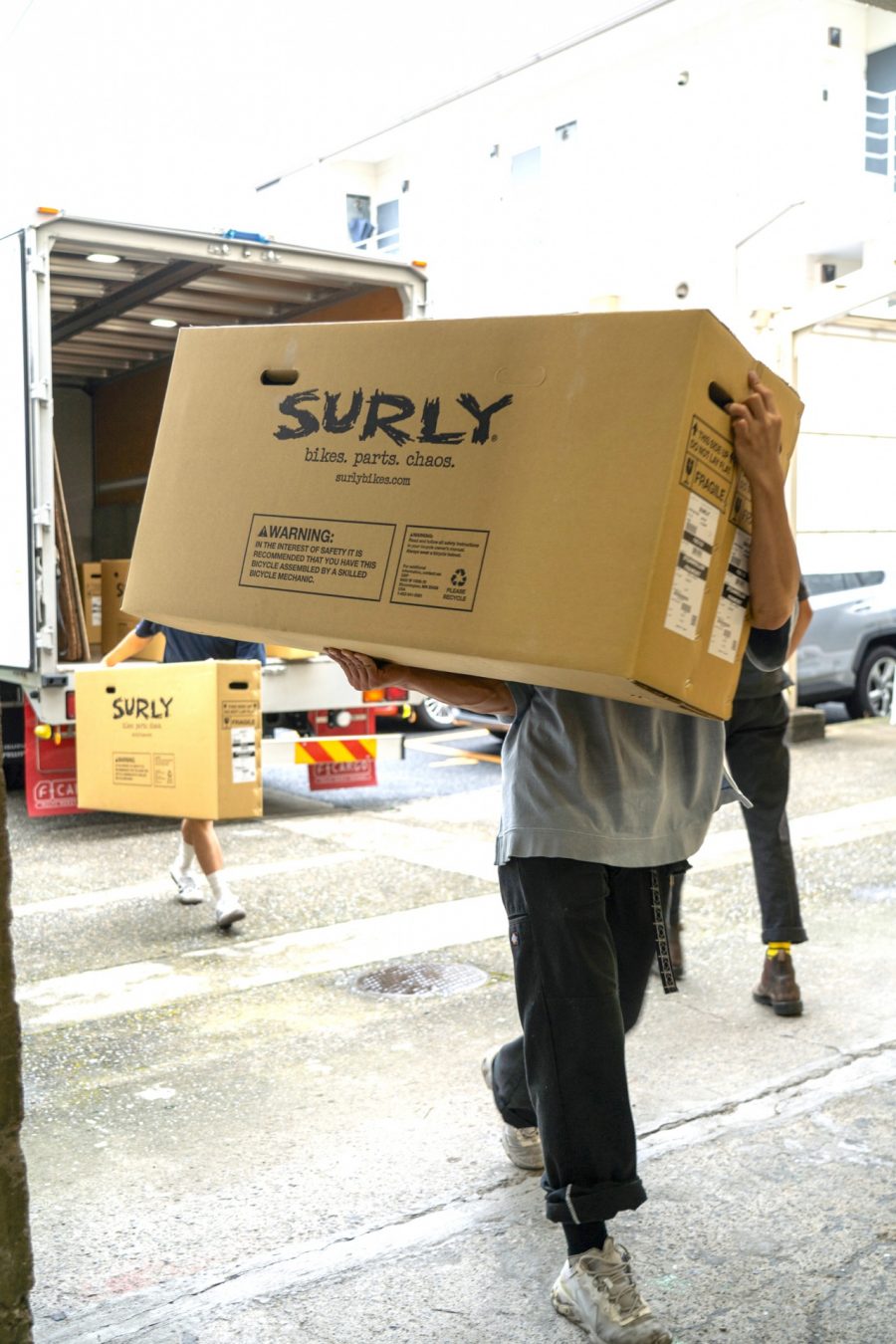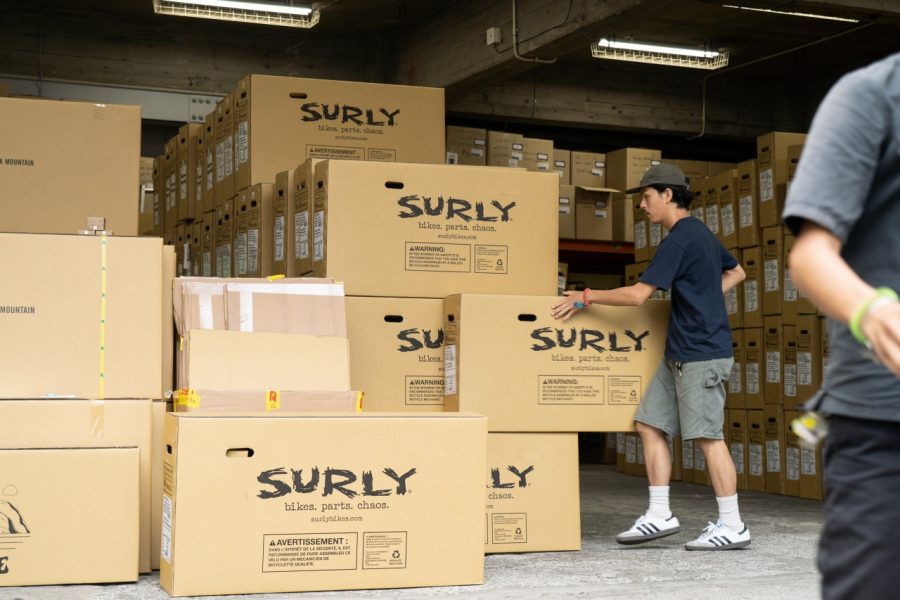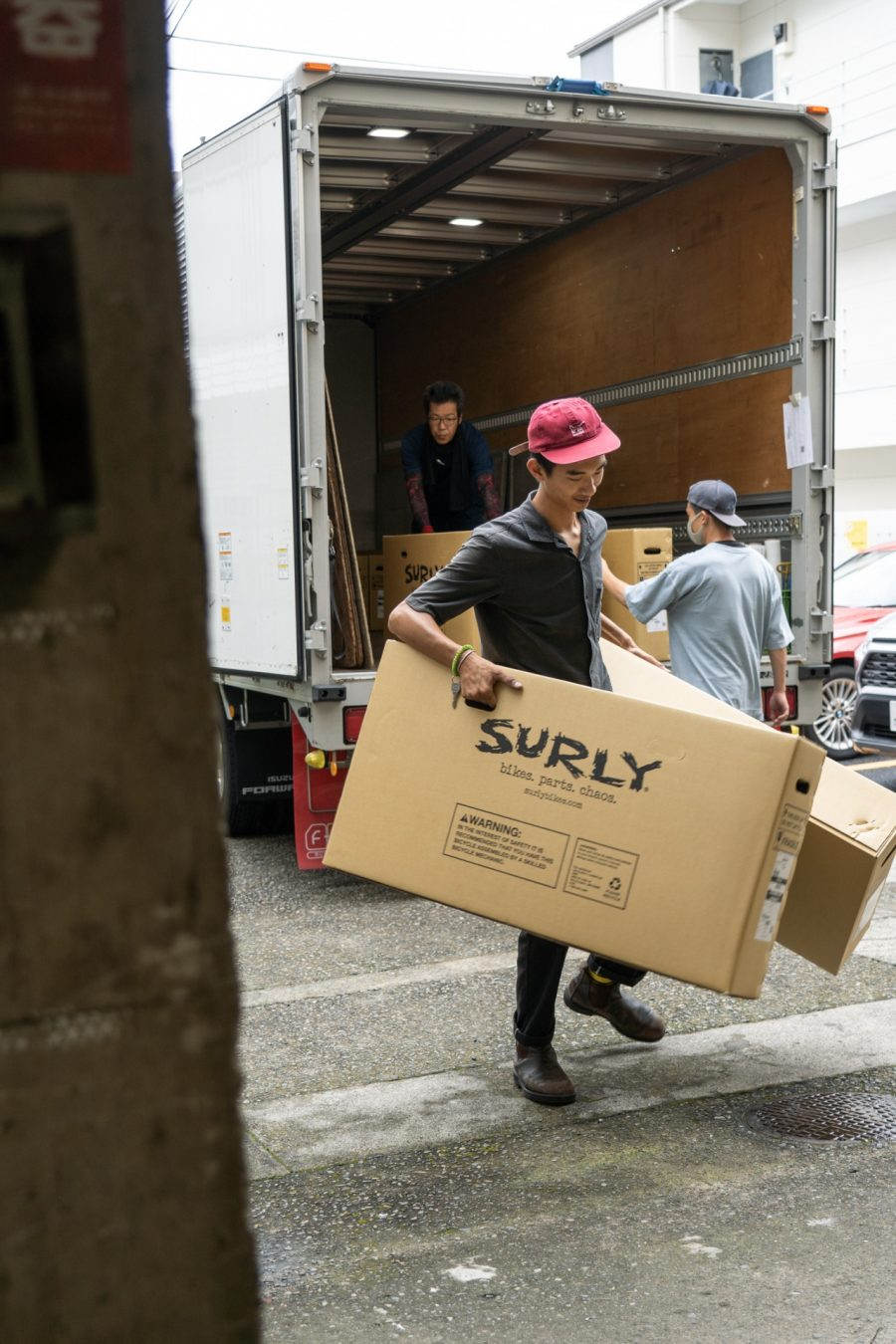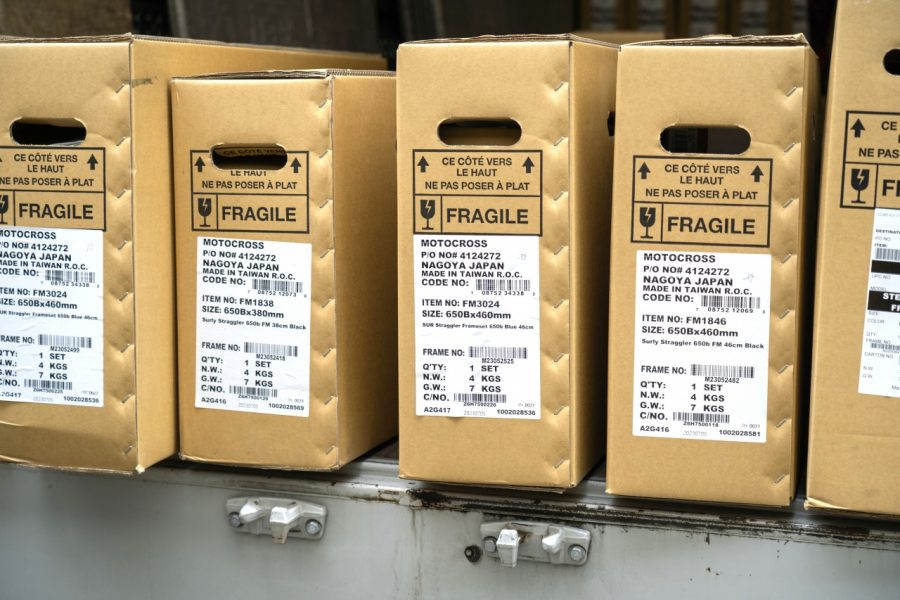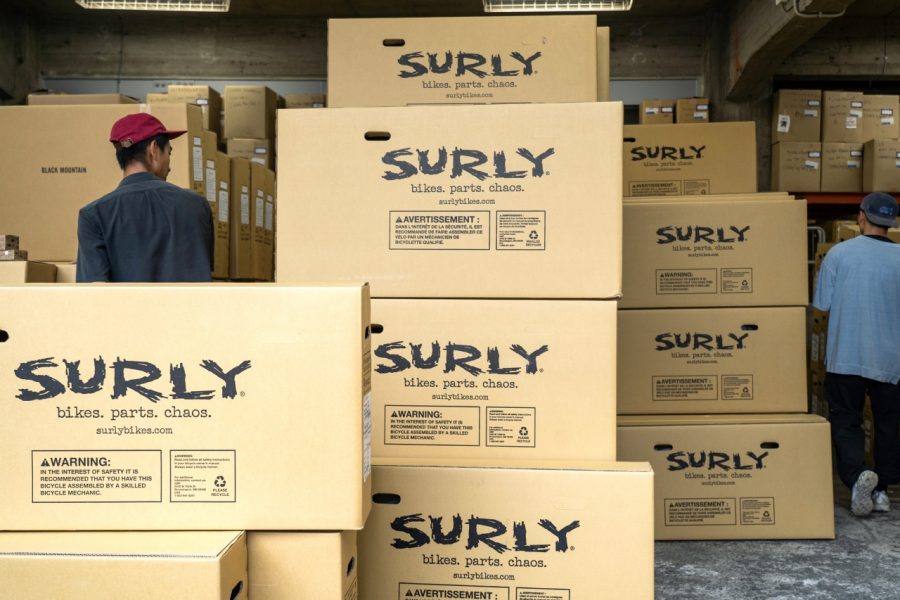 So, on Monday, there was a SURLY restock bomb!!
After around half an year since the last one.
A lot of 38, 42, 46 sizes Straggler was restocked(as well as bigger ones of course), mainly for female customers who've been kindly waiting for the frame to arrive.
And the 2023's popular model, the Midnight Special is back, now we have all sizes in stock above size 46.
Before we head into busy busy September,
Let's take a deep breath.
Here's my new program, broadcasting…
"Select 10 by Chuyan"!!
No.1
FAIRWEATHER Cable Hanger (silver/thread)
Restock since the first time in a good few years?? Don't know why, the smaller the parts are the more excited I get. Is this just about bike parts, or similar for other genres?
For RIVENDELL, some CRUST, and recent popular Old MTB riders, I feel like a lot have been waiting for this. Thank you for the wait!
No.2
Yes, free cogs from SHIMANO or ACS aren't too bad. But I want more direct experience. Want more pure stop-and-go rides. But WHITE INDUSTRIES is a bit out of my reach… if you are thinking so, this cog is perfect for you! All teeth sizes are available!! Btw, green is a limited model with no plans for future reproduction, so if you can't make up your mind, just double click it!
No.3
EURO ASIA Delux Steel Track Cog
Another track cog, but this time, for fixie. "Is getting a good cog that important?" I get asked that a lot, my answer is YES. In my opinion, crankset, chain, and cog, when the three come together in harmony, your pedaling will reach the next level. So please to give it a go!
Btw, James from RIVENDELL told me that the standard tooth combination in San Francisco is "47tx17t".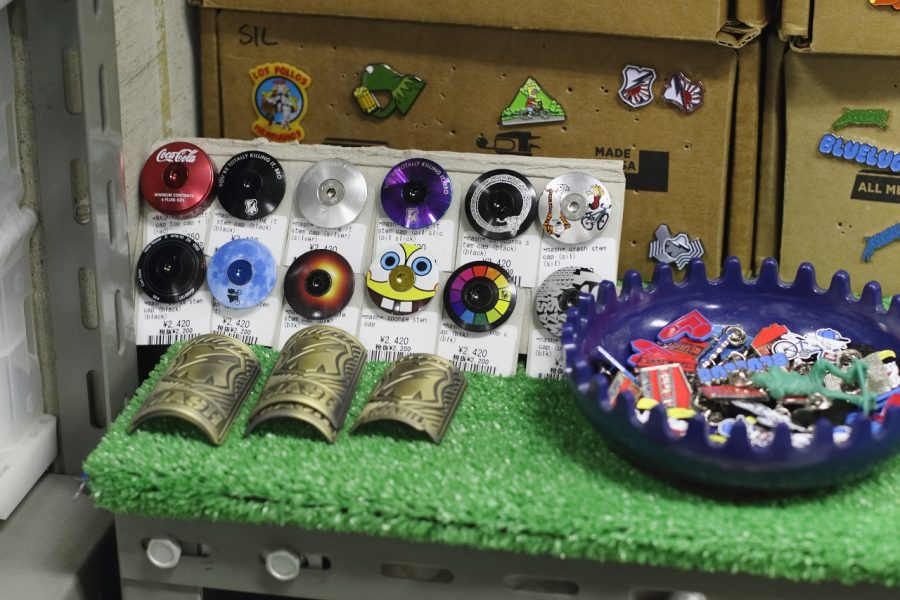 No.4
With other items such as the toe clip, small parts from MASH is back in style!
Those are most of the time seasonal items, so it's highly likely that it will be added in your I-should-have-bought-that list. Their bikes are always sick, and their small parts are always fun.
No.5
Have you checked your brake shoe recently? I bet it wasn't just me who had no time thinking about maintenance during this boiling August. When we talk about brake shoe, we just cannot ignore this product from Portland, the same city where MADE bike show was recently held!
Recently, I've been seeing customers attaching it with the DC980 canti brake by DIA-COMPE. Nice build for sure!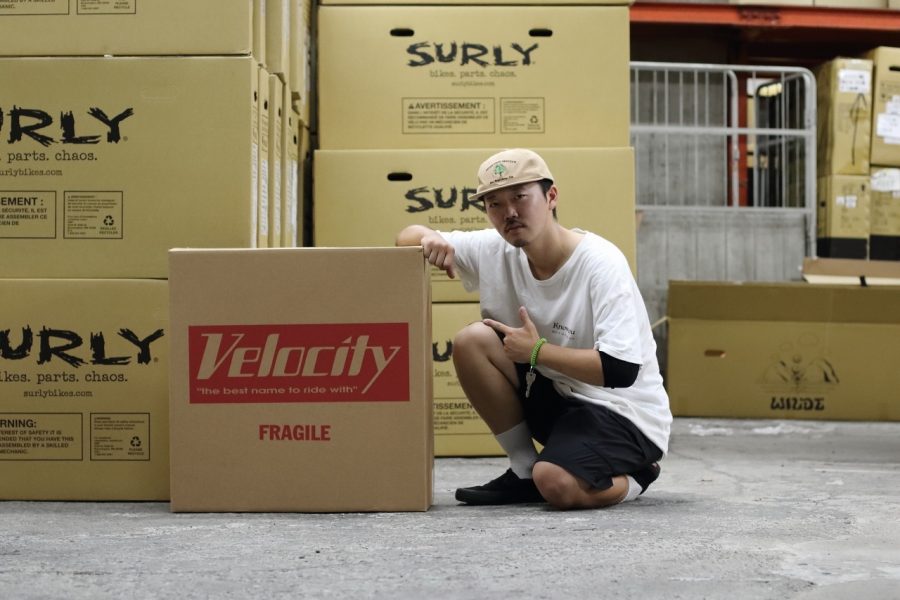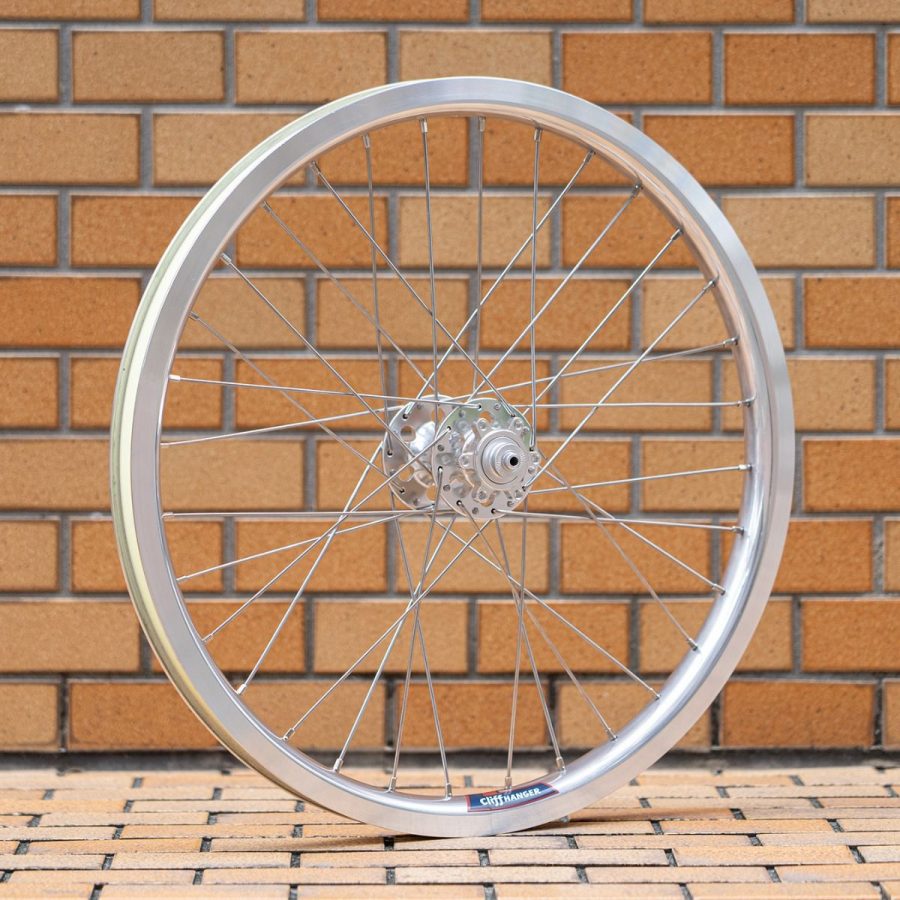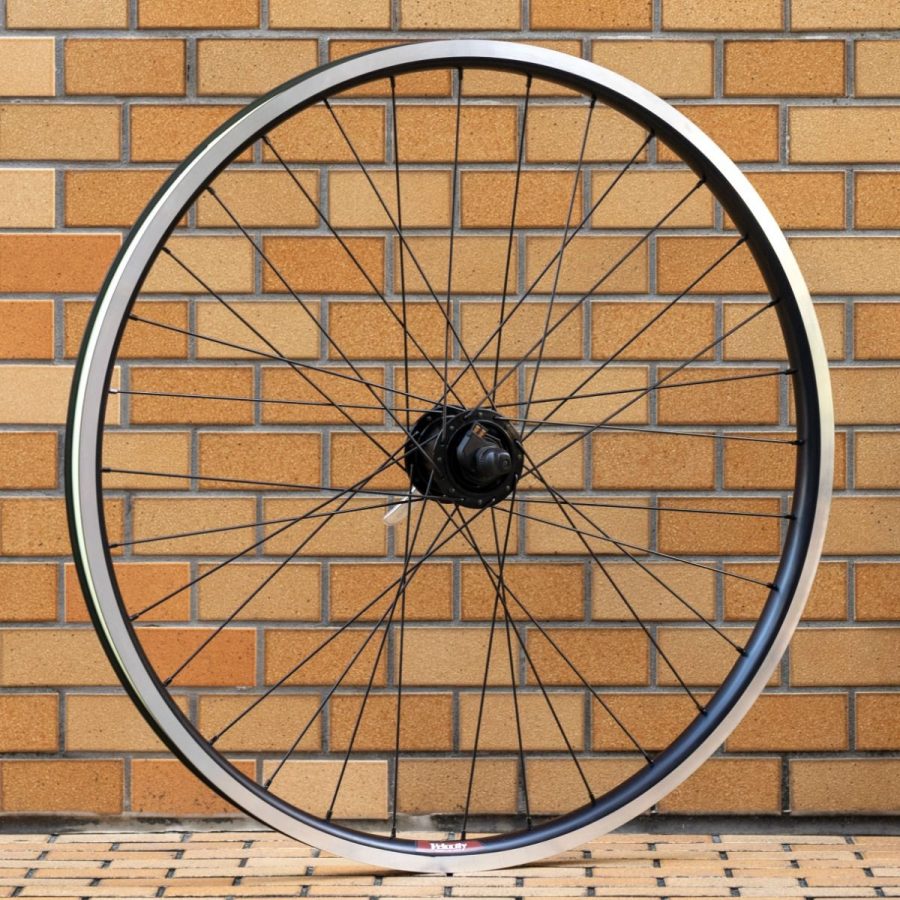 No.6
Massive arrival of VELOCITY wheels, 20″ and 650b available for now! Wheels hand built by BL staffs, I'm sure you'll enjoy the benefits of it!
No.7
AARDVARK reflective yield symbol
No need of explanation. One thing I can say is that night falls earlier from now, which means you might go for more rides after dark. A reflector will come in handy! Their reflective vest is also back in stock too!
No.8
CULT Cult x Vans Waffle Cruiser Grip
after the last restock, this is selling in supersonic speed! When this cruiser grips ran out of stock, it usually takes more time for restock then the normal waffle grips.
Especially this year, because of heat and sweat, your grip might have melted or feel sticky in your hands… maybe this is a great occasion to swap, all new and fresh!
No.9
All sorts of parts arrived, including the headsets. As some of you may know, we'll have to raise the price for WI components in the near future, so If you have already made up your mind, get it now!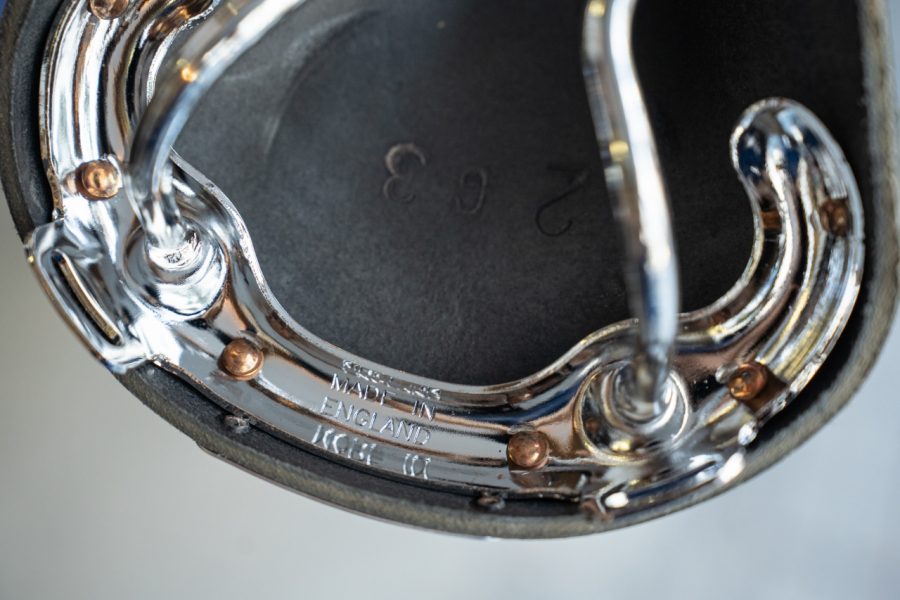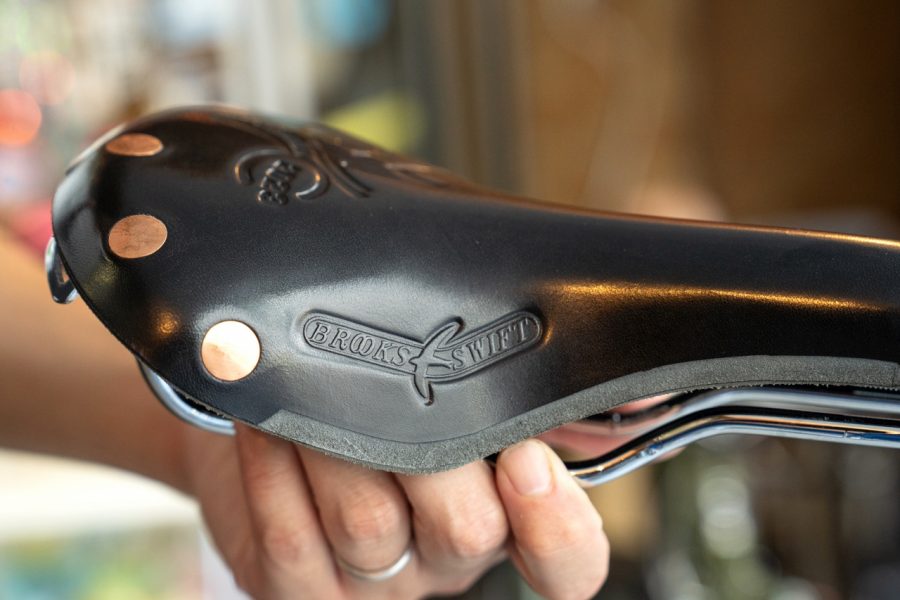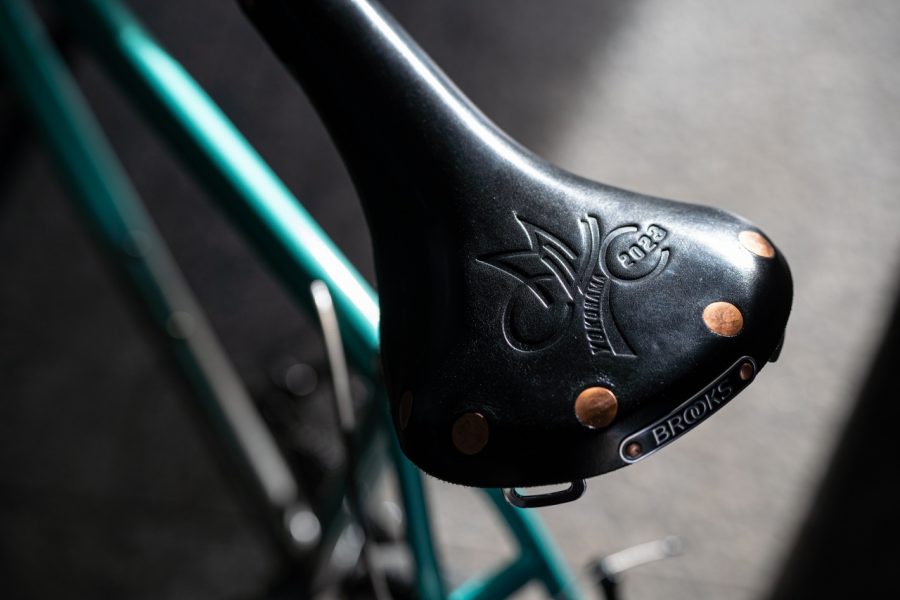 No.10
We also has other BROOKS saddles restocked just some while ago, but this has to be the main news.
CMWC held this week from the 20th~24th is closing up fast, and this one is a CMWC YOKOHAMA limited model!!! Singlespeed and road bike fits well of course, but is a smart looking option for everyday bikes as well!
That's about it!
The blog got quite long in the end, but there even more items we'd like to share, so please keep an eye on future blogs, and if you had a chance, come along to one of our stores!!
Bye for now!