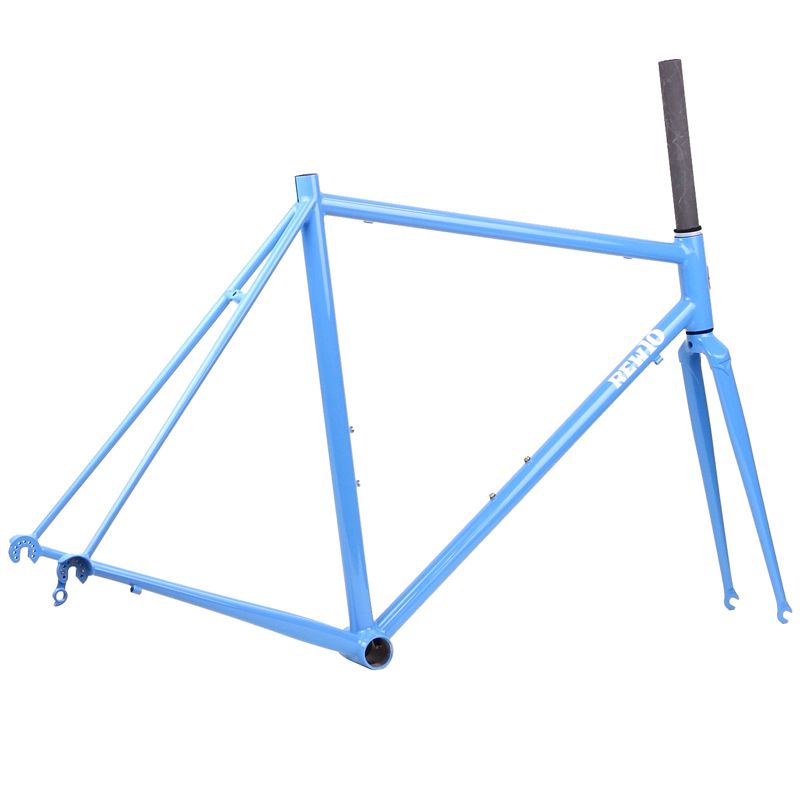 I heard myself saying, 'Thin!!' when I saw the RR29.
My impetus for liking bikes was a Keirin bike which had thin tubes and horizontal top tube.
When I ride the first time, this frame is comfy to ride since it was made based on general road bike standard. I often ride on a cyclocross bike and it is much more different than a road bike!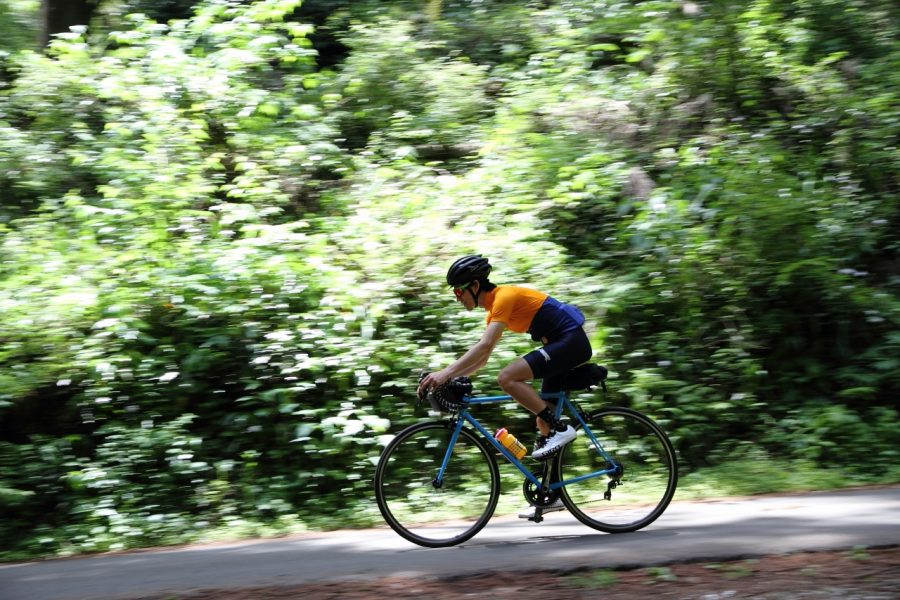 To be honest, I think the frame is a little bit too soft while pedaling hard tight gears. However, it is not for races. This bike will get nice acceleration while pedaling comfy gears.
The softness of the frame provides not to make long riding get tired easily.
Plus, I want you to feel the craftsmanship and the warmth from this hand-made frame.