I customized my bike recently.
Thomson sells individual face plates for X4 stems and you can enjoy swapping them.
Like above.
However, I don't wanna change the color scheme, I like more plain customizing.
When I was looking at the THOMSON website, this suddenly came into my sight.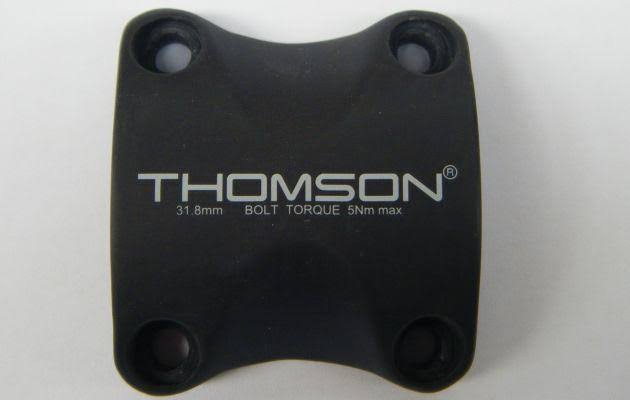 They sell carbon face plates!!!!
I don't care about the weight, but I think just it's cool and want it!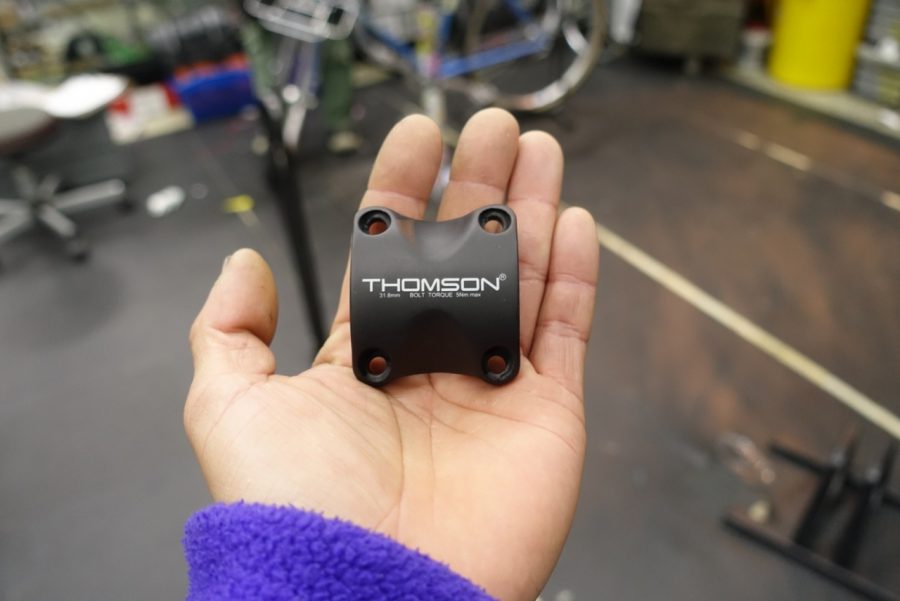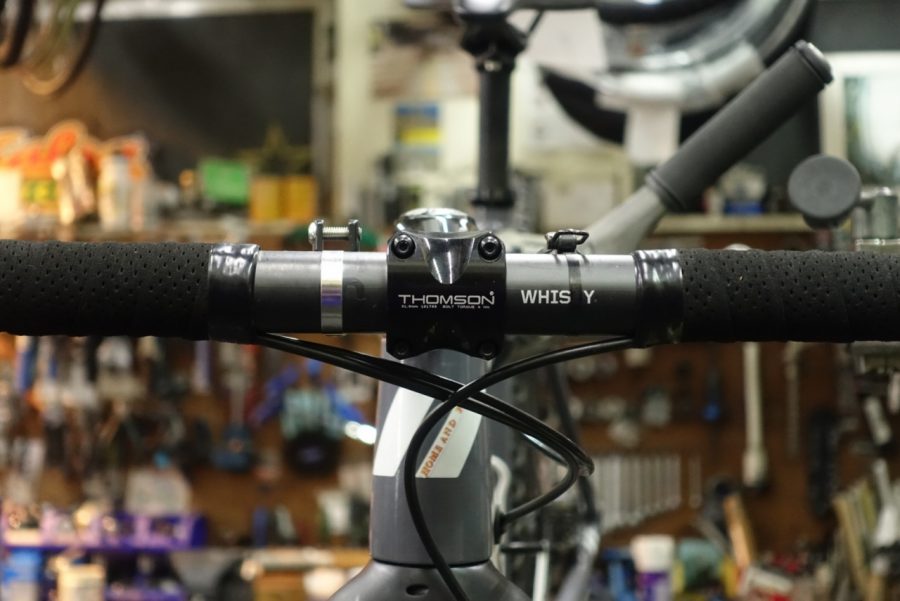 This is the face plate that comes with the stem. I'm contented cause it's still pretty cool.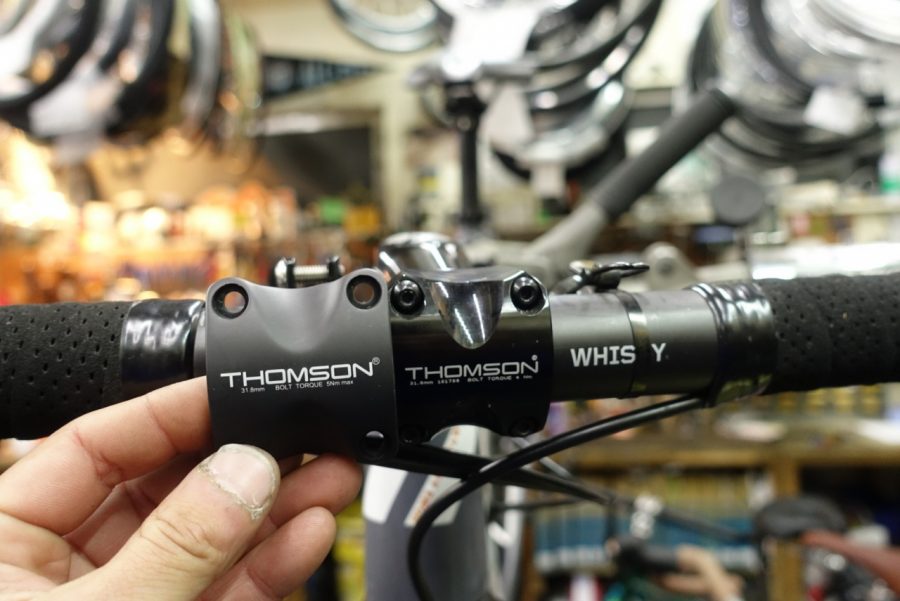 If I changed it, it must be much cooler.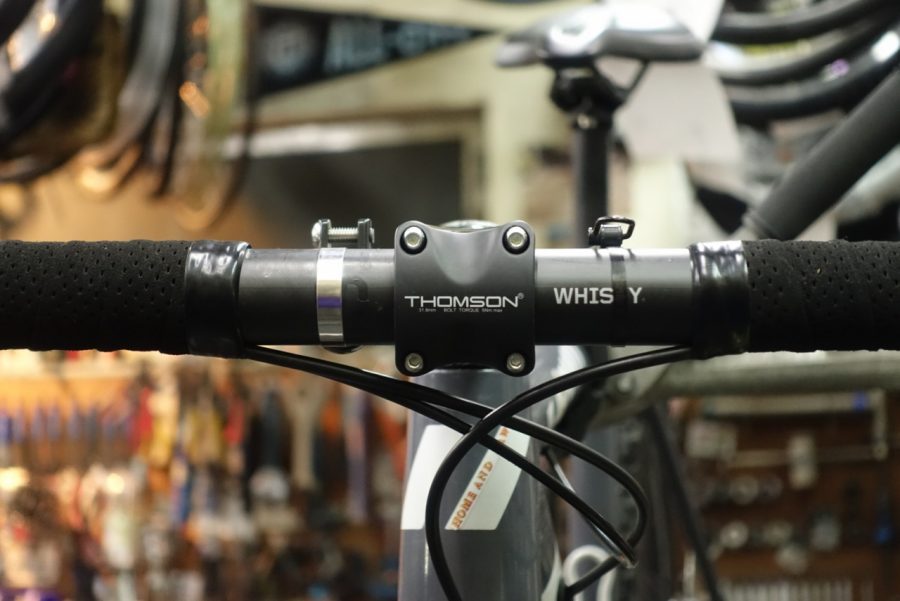 Et Voilà!  I also changed bolts black to silver.
This is the first time we put in stock.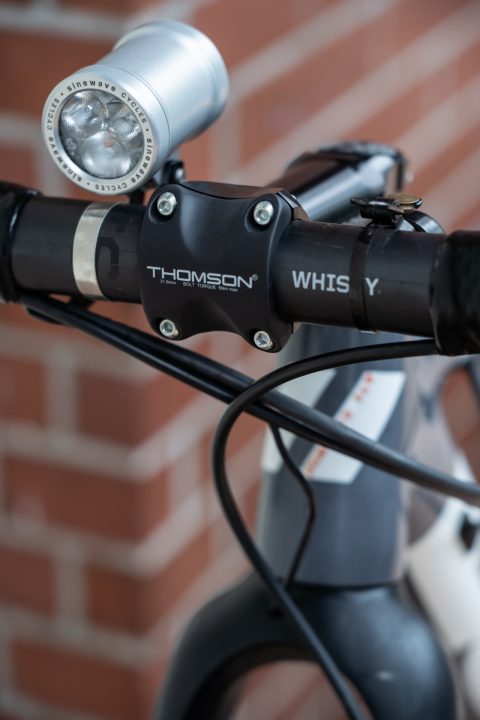 It's just minute changes, but I like my bike much more than before.