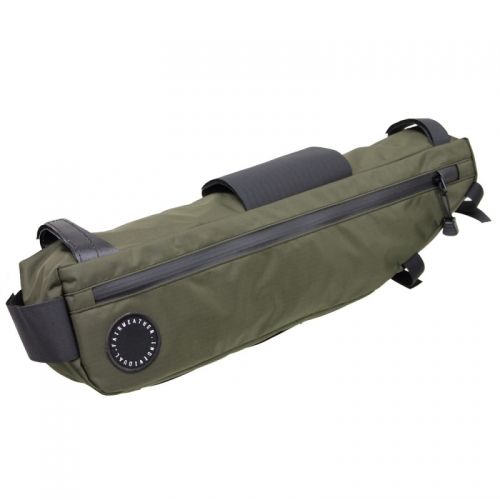 In the summer, I often dump my bag into the front basket because it's too darn hot to wear it on my back. I then started to get annoyed by the stuff in my pocket! That's when I decided to get the frame bag from Fairweather.
I can now put my wallet, phone and keys all in this frame bag, I can quickly take them out whenever I need them too.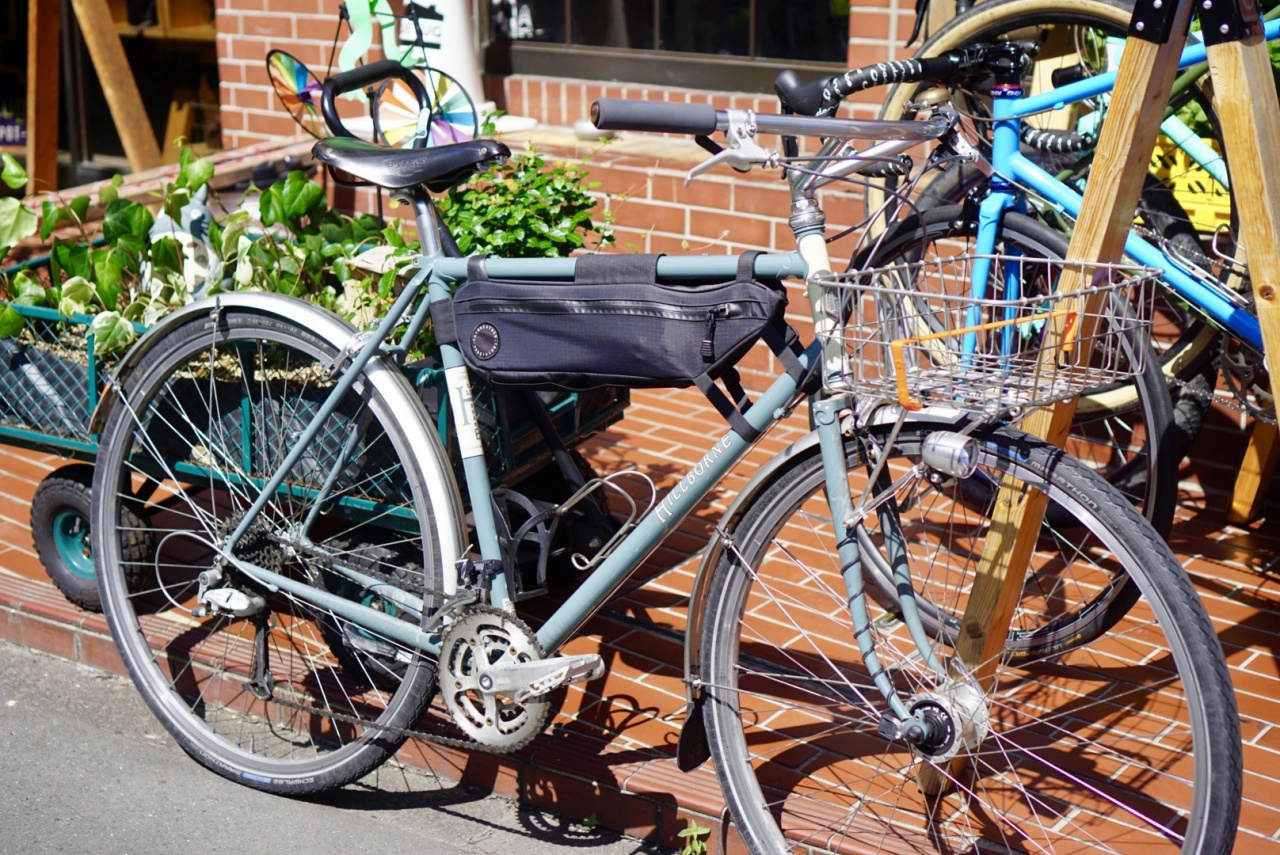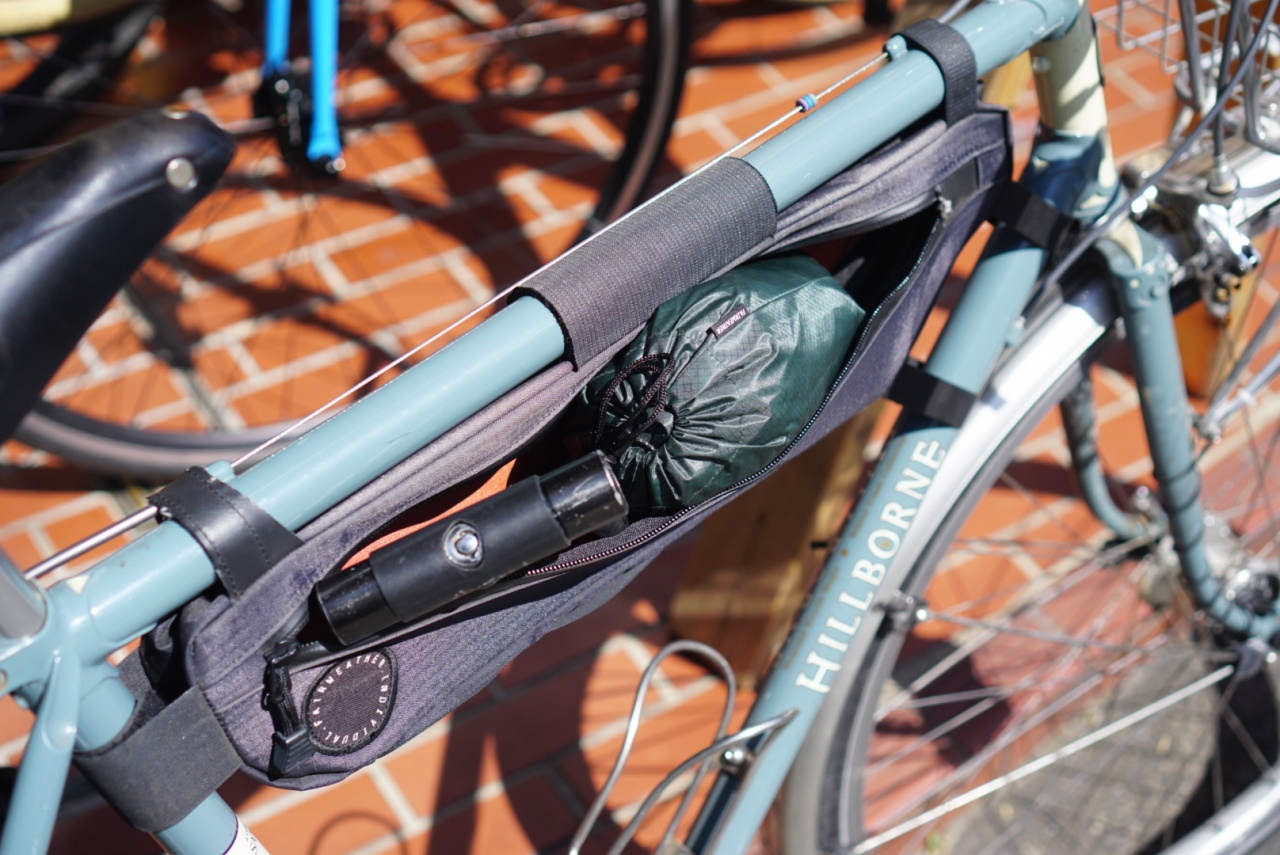 Other than the stuff in your pocket, you could also keep the Rain Poncho from FW in case of a sudden rain. It always rains randomly in the asian summer. You could also store u-locks. I'd say these are the best commuting bag for sure.